You'll never forget to close your garage door again.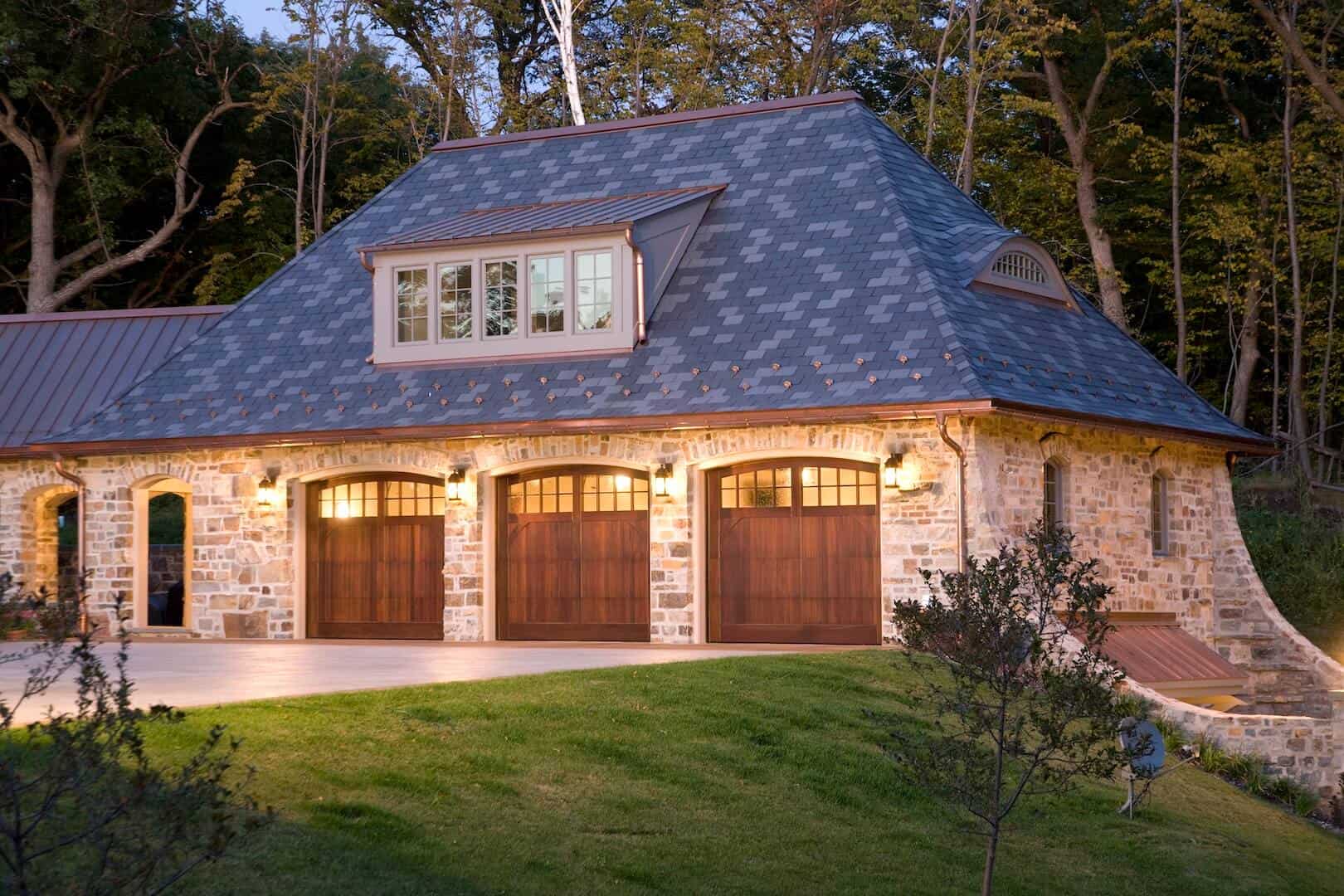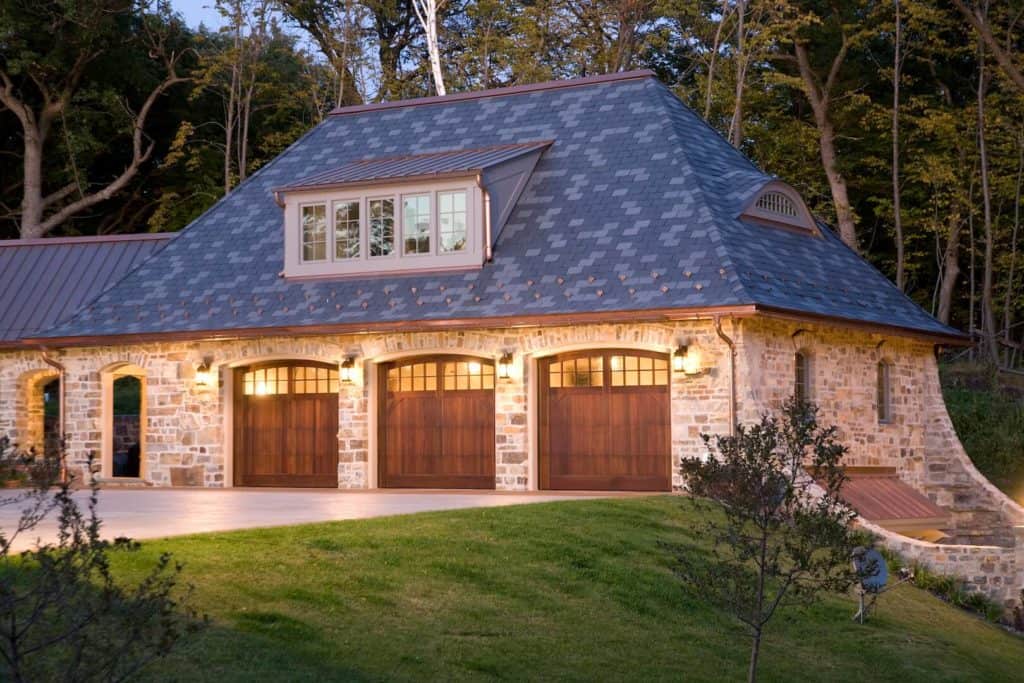 Our distinctive custom garage doors will greatly enhance the beauty of the places you and your family live your best life.
At Great Northern Door, we take great pride in everything we do.  As an industry leader in luxury, our quality doors are built to be timeless. Our design capabilities are limitless, making your door absolutely unique to your property. Our commitment to woodworking trade secrets and crafting details has earned us a special reputation with builders and consumers as providers of the highest quality wood garage doors.
Garage Door Styles
Our passion is creating distinctive, handcrafted works of art that are an exact fit for your home or retreat.  We offer premium quality with unlimited customization and design options. 
Most doors fall into one of these three styles: 
Our square garage doors have a versatile style that can be unassuming or bold, rustic or modern.  Use this style to capture the nostalgia of an old barn, improve on the welcoming feel of the up-north lodge, or create a modern, bold punch that dramatically increases the curb appeal of your home.
We specialize in arched wood doorways that appear to swing open, but instead roll-up, offering ease & enhanced luxury simultaneously. Compliment the soft arches of the wood detail and window panes by framing your door in an arch jamb or contrast the arched glass with a square jamb. 
Our custom capabilities will match the luxury of your home with top-of-the-line materials and unsurpassed design and construction. We are experienced in hand-crafting custom doors in all styles, from barn doors made from rustic, reclaimed wood, to sleek and modern upscale doors.
Garage Door Materials
We source quality, durable wood for our all-wood doors and also provide our Dura-EEZ™ Alternative Composite material as an ultra-low maintenance option.
WOOD OPTIONS:  
Clear Alder, Knotty Alder, Clear Pine, Knotty Pine, Clear Western Red Cedar, Knotty Western Red Cedar, Vertical Grain Douglas Fir, African Mahogany, Birch, Cherry, Hickory, Hemlock, Maple, Extira™, Red Oak, White Oak
If you have a custom design or wood type in mind, let us know!  We can source the materials for you.
ALTERNATIVE COMPOSITE:
Our alternative composite garage doors feature a proprietary technology that blends the look and feel of genuine wood doors with modern technology that makes them easy to clean, are water, stain & rot resistance and best of all come without the hassles of upfront finishing and yearly maintenance.
Available in 6 color options.
Garage Door Glass Options
Add style and visual interest to the exterior by adding glass to your garage doors.  Bonus?  It illuminates the garage inside.  Select the number of window panes per door and choose one of our four glass styles to either match the existing windows of your home, or add a new style element to your design.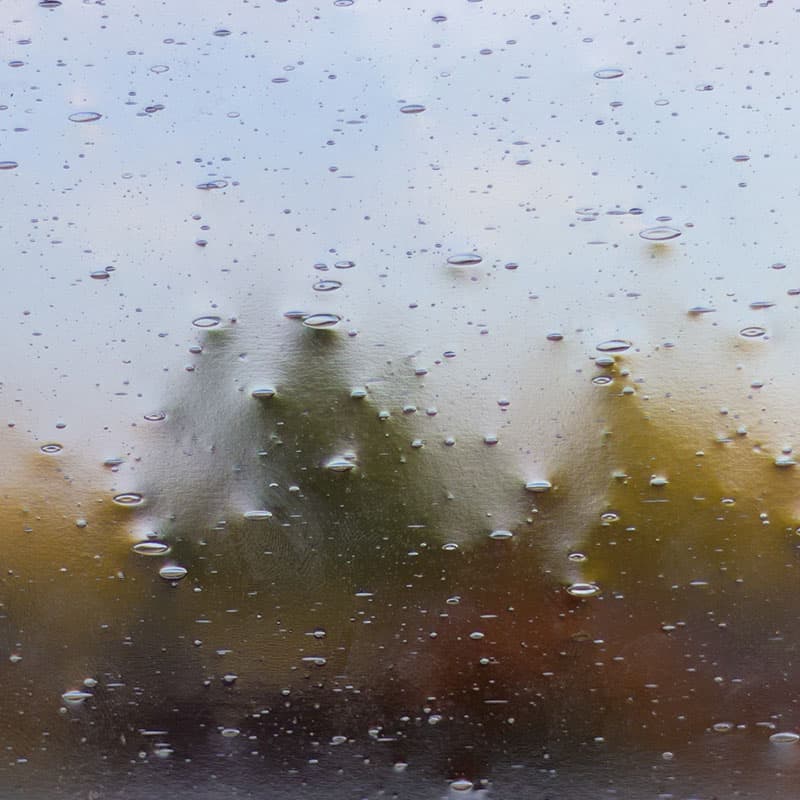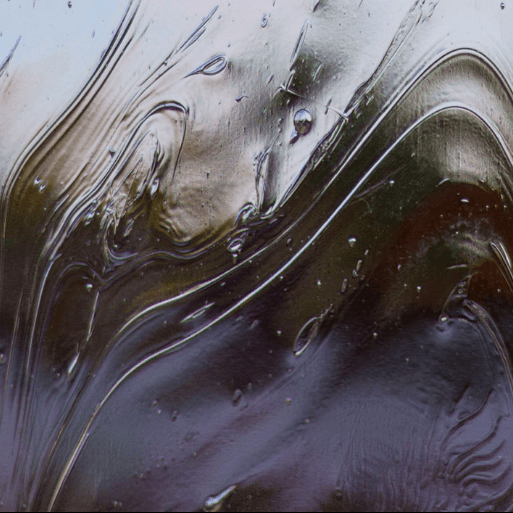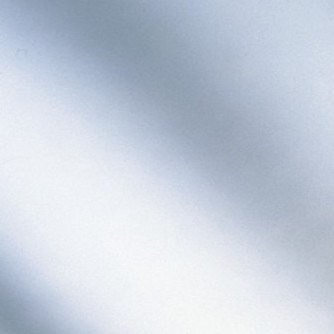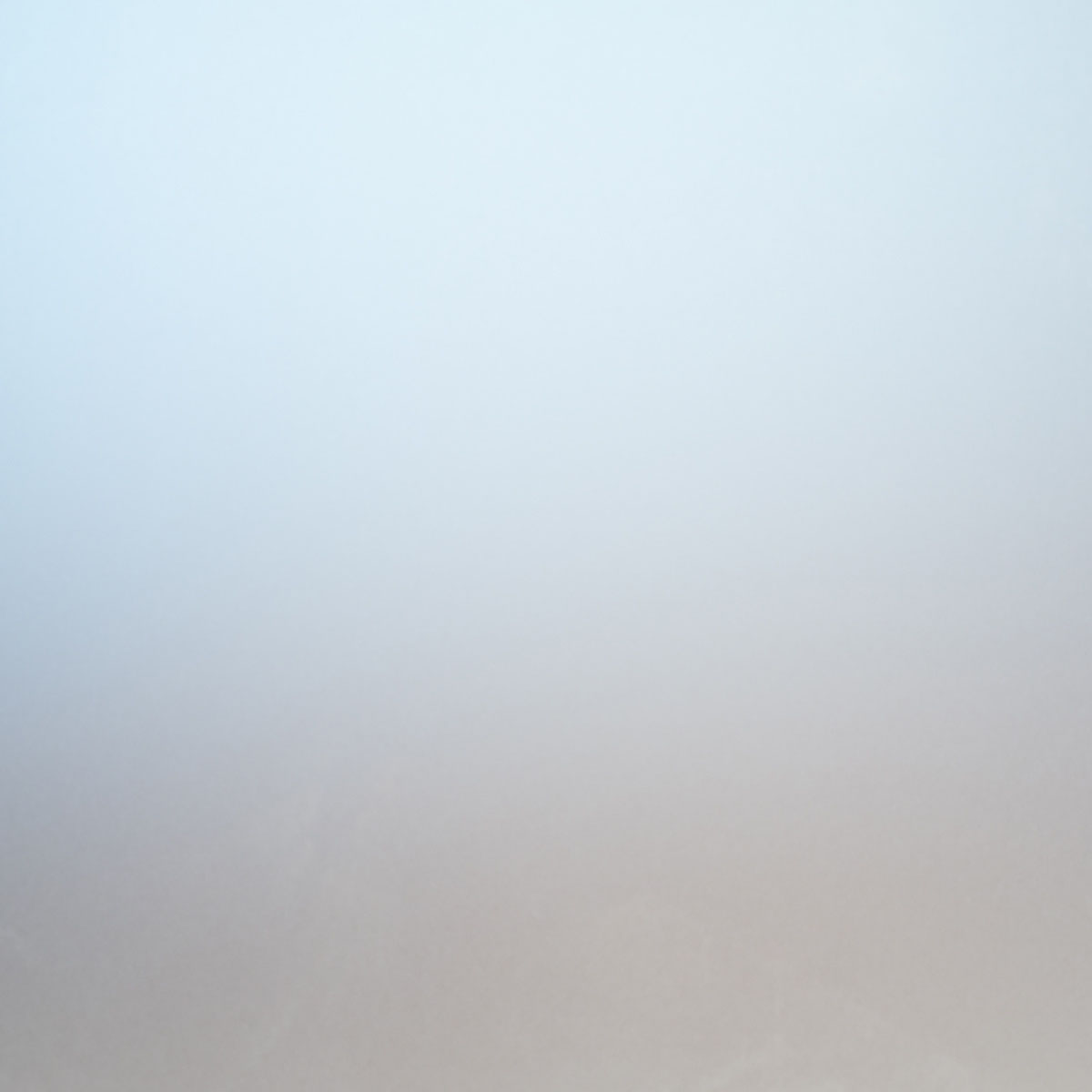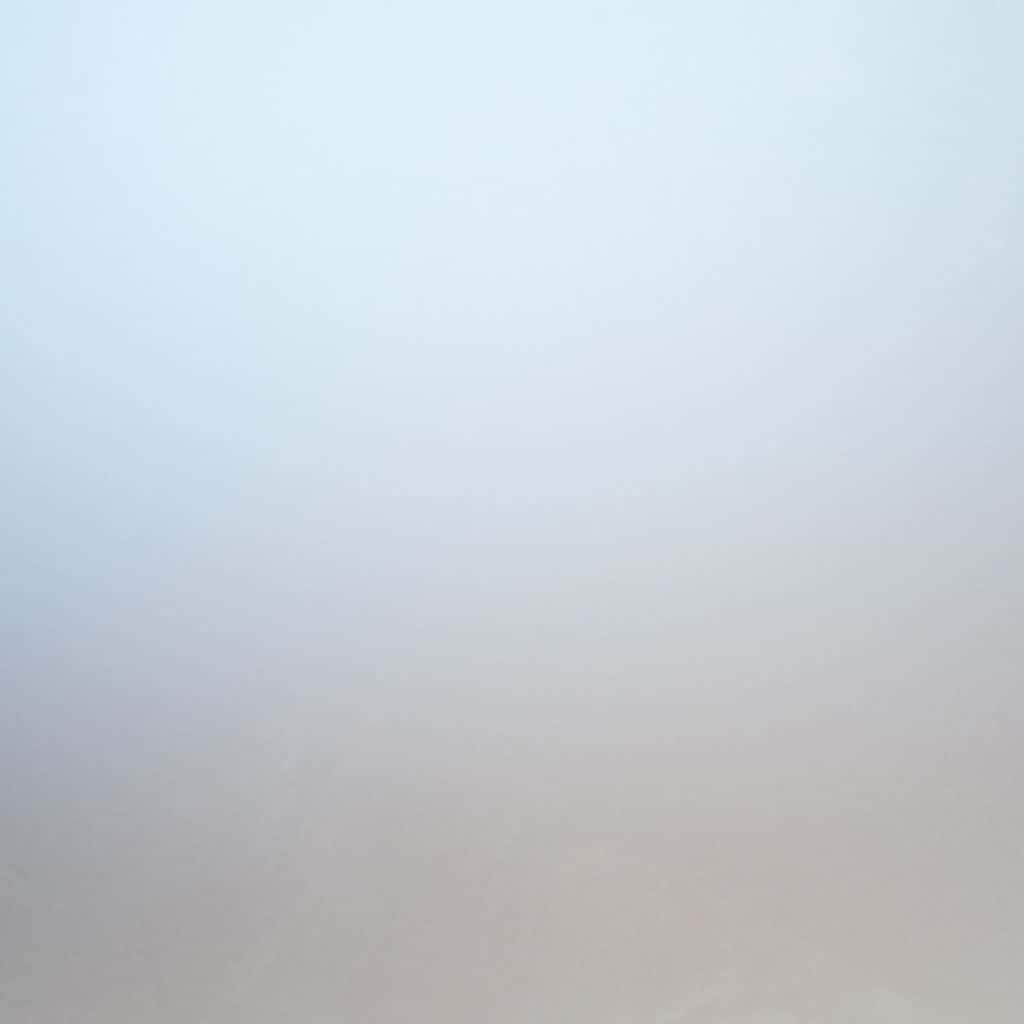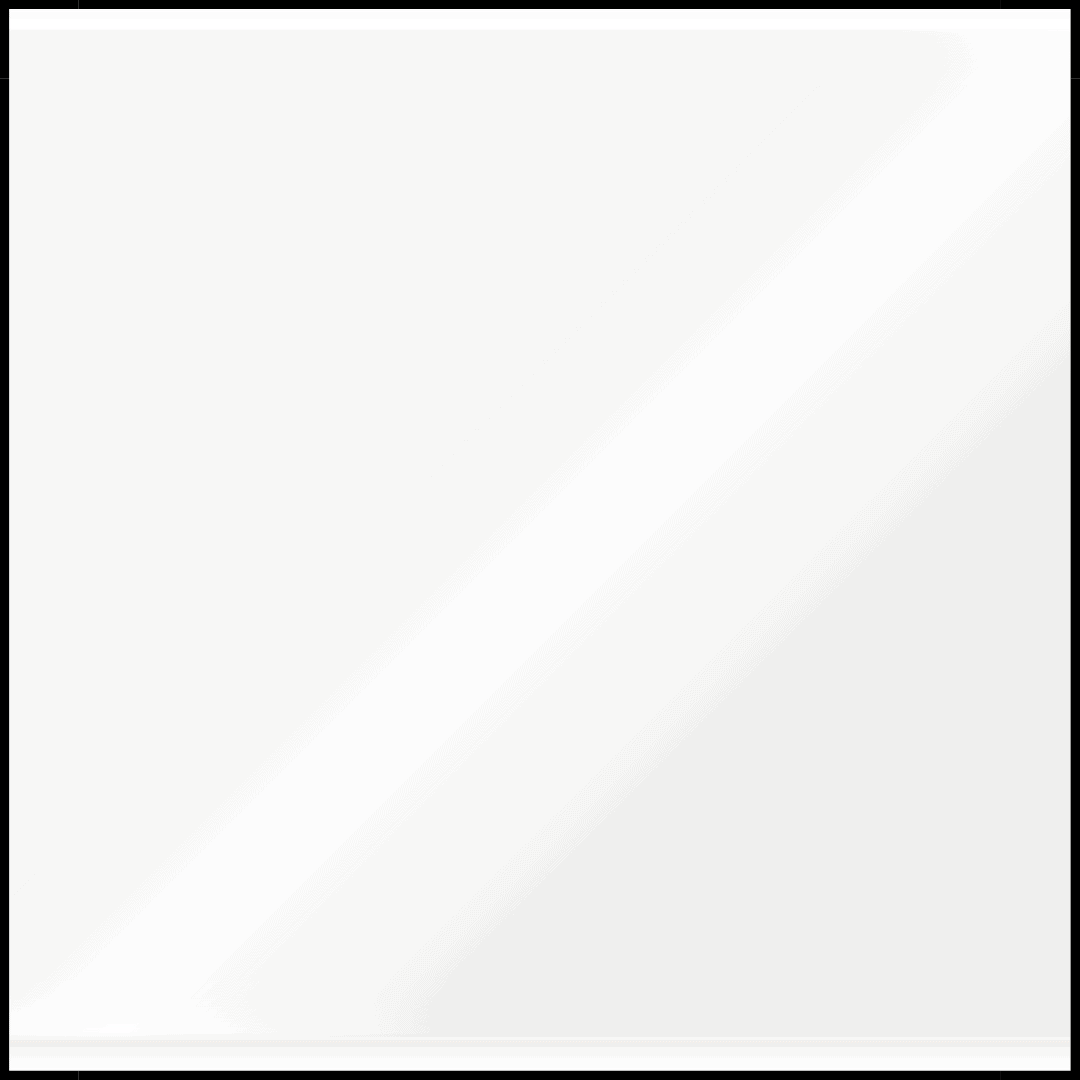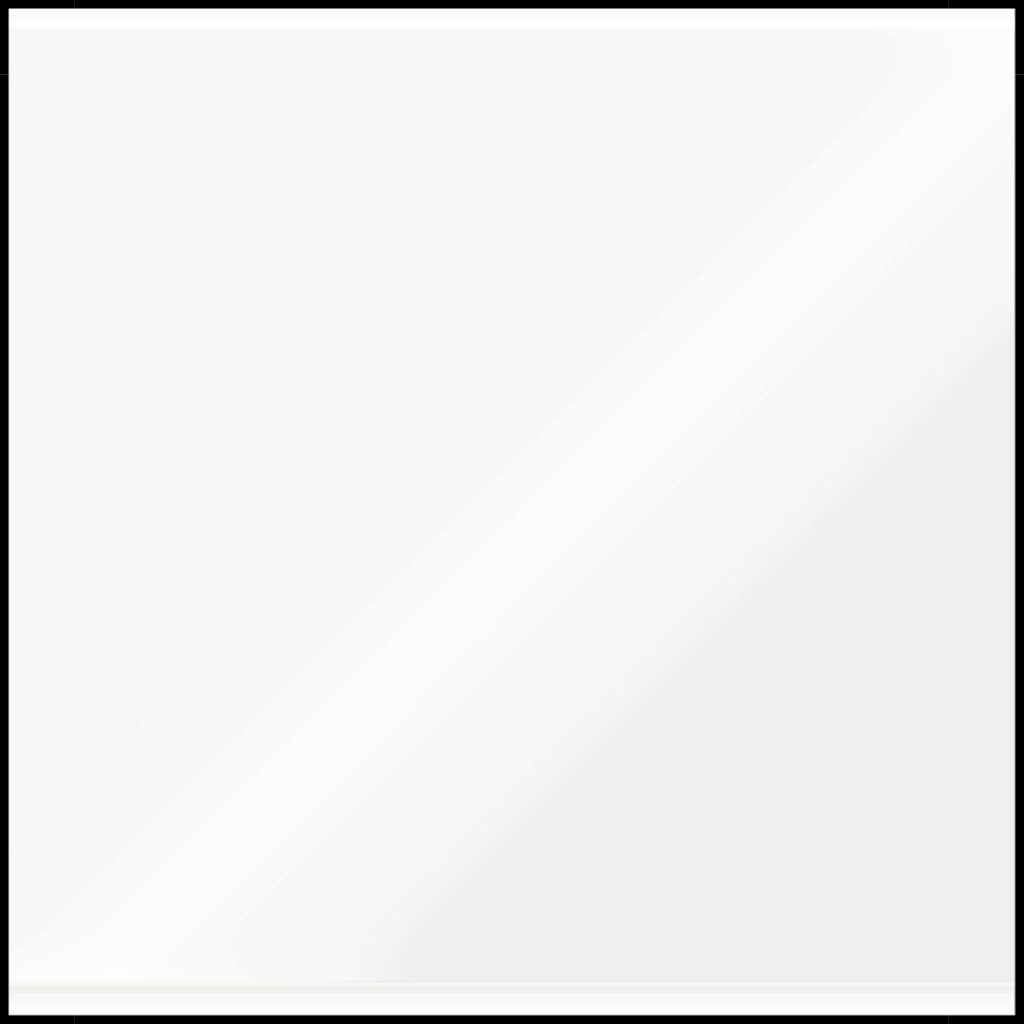 Garage Door Colors / Finishes
WOOD:  We are dedicated to ensuring the value of our products from beginning to end.  Finished doors will be shipped to you, sanded 80-120 grit and ready for finishing application.  Due to transportation and handling, additional sanding may be required on site before applying any product.  We strongly encourage following all manufacturer instructions to properly protect your door from the elements.   
If you prefer, we can help facilitate a factory finish, choosing from a wide range of standard colors or we can custom create an specific color to match your style.  
ALTERNATIVE COMPOSITE:  At this time there are 6 colors to choose from. 
Need some ideas or inspiration?  Check out our Gallery for photos of doors we've created for our clients.
No matter the project, we'll help you find a Great Northern Door to match your taste and style.  Build a doorway you can't wait to come home to!   Let's get started!