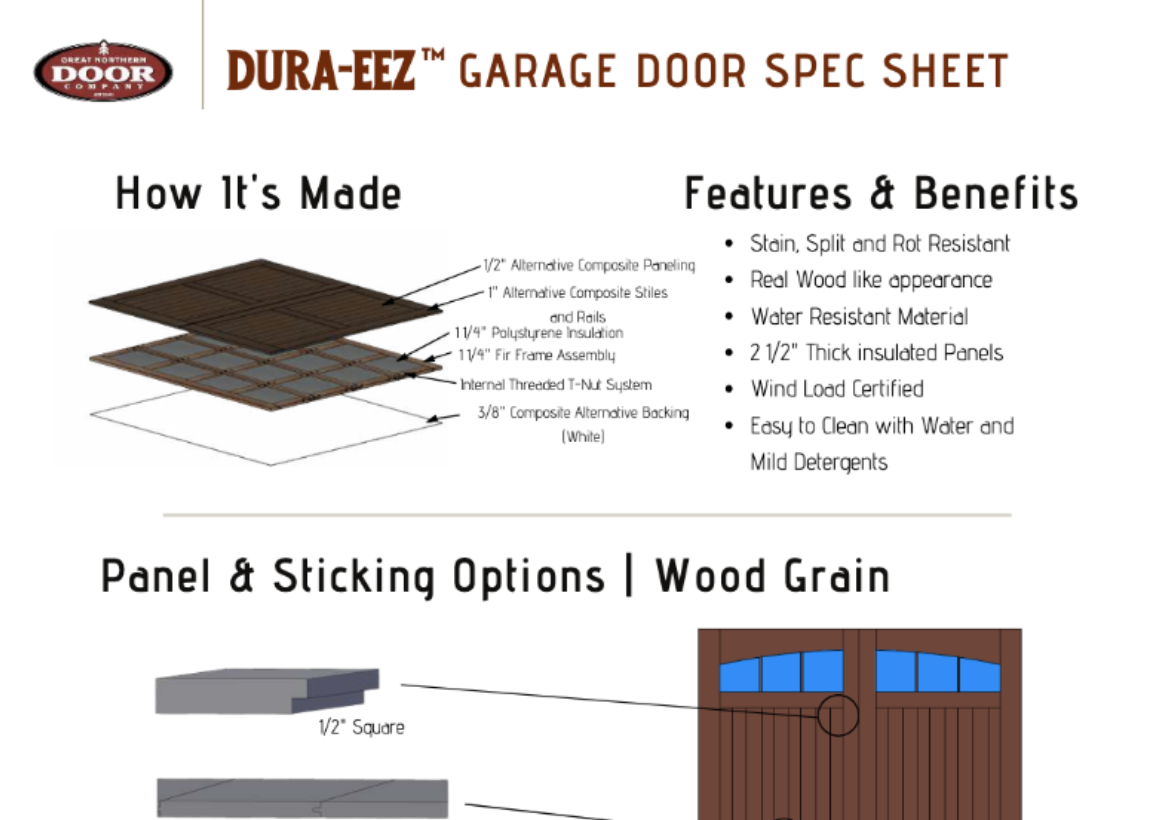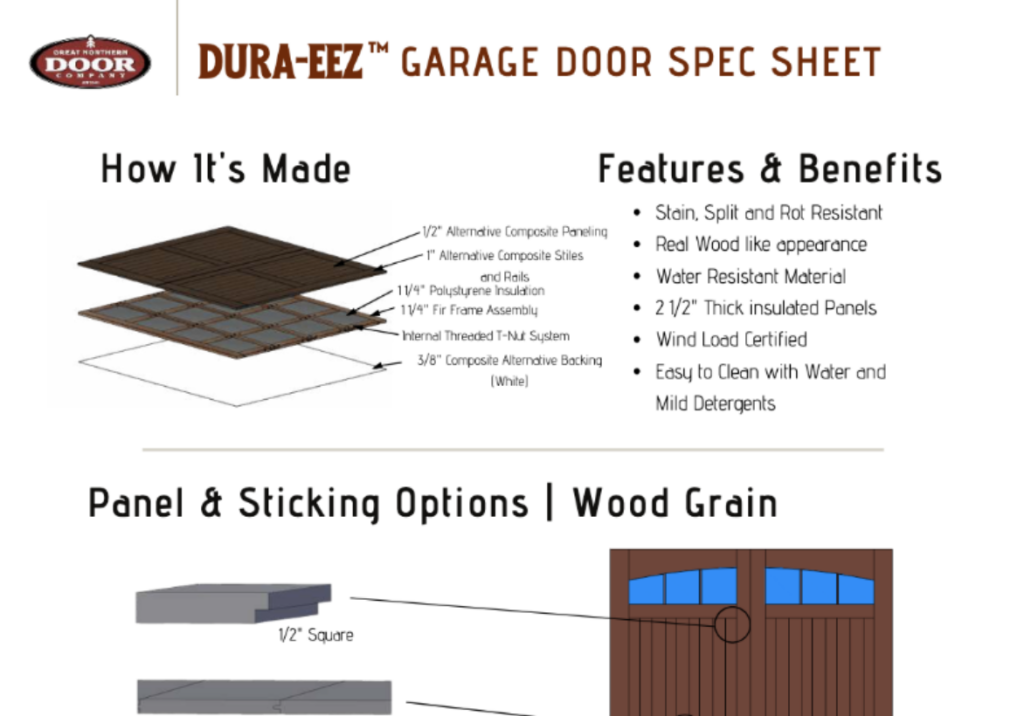 Great Northern Door product brochures and spec sheets.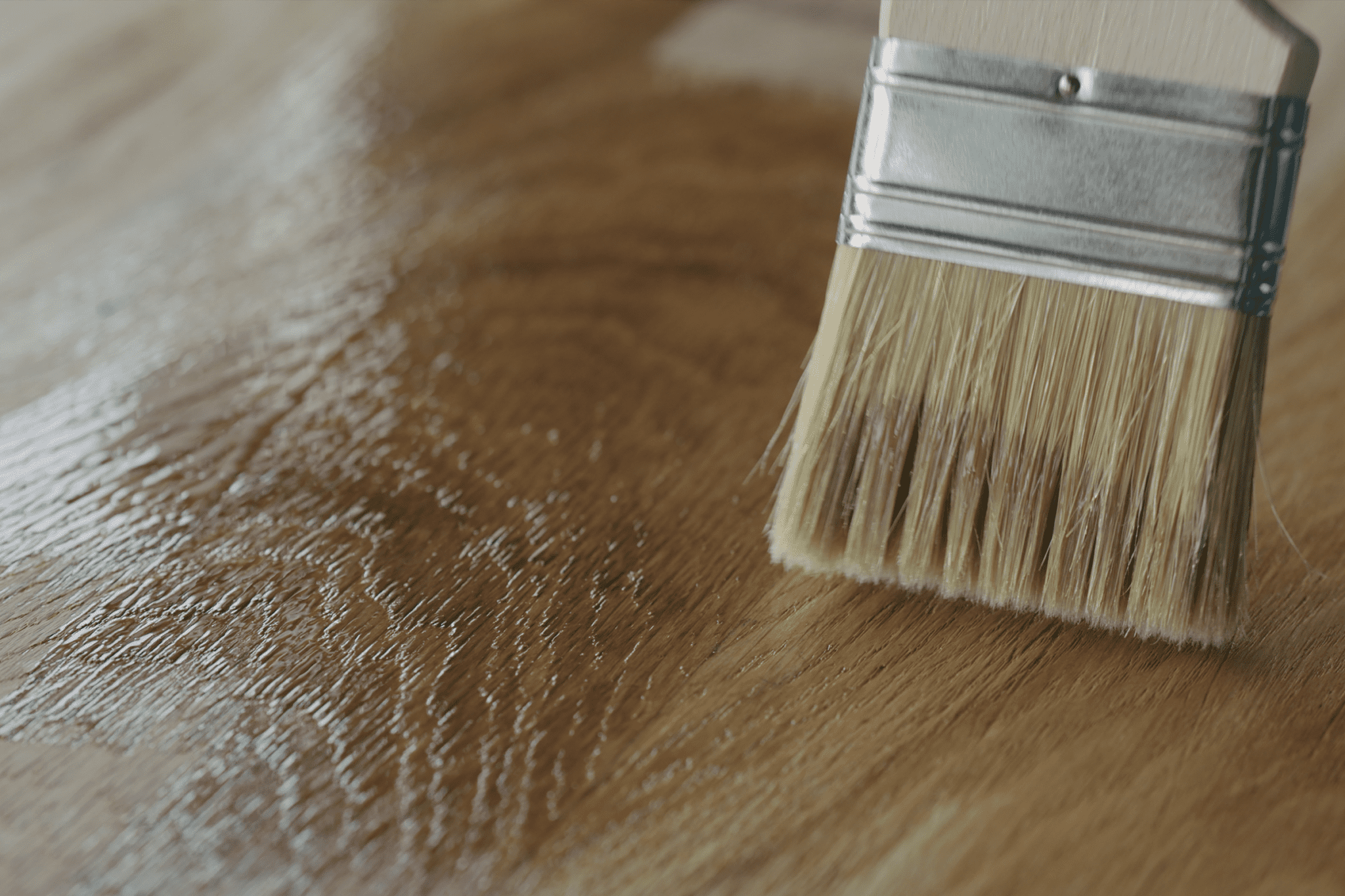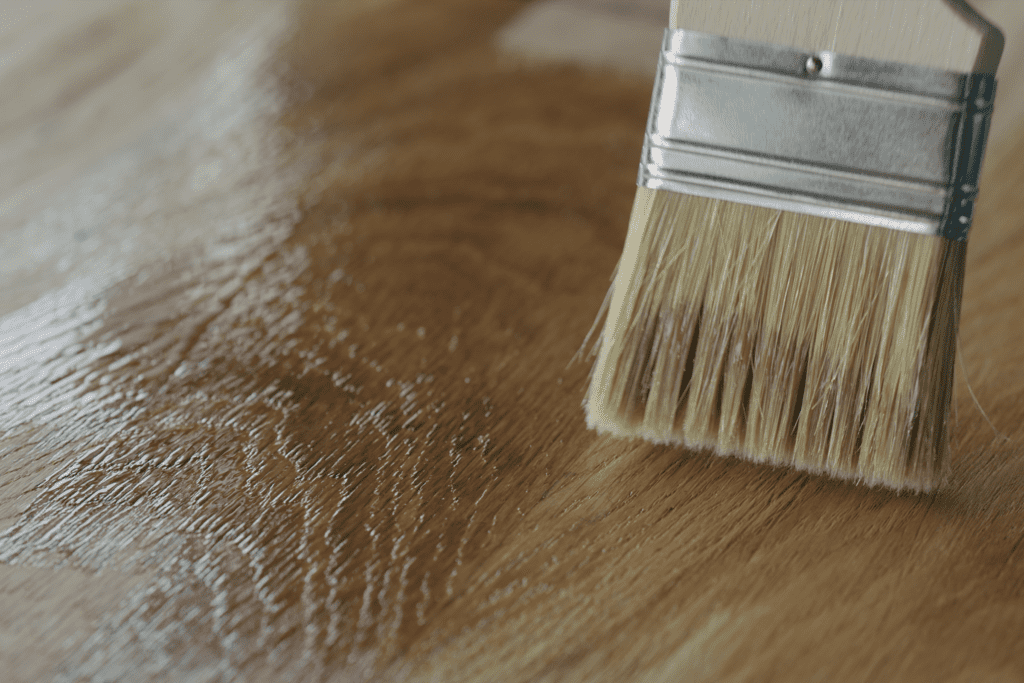 Best practices for cleaning and refinishing your doors to ensure the longest life possible.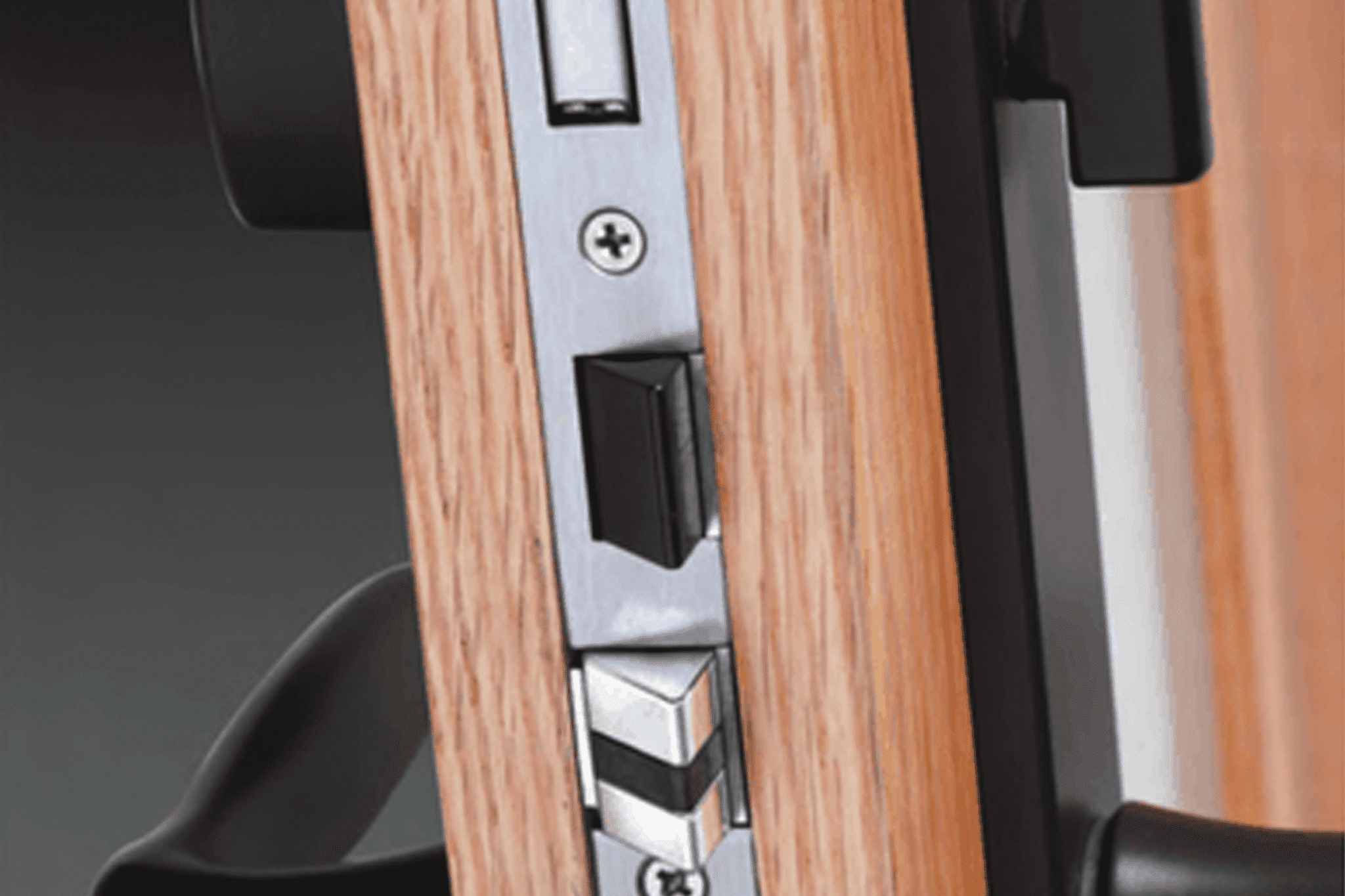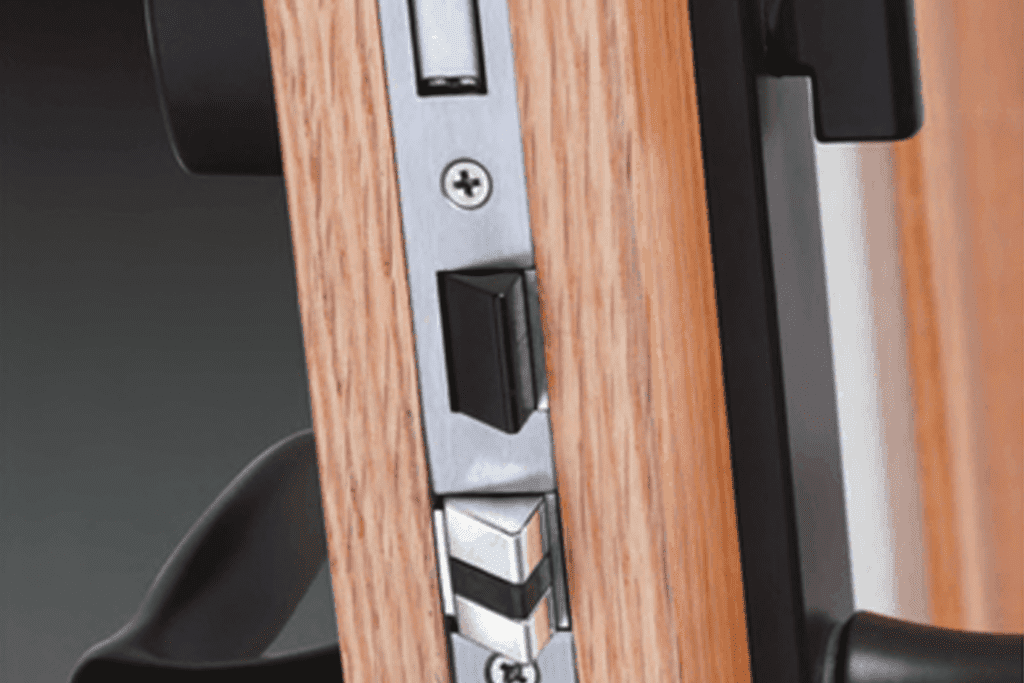 Helpful tips and insights to finding and selecting your perfect door/or accessory items.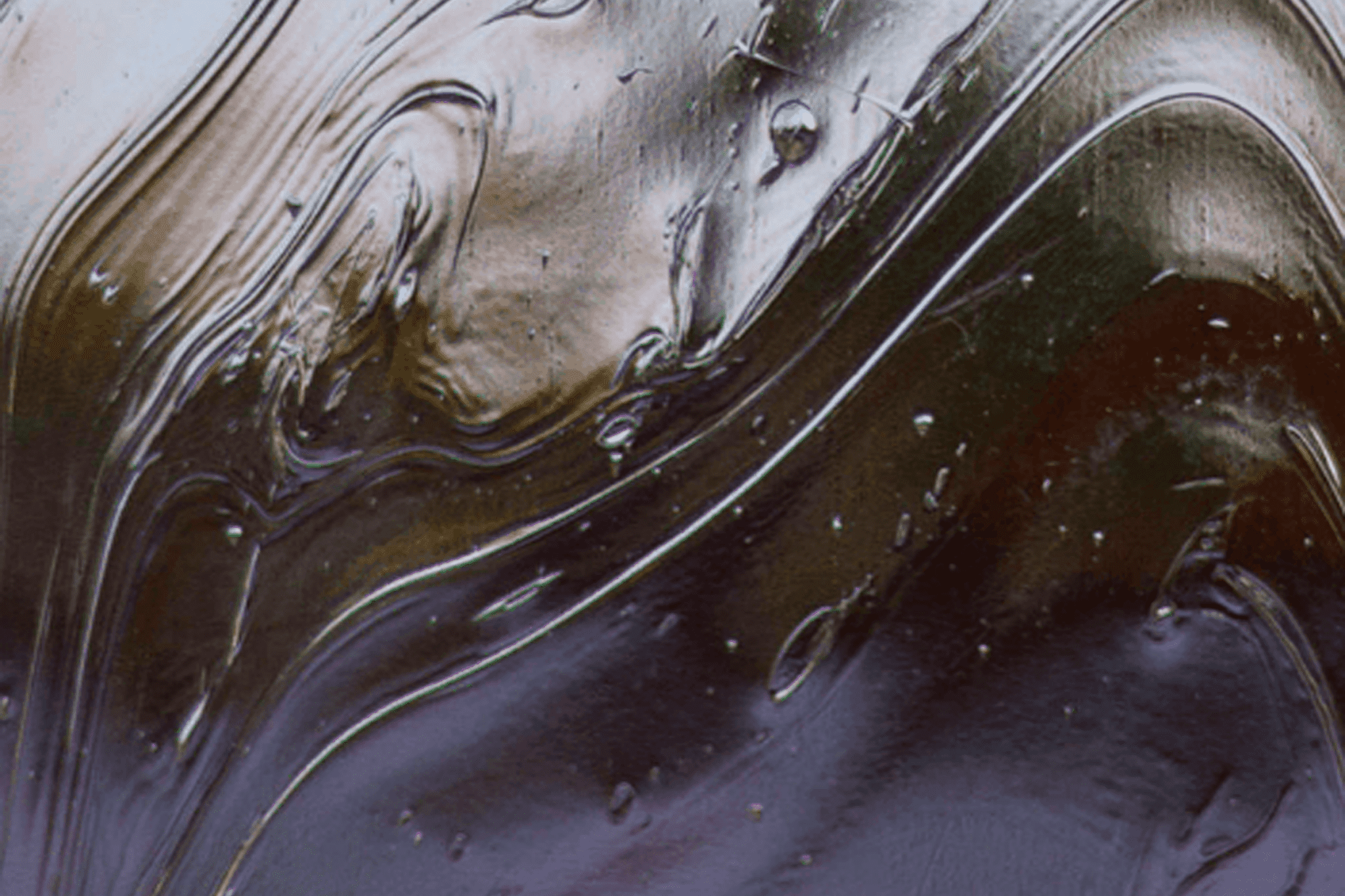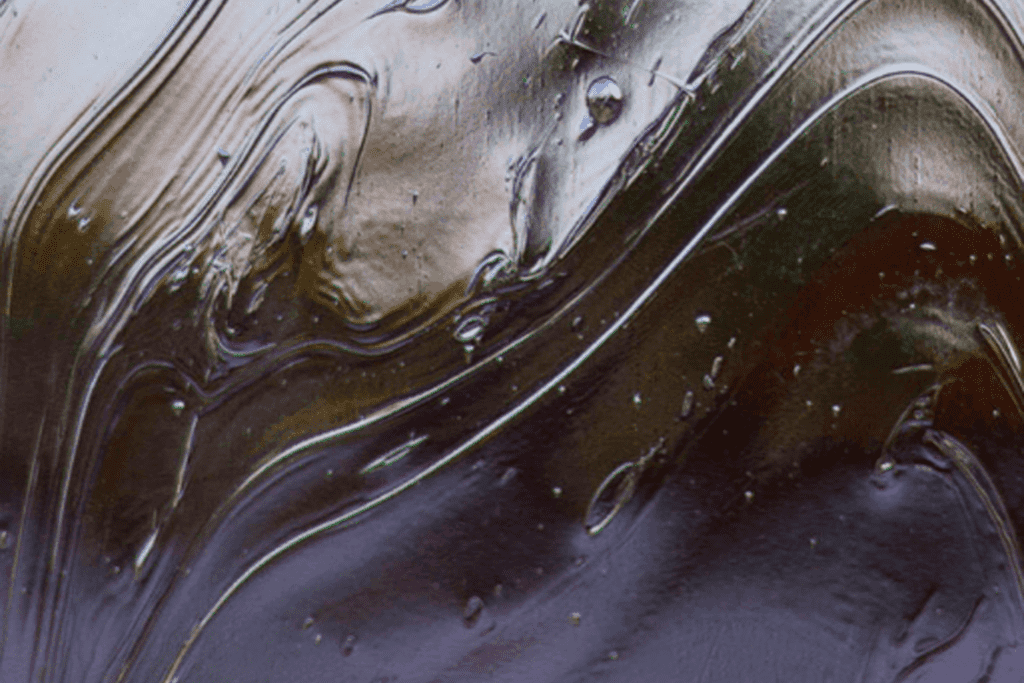 A highlight of the different colors and materials to choose from, including wood species and glass options.