Custom Interior, Exterior and Garage Doors
Innovative.
Finely Crafted.
Unique Designs.
Our doors say a lot more than WELCOME, they say you've ARRIVED!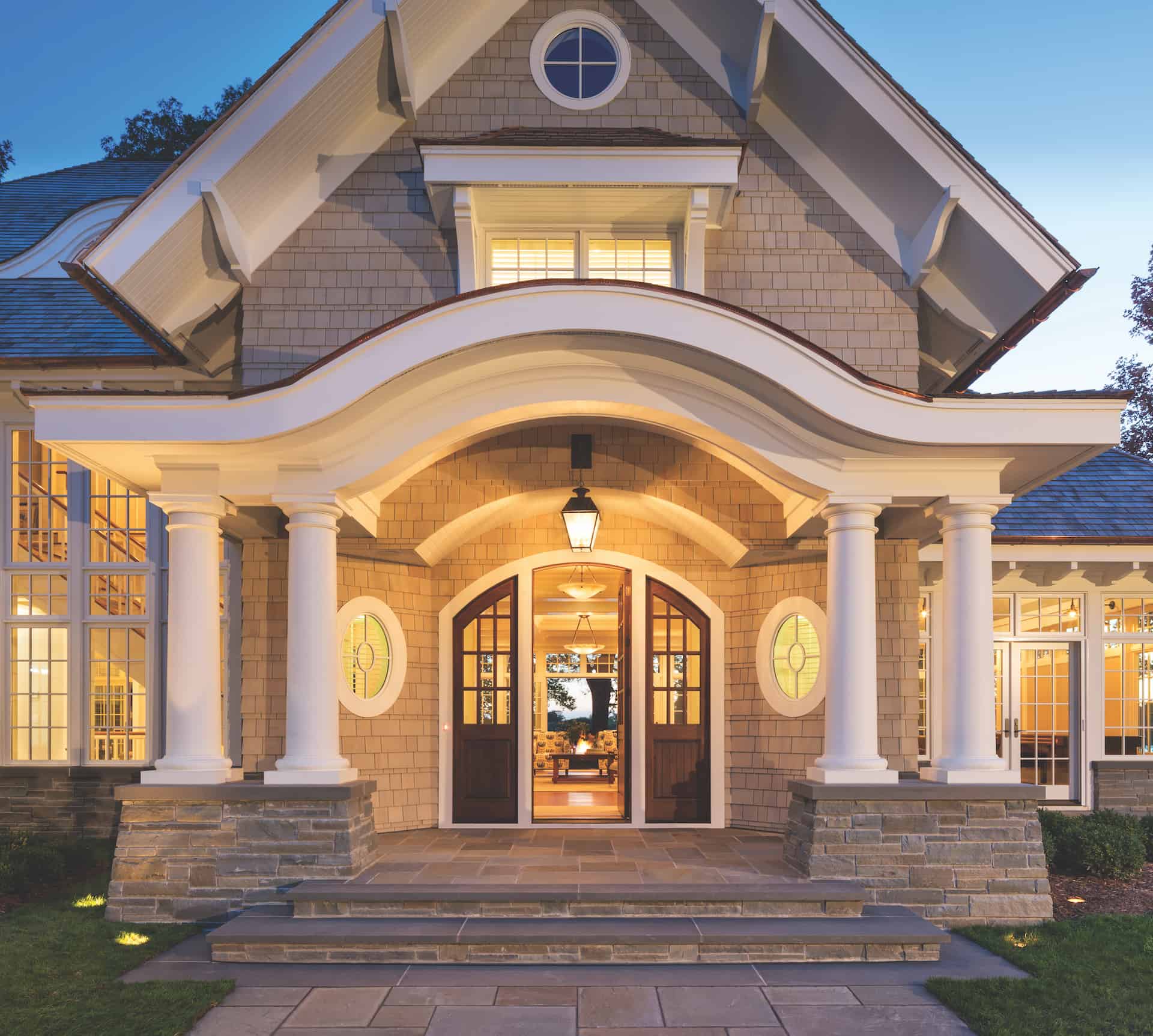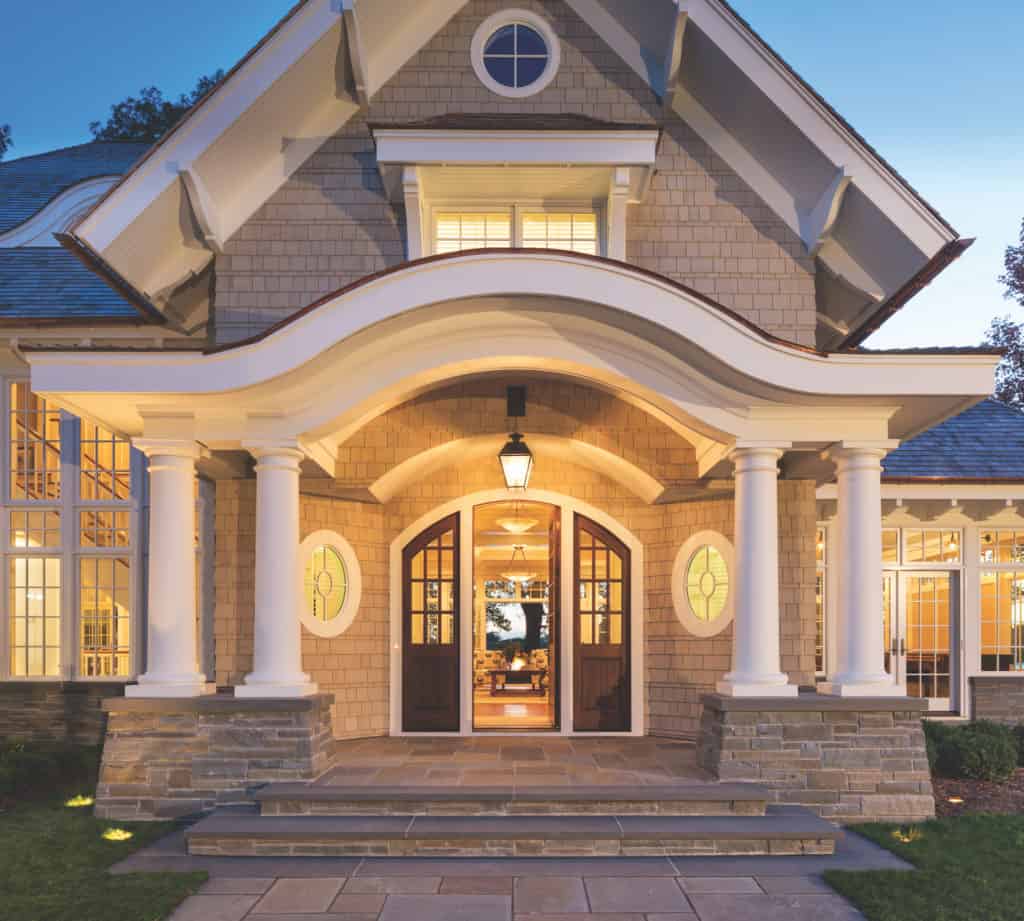 We are a family owned and operated company of innovative fine craftsmen with a passion for building custom doors with integrity and attention to all the beautiful details.
At Great Northern Door we are dedicated to working closely with you to create a distinctive, handcrafted work of art to match the design style of your home.
Our custom made passage doors offer unique, bold or classic looks that are perfect accents to your home.   With limitless designs ranging from rustic to refined, our doors will add beauty and style.
Style that's built to last.  Our Exterior doors will dramatically improve the look of your home and leave a lasting impression your guest will take with them when they leave.
Whether you're looking to compliment a lakeside cottage, recreating a vintage property, remodeling  or building new—our garage doors offers premium quality with unlimited design options. 
Capture the
Beauty.
Don't Sacrifice the Quality.
Introducing the NEW, patented DURA-EEZ™ Composite Door Technology
Real wood look without the maintenance.
A new line of  composite garage and entry doors featuring a patented assembly process for ultra strength and durability, extreme low maintenance and outstanding value.   Available in natural wood look for a timeless appeal, or paint-grade composite to match any design style.  
No matter the project, you'll find a Great Northern Door to match your taste and style. From our family to yours.
Build a doorway you can't wait to come home to.
After you see the possibilities, give us a call and we'll get to work!
* These fields are required.