Showcasing our Interior 5-Panel Interior Door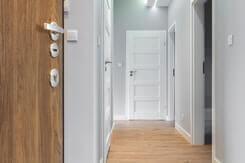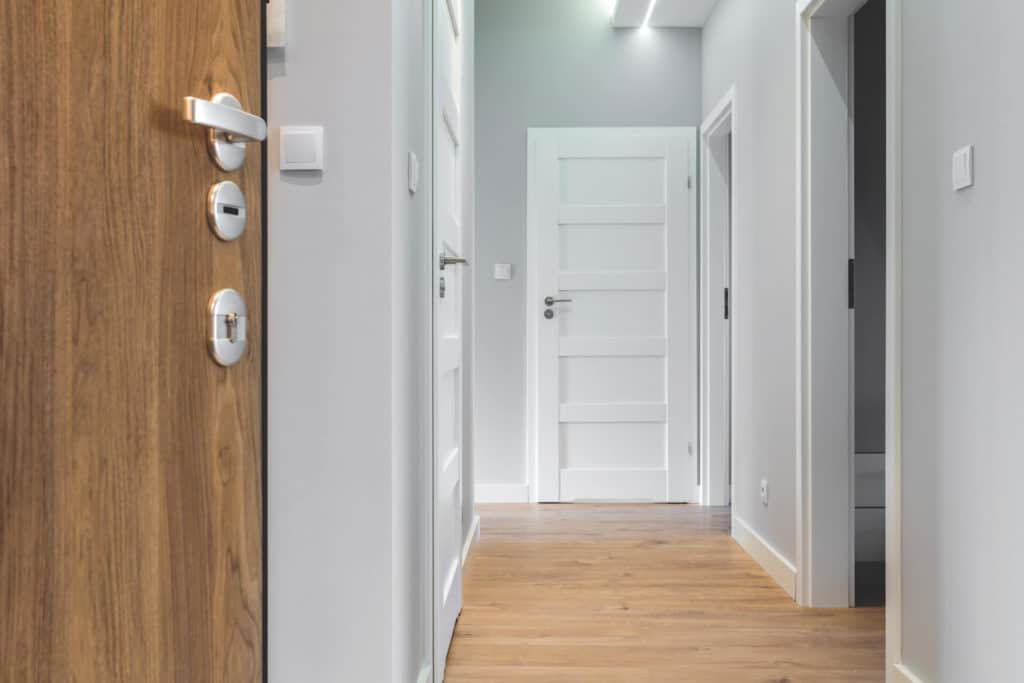 Our distinctive interior doors will greatly enhance the grandeur of any home.
Interior Door Styles
At Great Northern Door we are dedicated to working closely with you to create a distinctive, handcrafted work of art to match the high-end style of your home.
Great Northern Door interior doors offer a unique, bold look and are affordably priced. With countless designs ranging from rustic to refined, these doors will add beauty to the special place you call home.
We want to share your inspired vision to build a door that you can't wait to come home to. Enjoy a visual sampling of our offerings below!  NOTE:  Doors are shown in sample finishes. Your doors will arrive sanded and ready for the finish of your choice.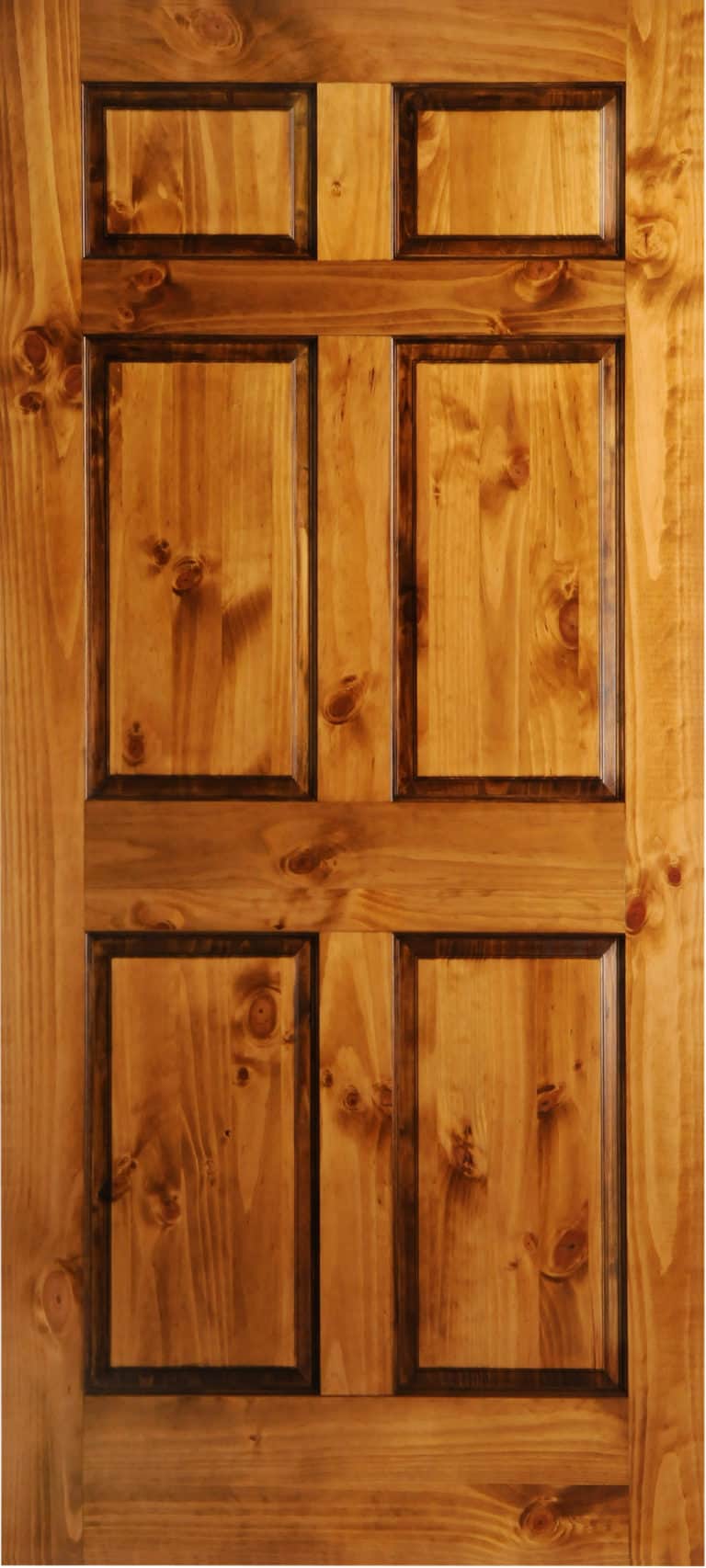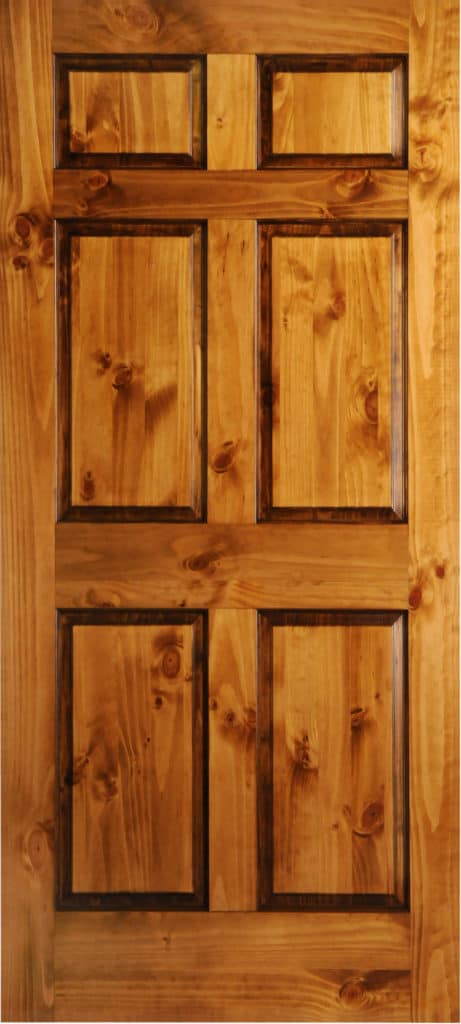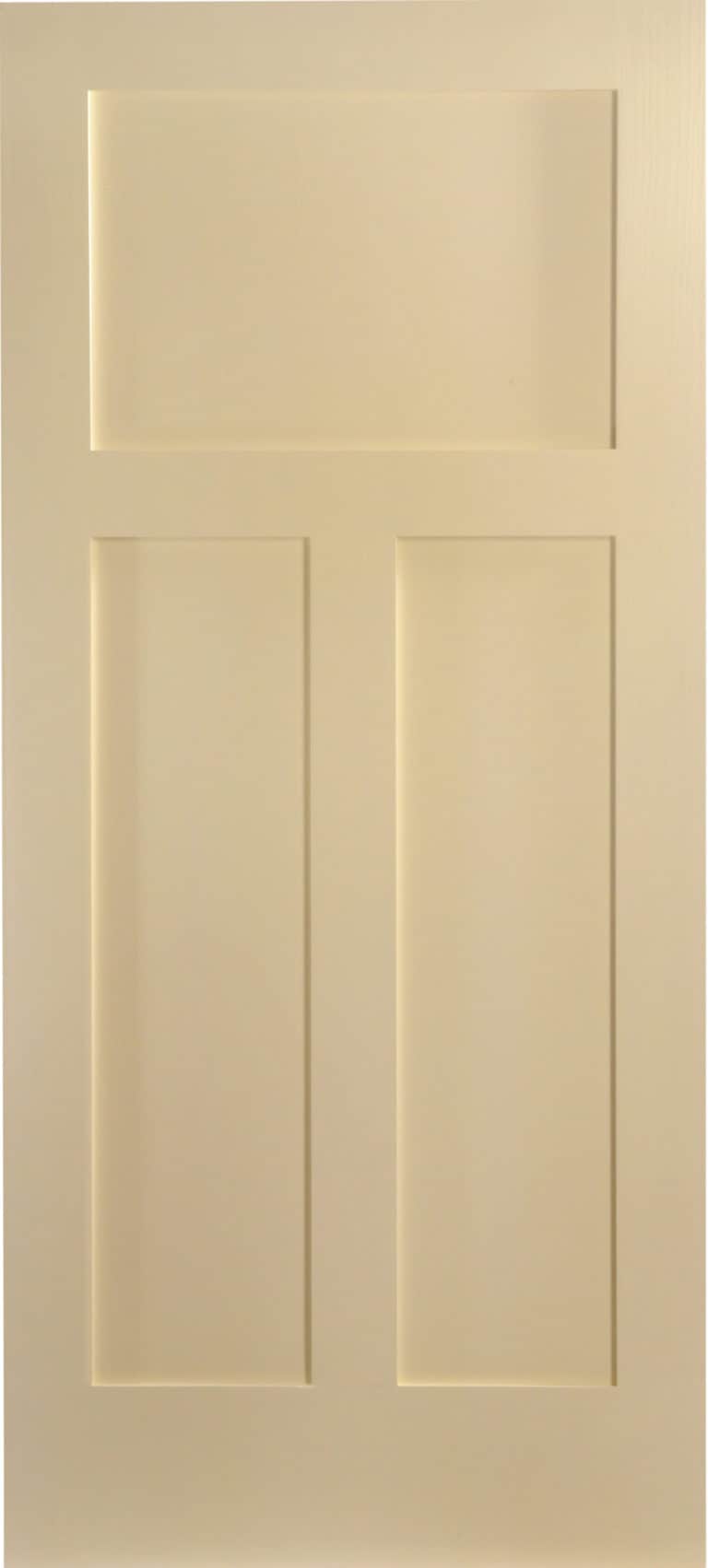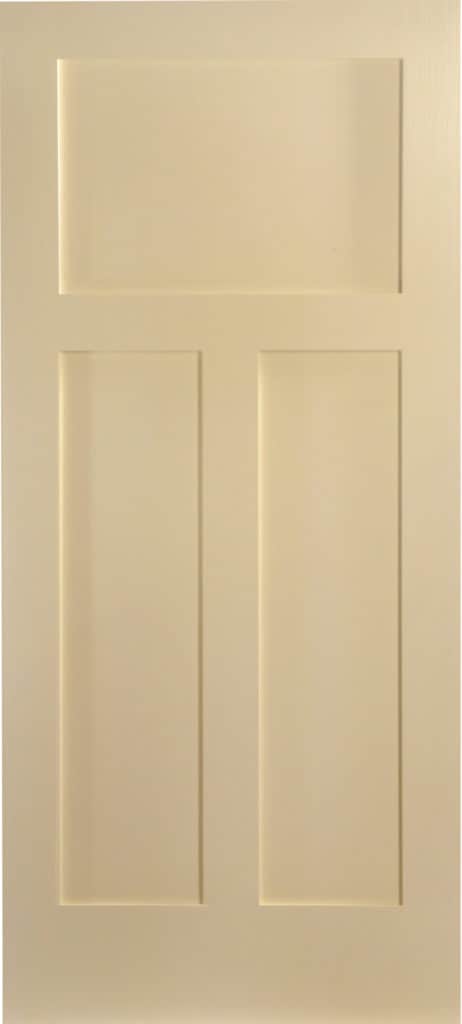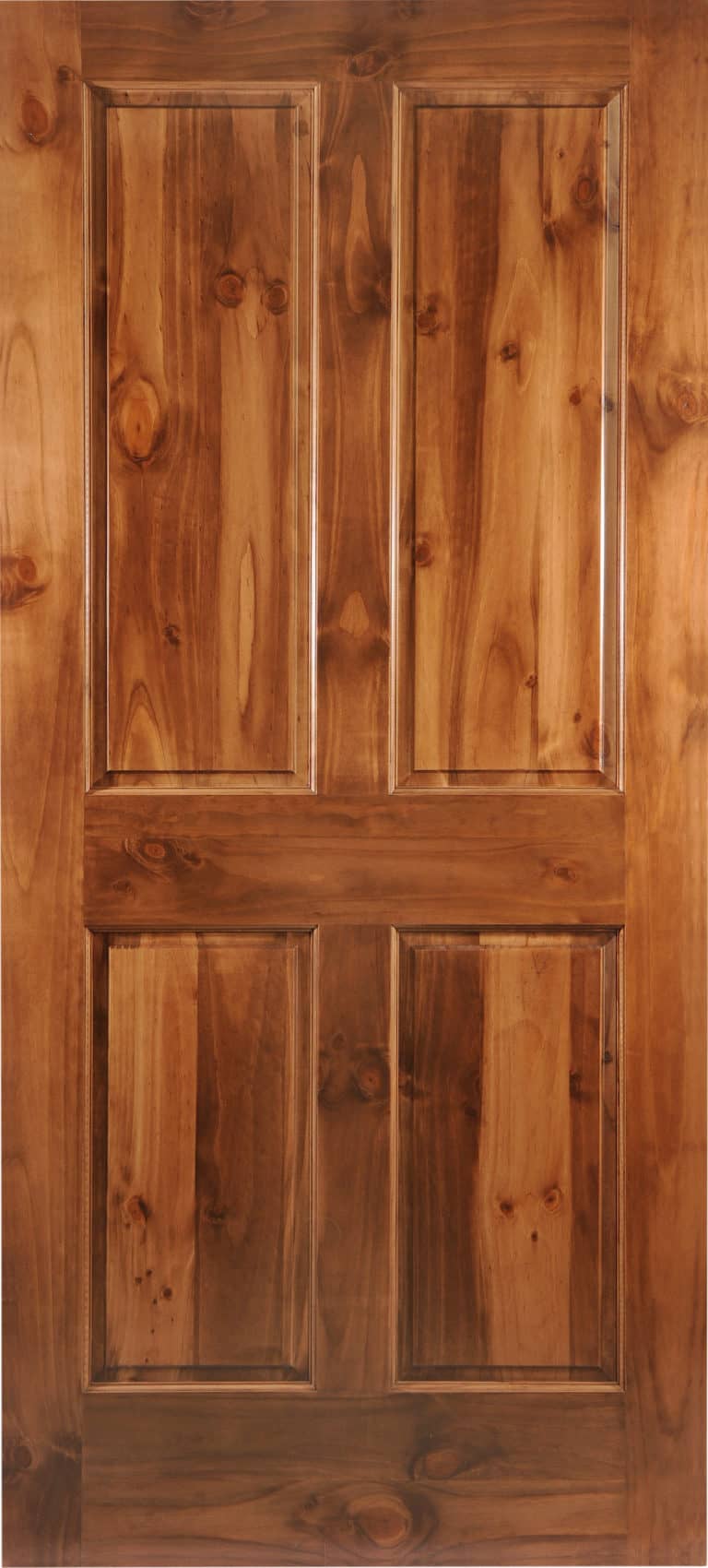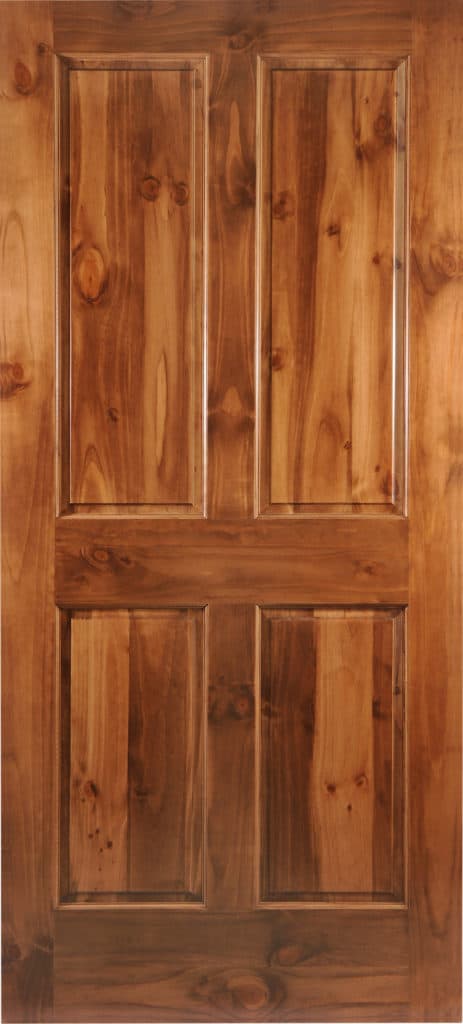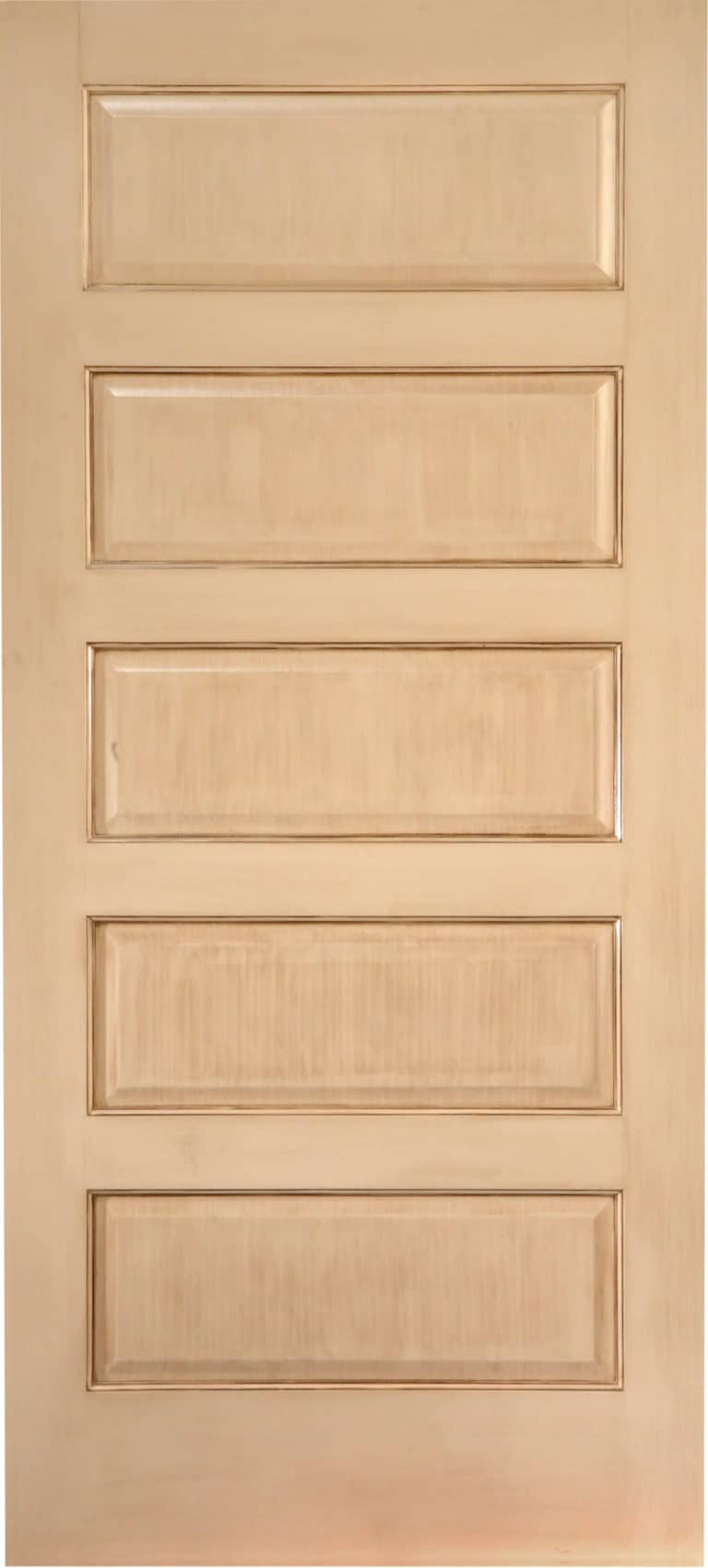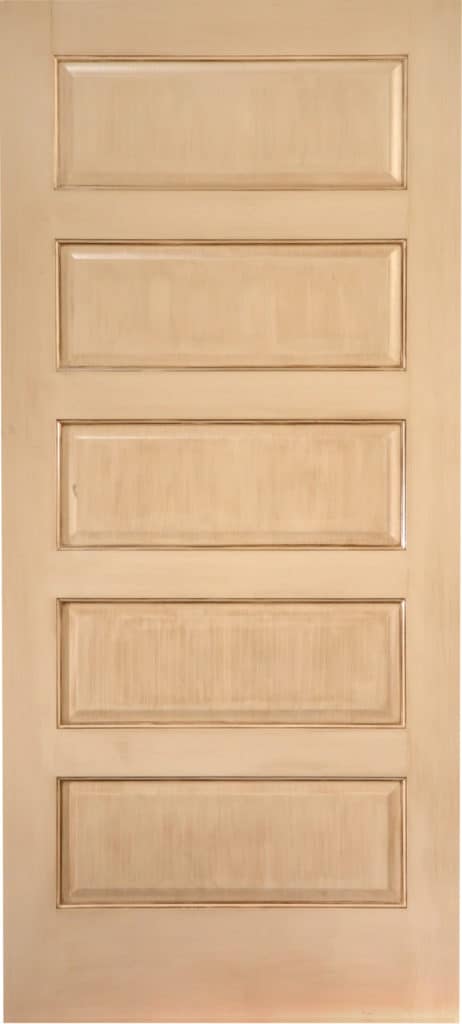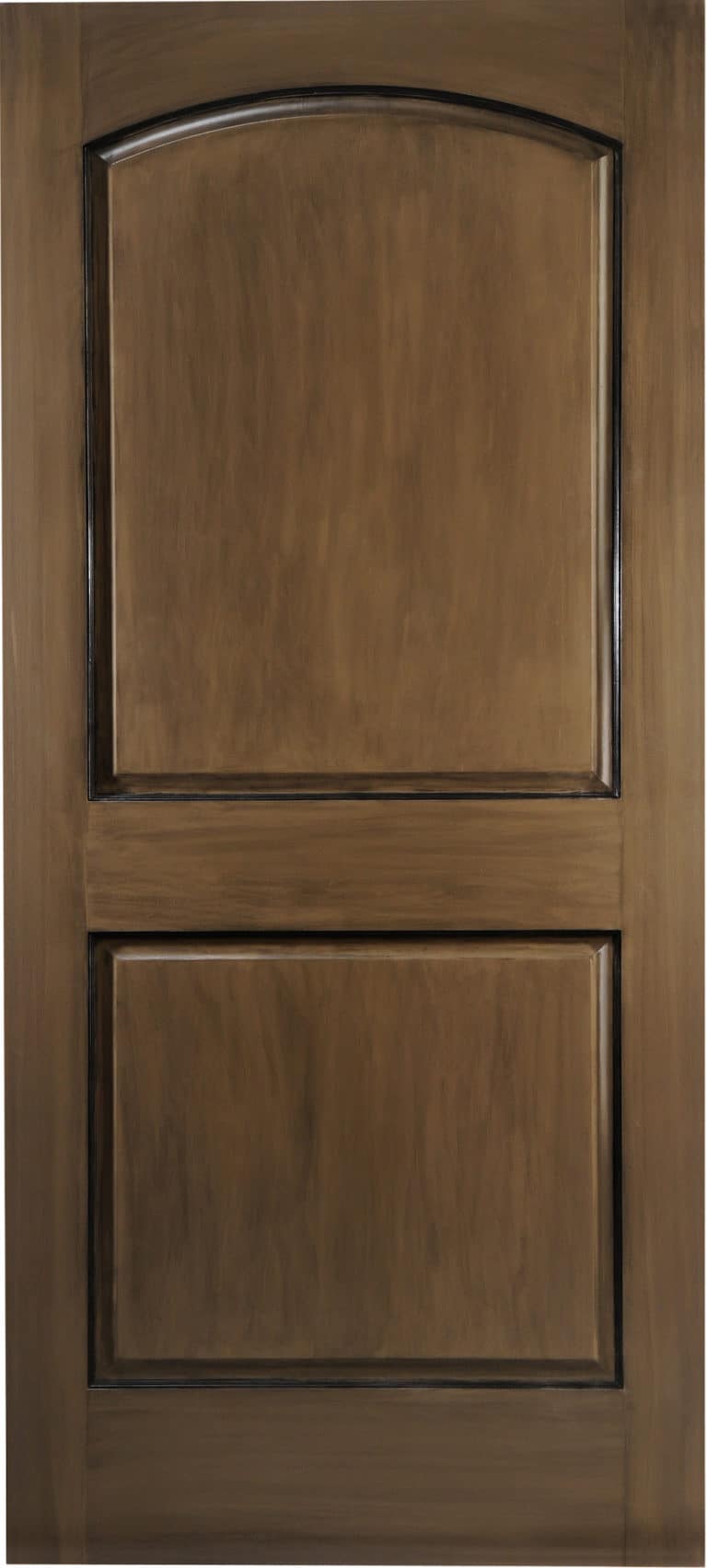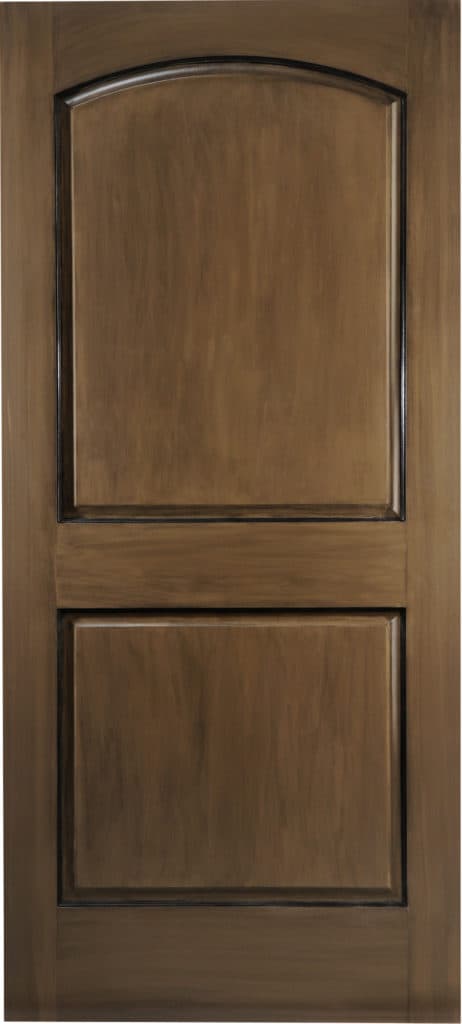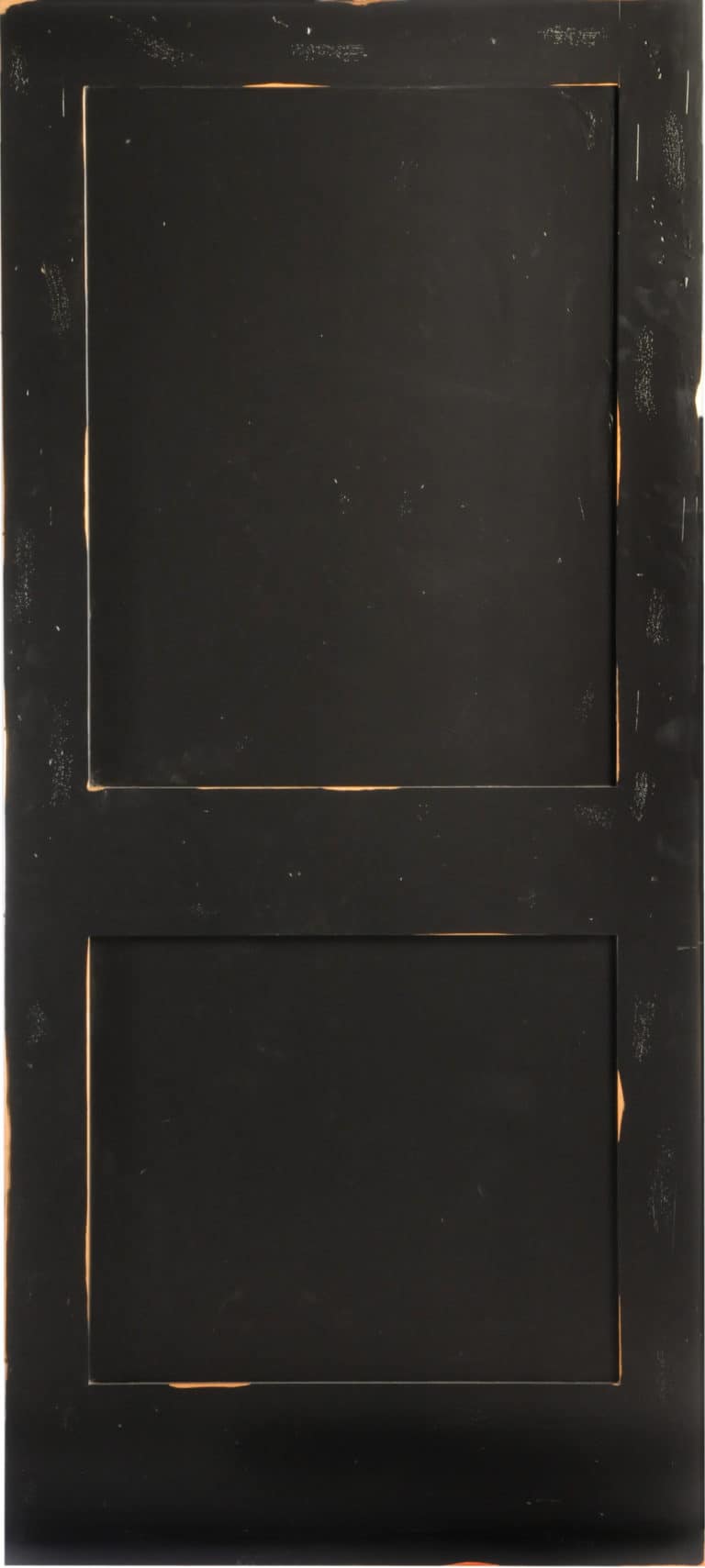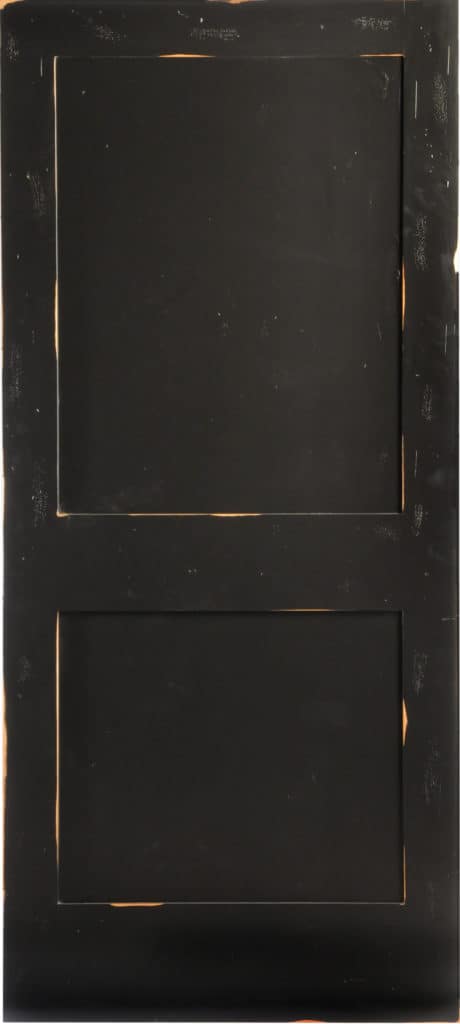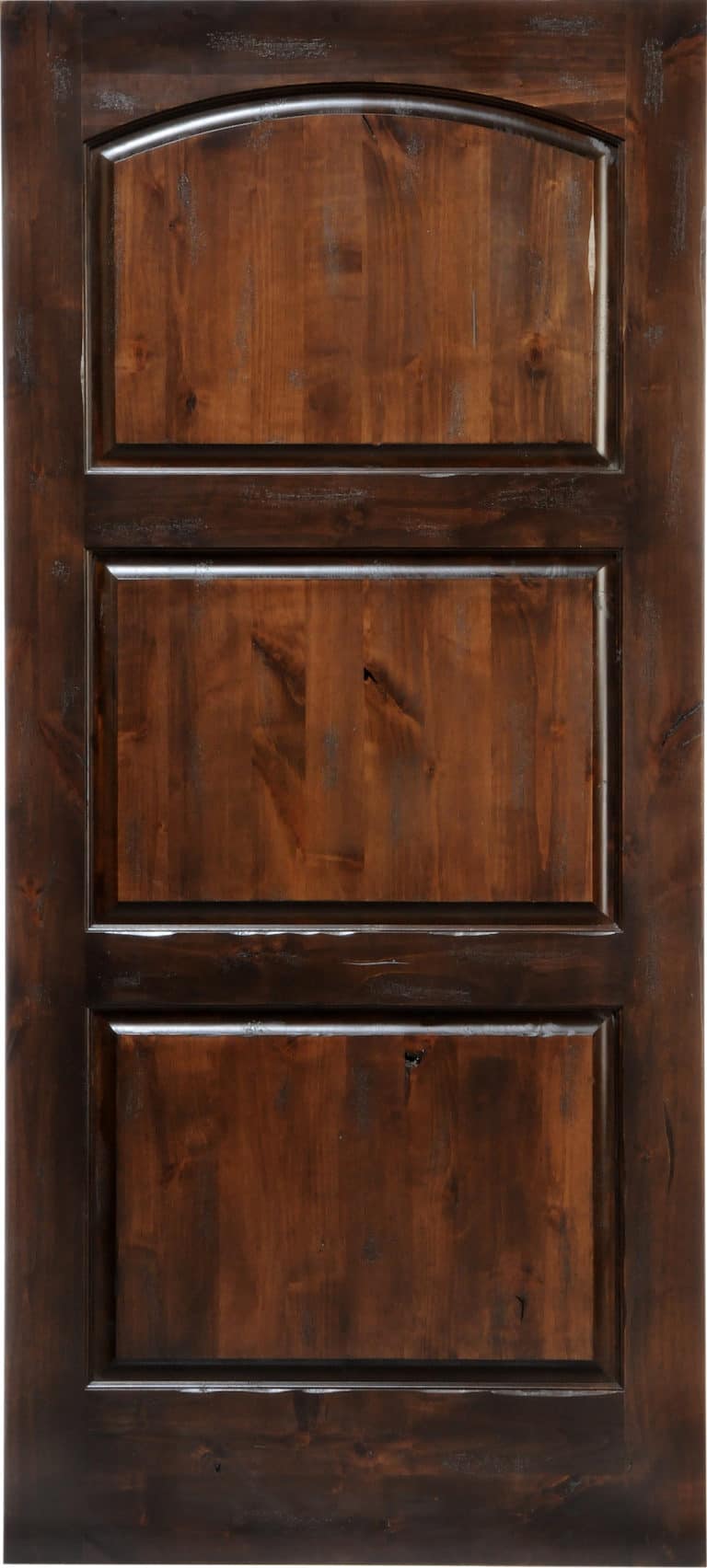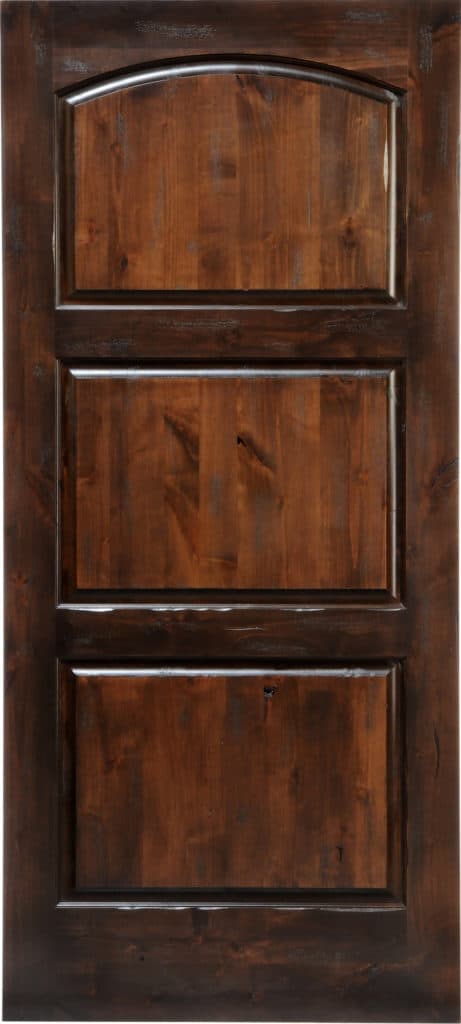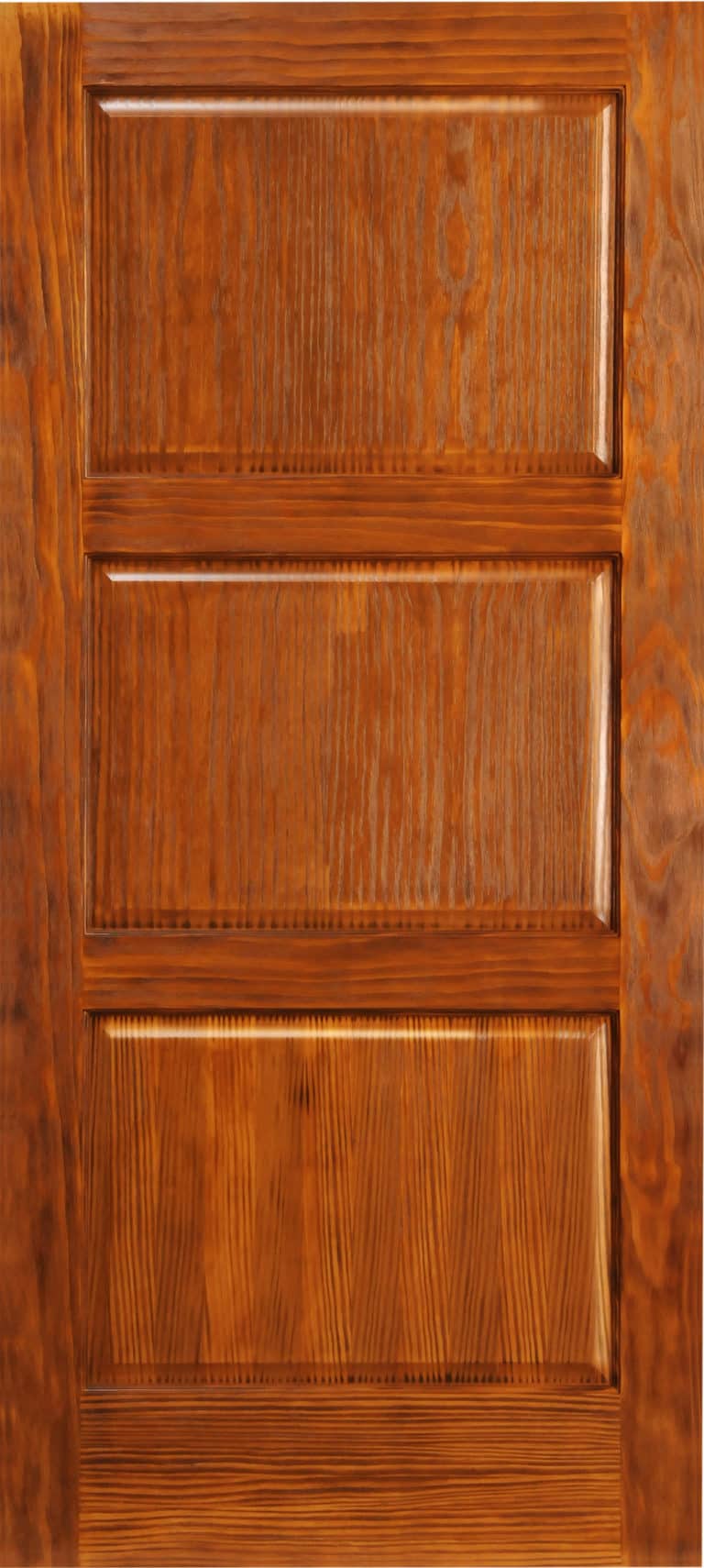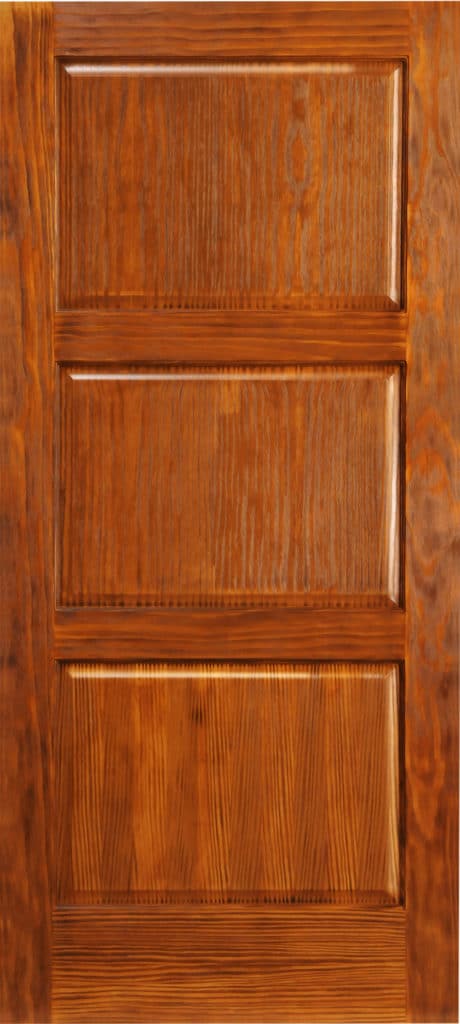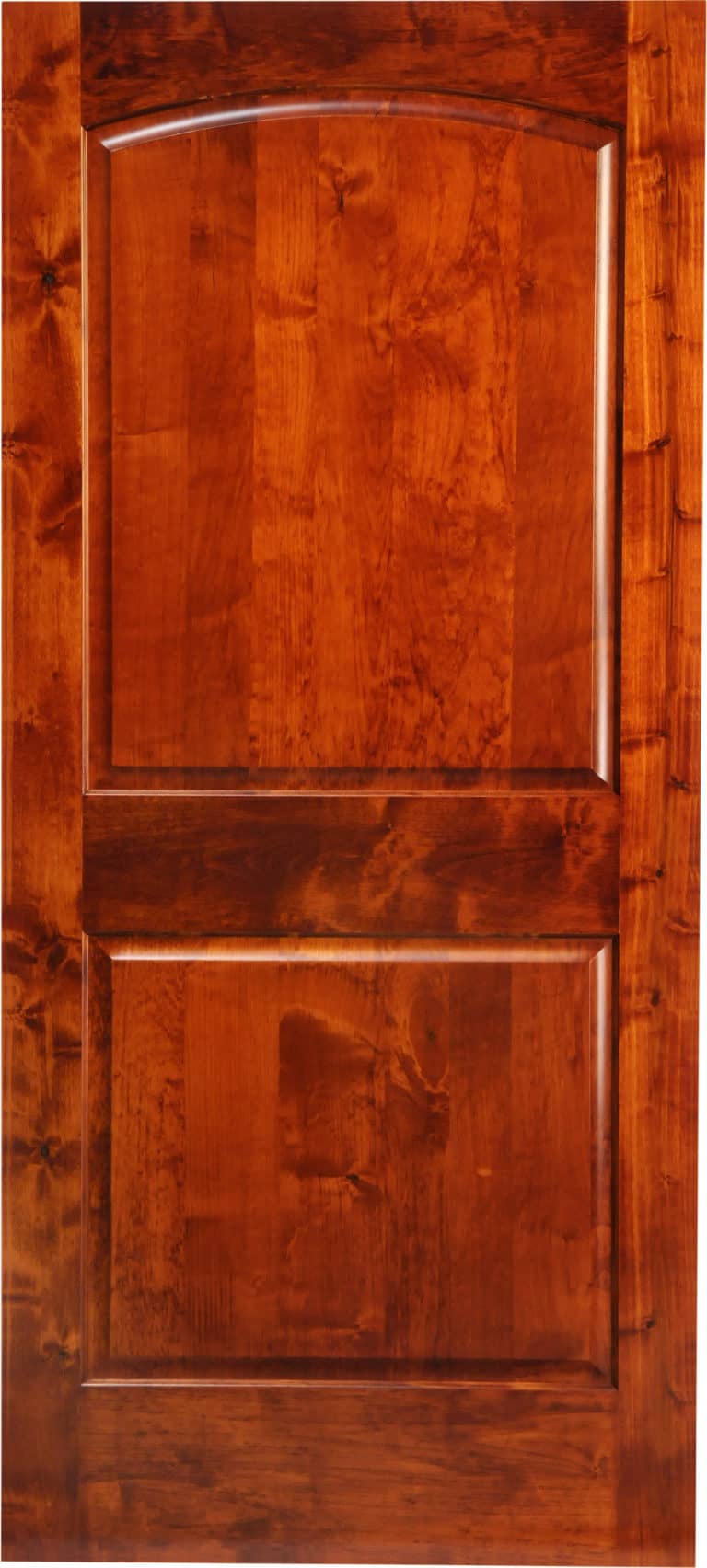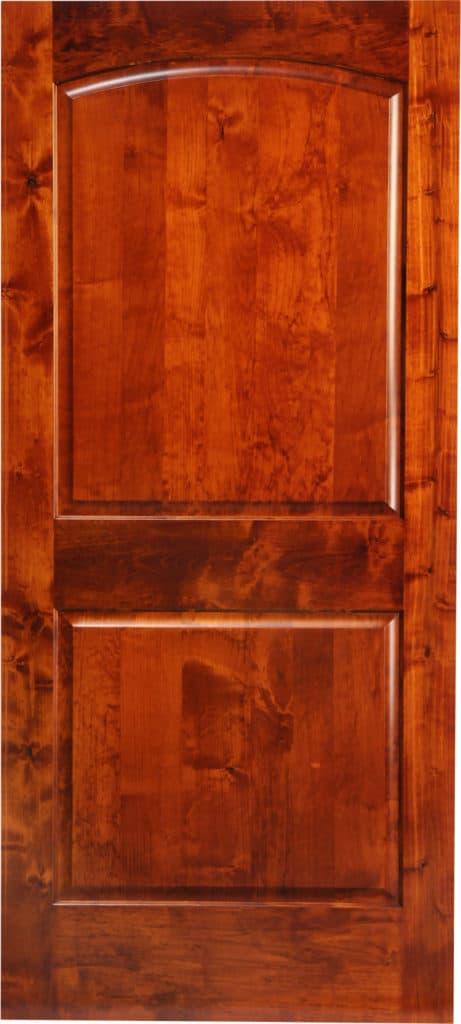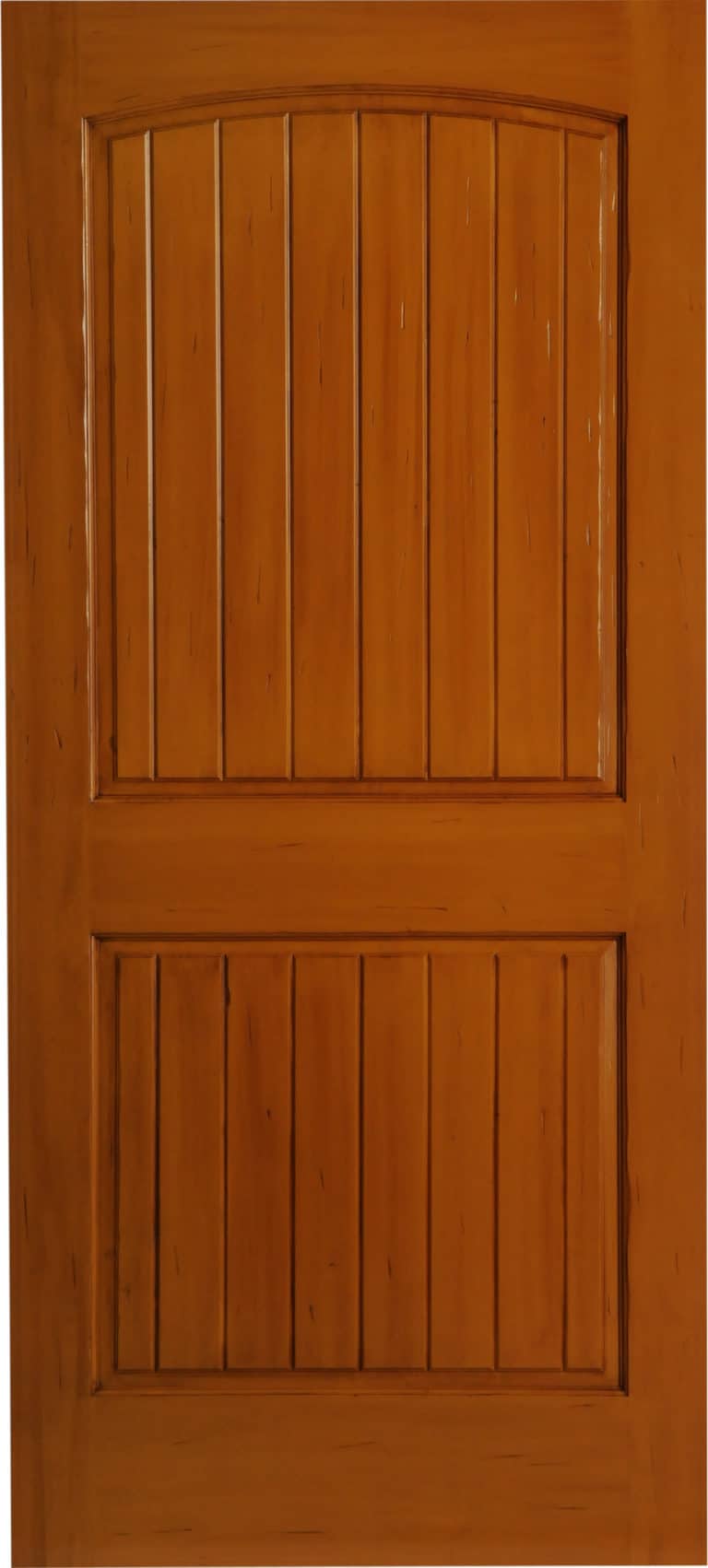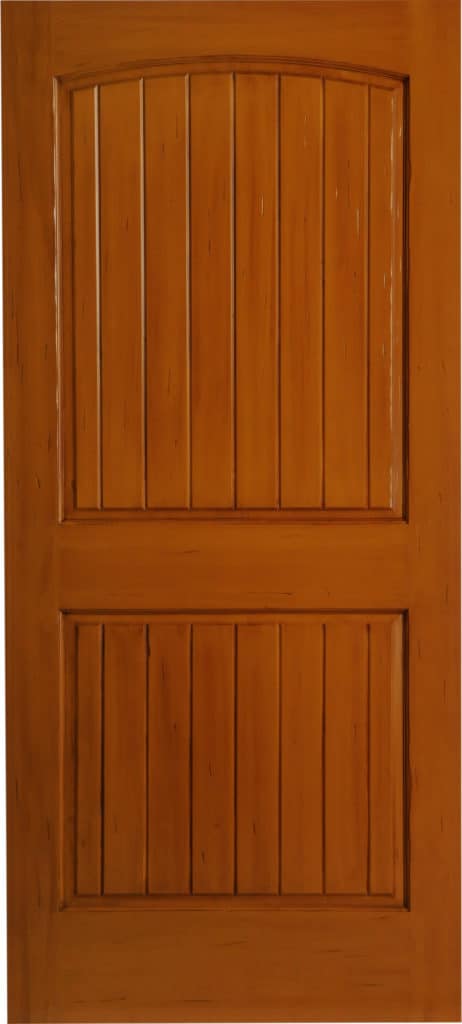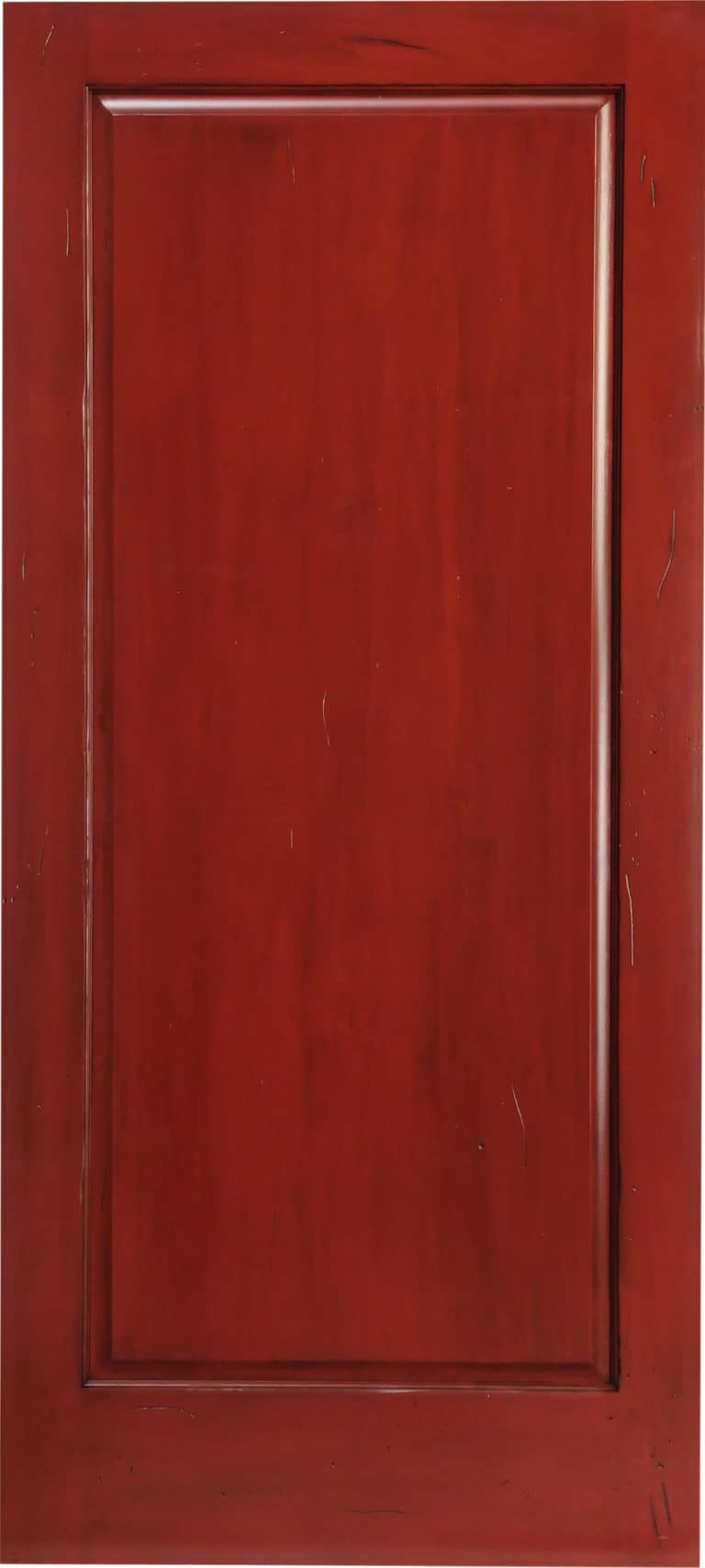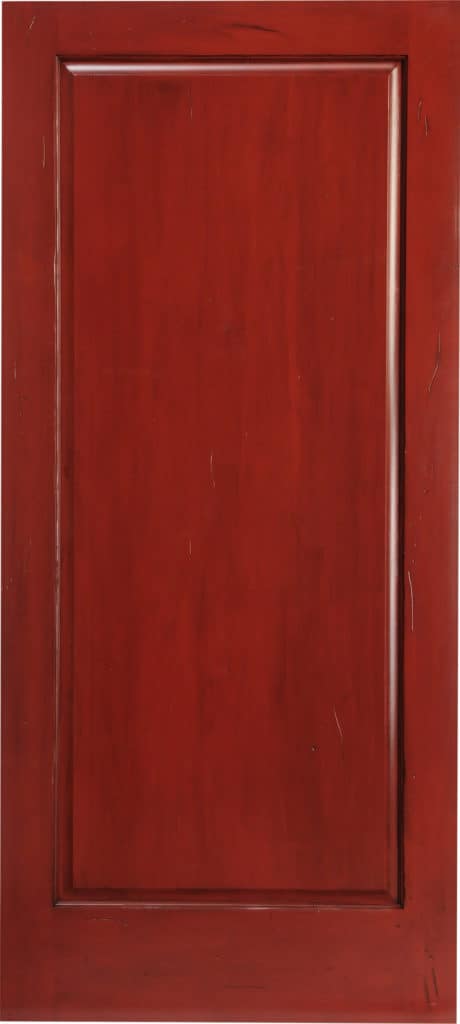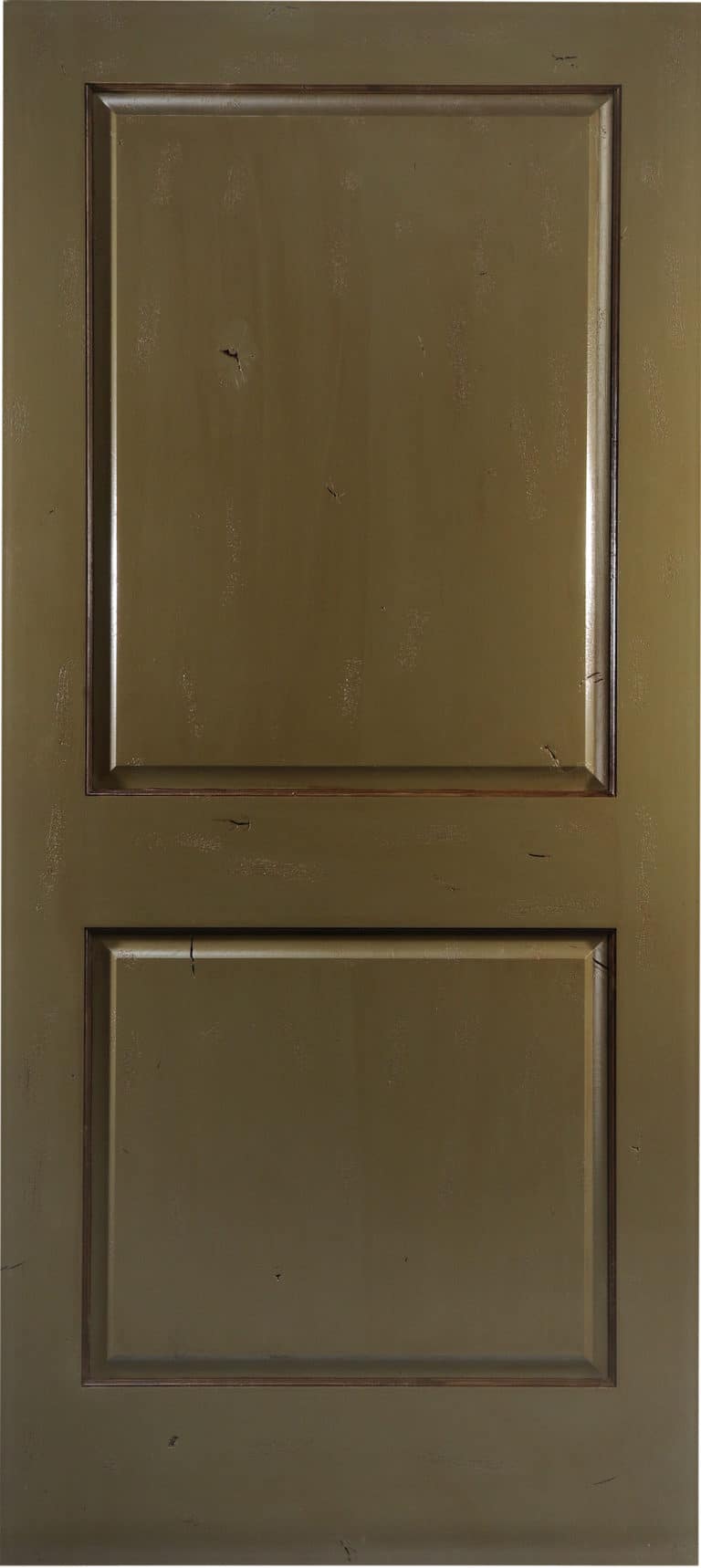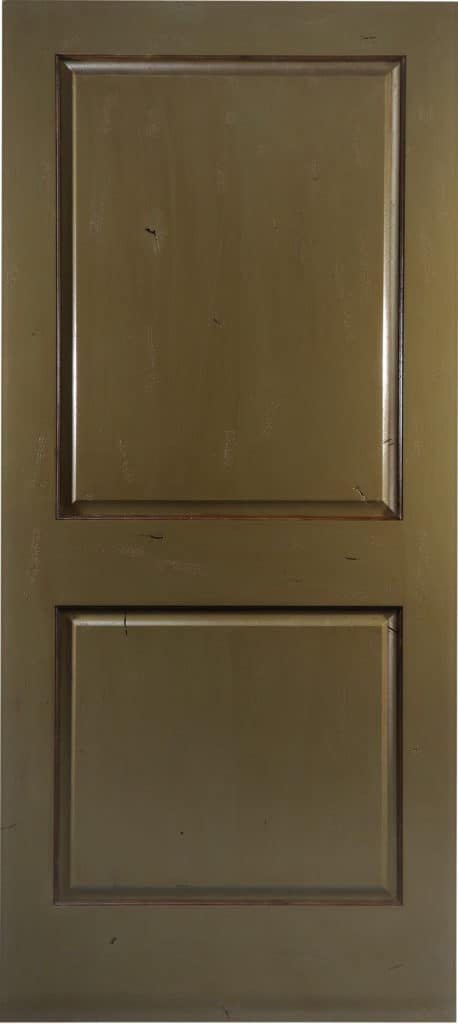 Interior Doors Details
Solidly constructed at a full 1 3/4" thickness and available in several designs, your interior doors will speak volumes about you while quieting noise in your home. With both standard and custom options available in a wide range of pricing, we have a door to fit every budget.
Wood Options
Clear Alder, Knotty Alder, African Mahogany, Walnut, Kentucky Blue Pine, Vertical Grain Douglas Fir, Clear Pine, Knotty Pine, Birch, Cherry, Hickory, Maple, Poplar, Red Oak, White Oak, Reclaimed Lumber
Specifications
Interior Door standard: 1 3/4"
Height standard: 6'8″ [Upgrade 7'0″; 8'0″]
Width standard: 1'6″, 2'0″, 2'4″, 2'6″, 2'8″, 3'0″
Width standard French Door: 3'0", 4'0", 4'8", 5'0", 5'4", 6'0"
Customization Options
Your door dreams start here. Bring us your idea and we will make it happen!
Finishing
We are dedicated to ensuring the value of our products from beginning to end. Finished doors will be shipped to you, sanded 80-120 grit and ready for finishing application. Due to transportation and handling, additional sanding may be required on site before applying any product. We strongly encourage following all manufacturer instructions to properly protect your door from the elements.
Our Guarantee
We guarantee our doors to be free of defect caused by faulty workmanship or materials for up to one year from the date of purchase. To obtain complete warranty information, please contact us directly.
No matter the project, you'll find a Great Northern Door to match your taste and style. From our family to yours.
Build a door you can't wait to come home to.