Best Practices for Paint, Stain and Finishing of your Great Northern Door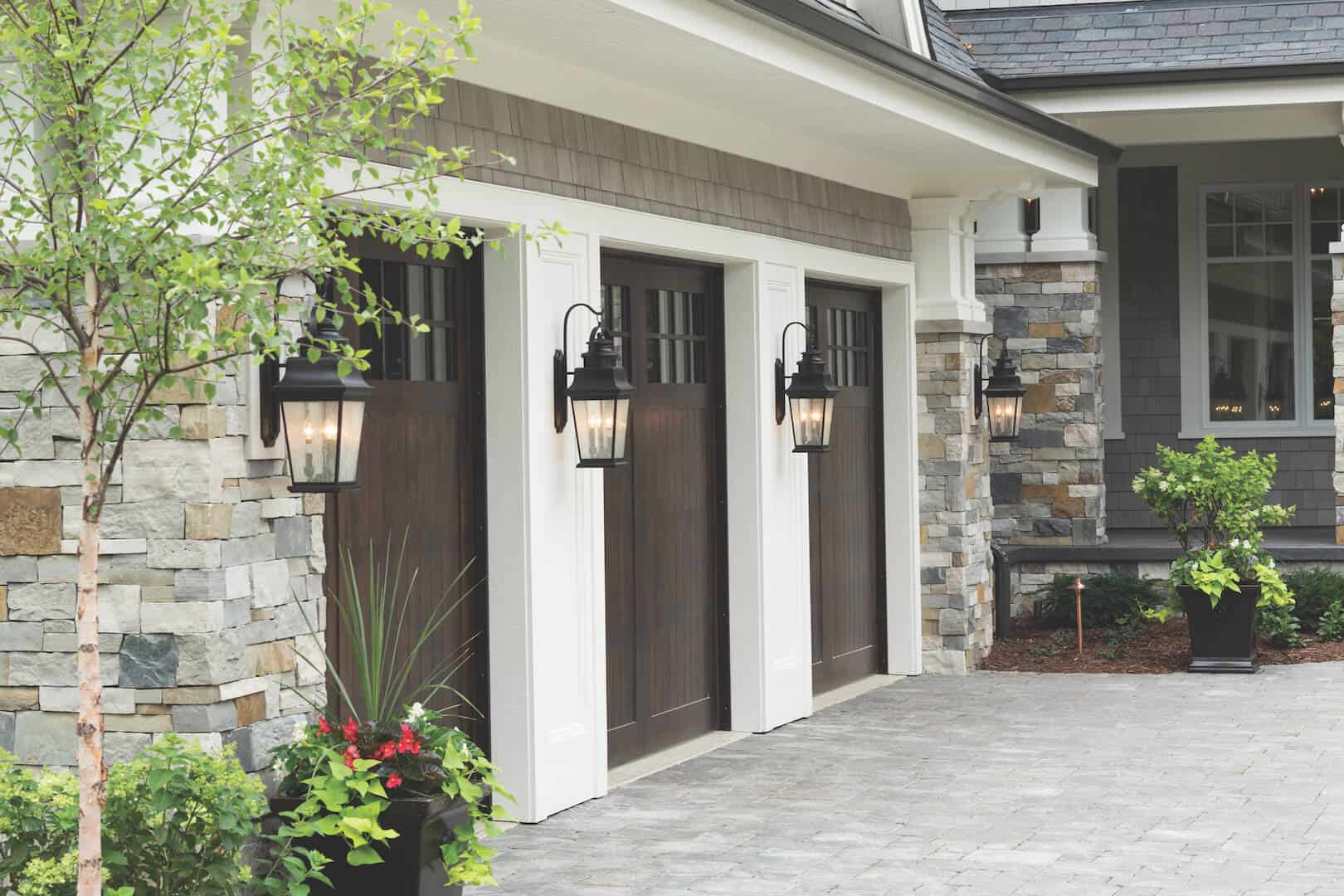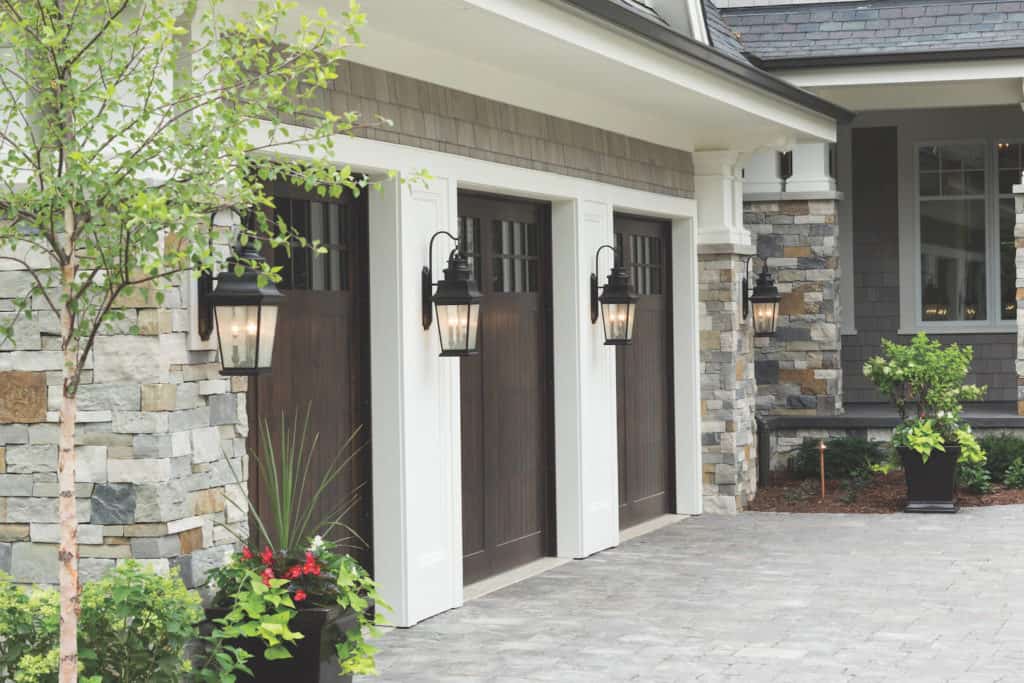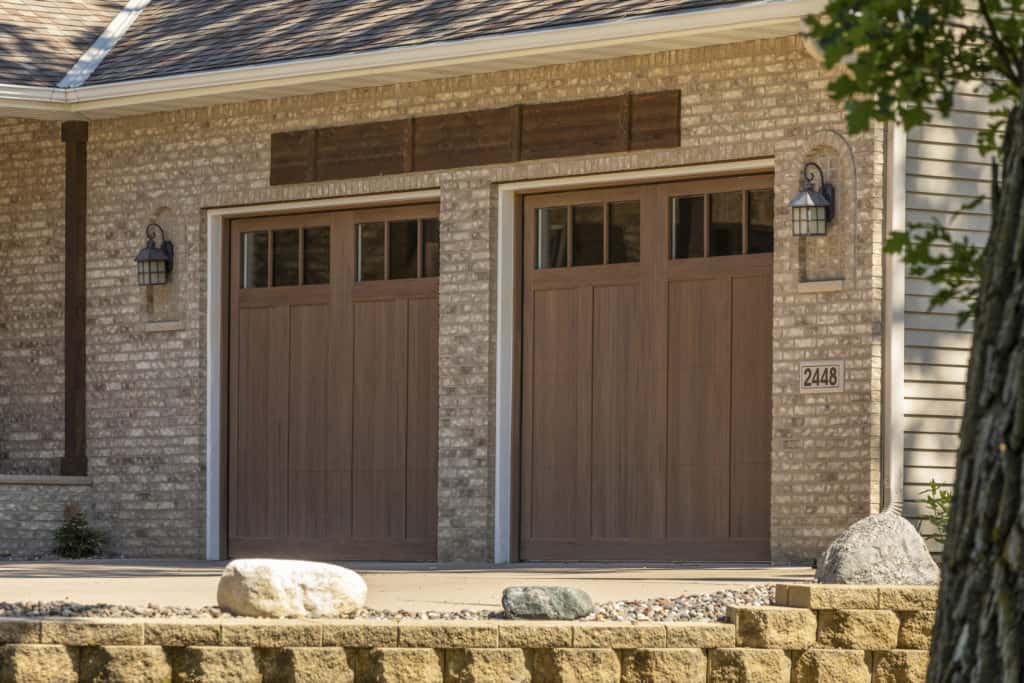 Wood Door Painting & Staining
When selecting a natural wood entry or garage door, care must be taken to ensure the door is properly finished according to its placement and the elements it will be exposed to once installed.   Wooden doors that will be subject to sunlight, water exposure, temperature changes or  abrasions will require not only a paint or stain finish, but will also require a protective clear coat to prevent damage from these elements.
Basic Wood Paint & Stain Guidelines:
Doors must be painted, stained and fully finished before installation
Raw wood edges or other raw surfaces must be primed before painting or staining
Use a 100% acrylic latex exterior paint with an LRV of 55 or above, or a paint specifically formulated for vinyl siding. Using paint with an LRV below 55 could result in warping, bowing or delamination
When selecting a custom color paint, use a coat with solar/heat reflective pigments to minimize surface heat
Wood is a maintenance item, and doors will need to be resealed/refinished every few years
Whenever purchasing raw wood, it is HIGHLY recommended you work with a well established painter who has experience with exterior paint to ensure the quality of the door is maintained throughout the finishing process.
DURA-EEZ™ Composite Care & Maintenance
Although DURA-EEZ™ alternative composite doors are engineered for extreme low maintenance, they will still require cleaning from time to time to keep them looking their best.  Please refer to the below instruction on how to care for both the wood-grade and paint-grade composite doors.
 Clean with soft cloth with mixture of mild detergent
Use simple detergents including Dawn dish soap or Simple Green
Always use wet cloth towels or rags for cleaning to avoid transfer of pigment onto the surface during cleaning
Cotton t-shirt materials work well and prevent cloth fibers from sticking to the material
A heat gun can be used to remove or blend most surface dents or scratches which may occur
Our Guarantee
We guarantee our doors to be free of defect caused by faulty workmanship or materials for up to one year from the date of purchase. Our DURA-EEZ™ garage doors carry a 50-year warramty against color fade and a 5 years warranty against delamination. To obtain complete warranty information, please contact us directly.