Our distinctive exterior doors will greatly enhance the grandeur of any home.
Great Northern Door exterior passage doors offer a unique, bold look and are affordably priced. At Great Northern Door we are dedicated to working closely with you to create a distinctive, handcrafted work of art to match the high-end style of your home.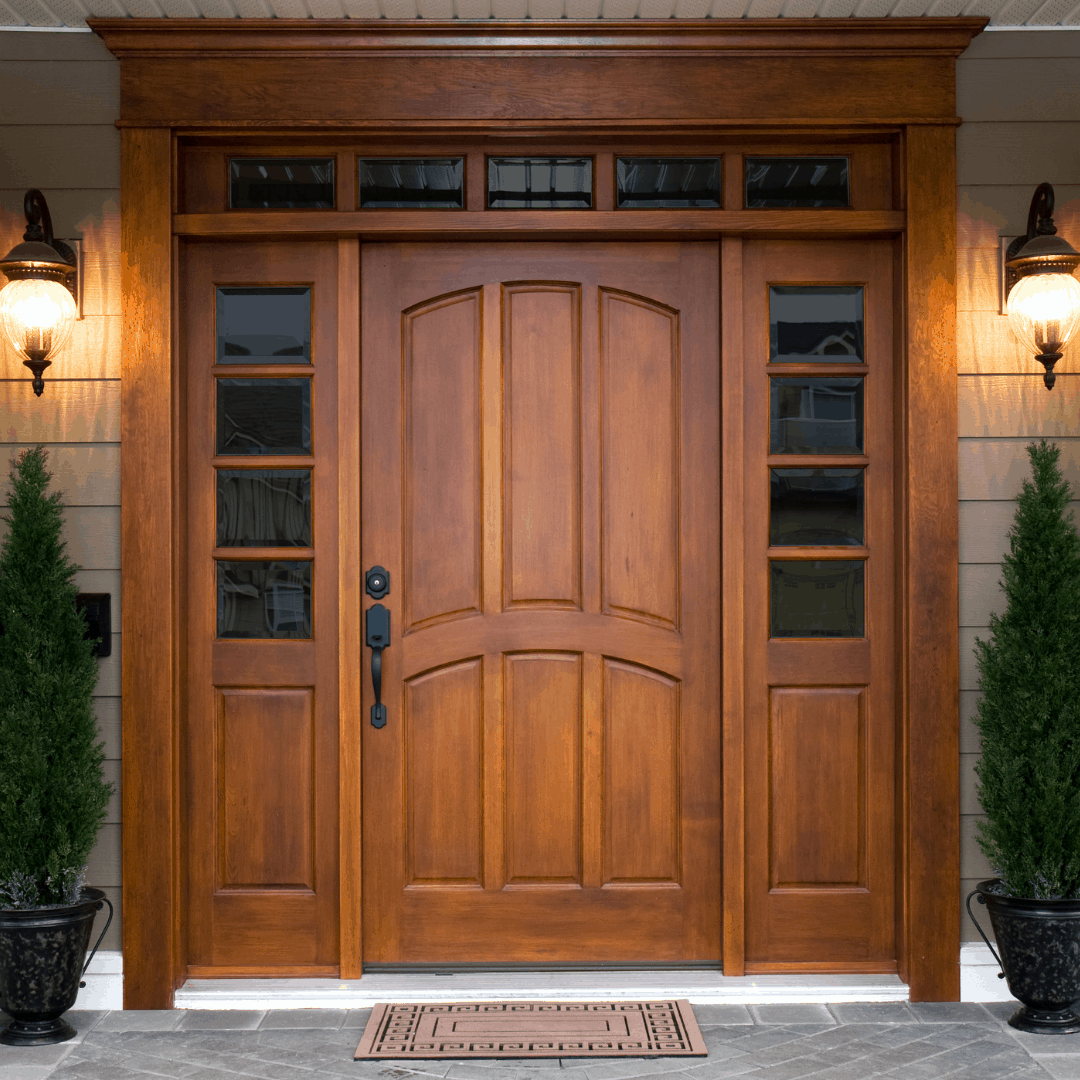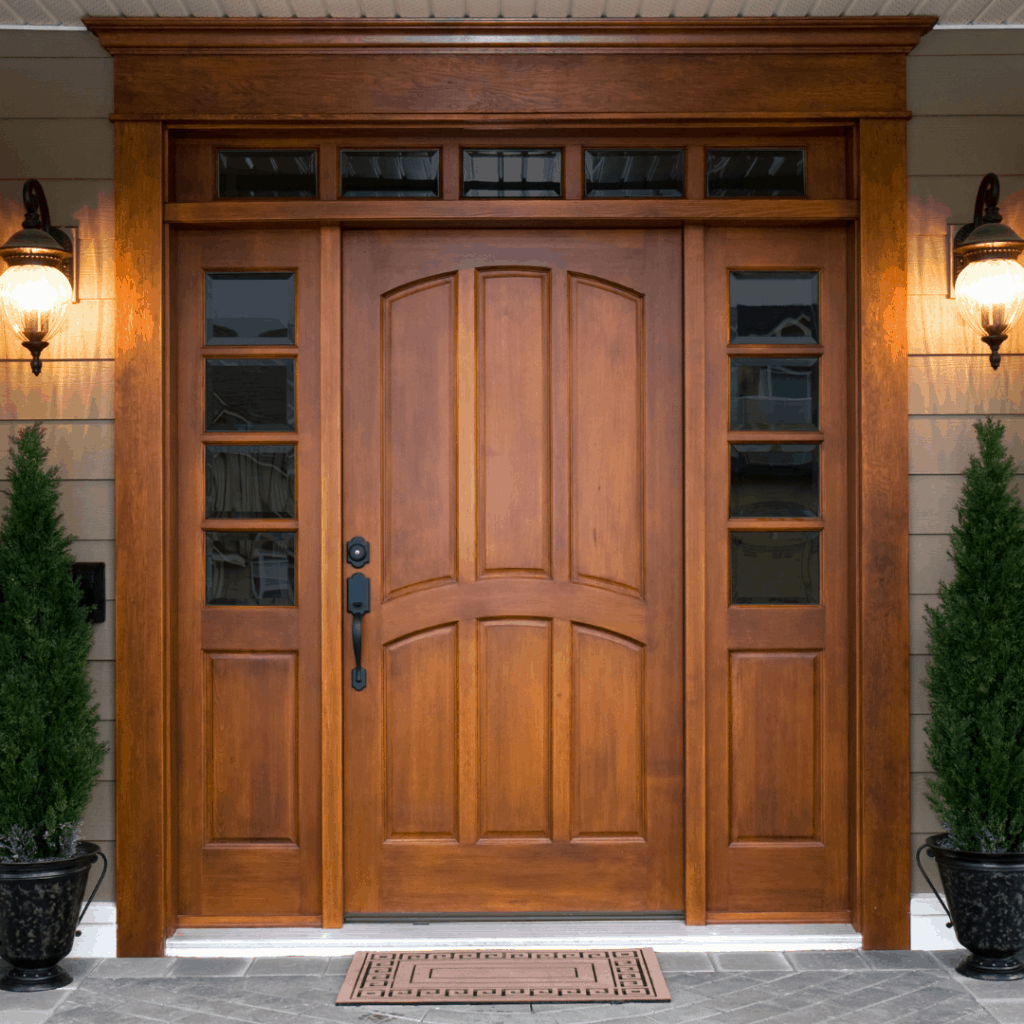 With limitless designs ranging from rustic to refined, these doorways will add beauty to the interior and exterior of your home, cottage or lodge. A wood entry door dramatically changes the look of your home and will make a lasting impression on all of your guests. Each doorway we build is as unique as a fingerprint.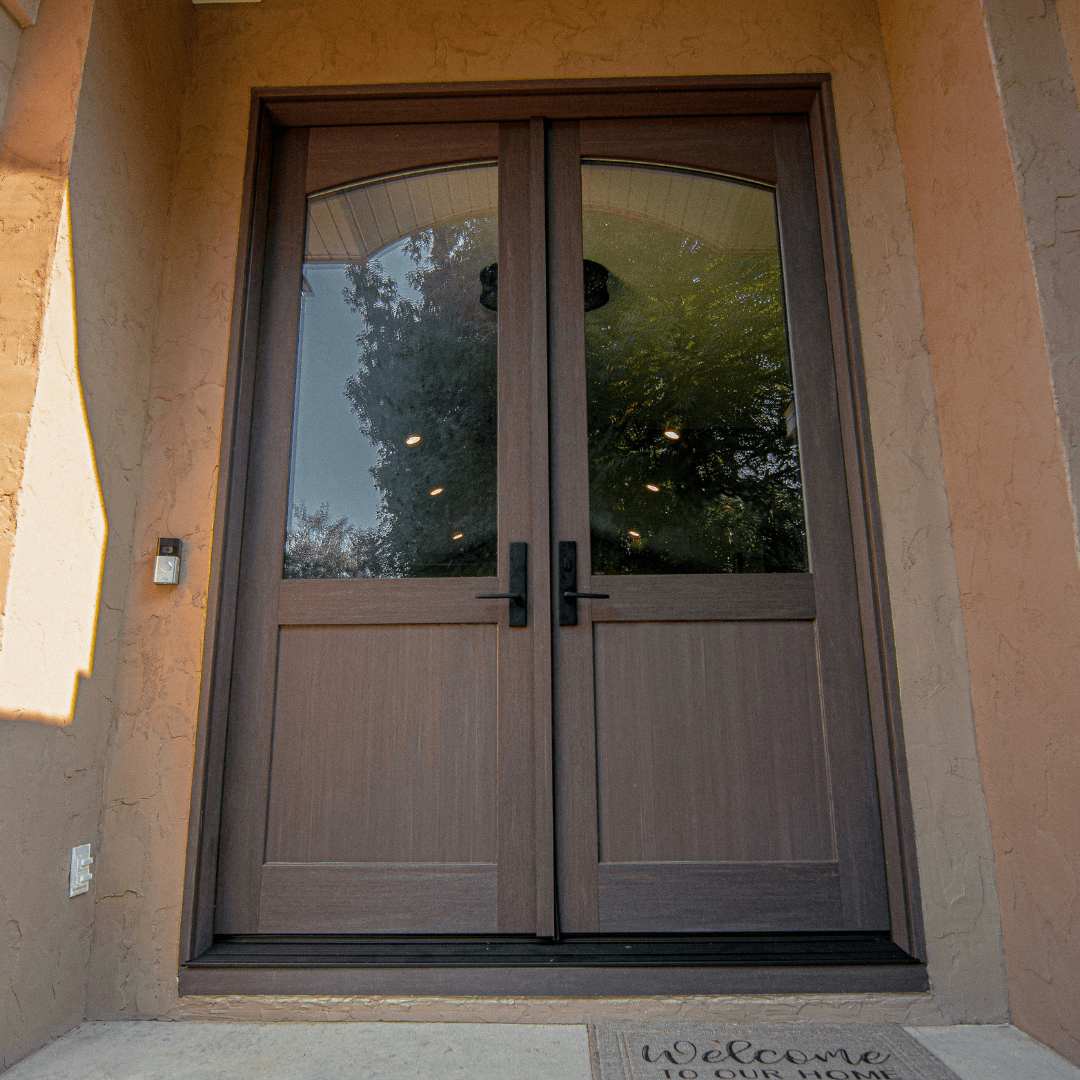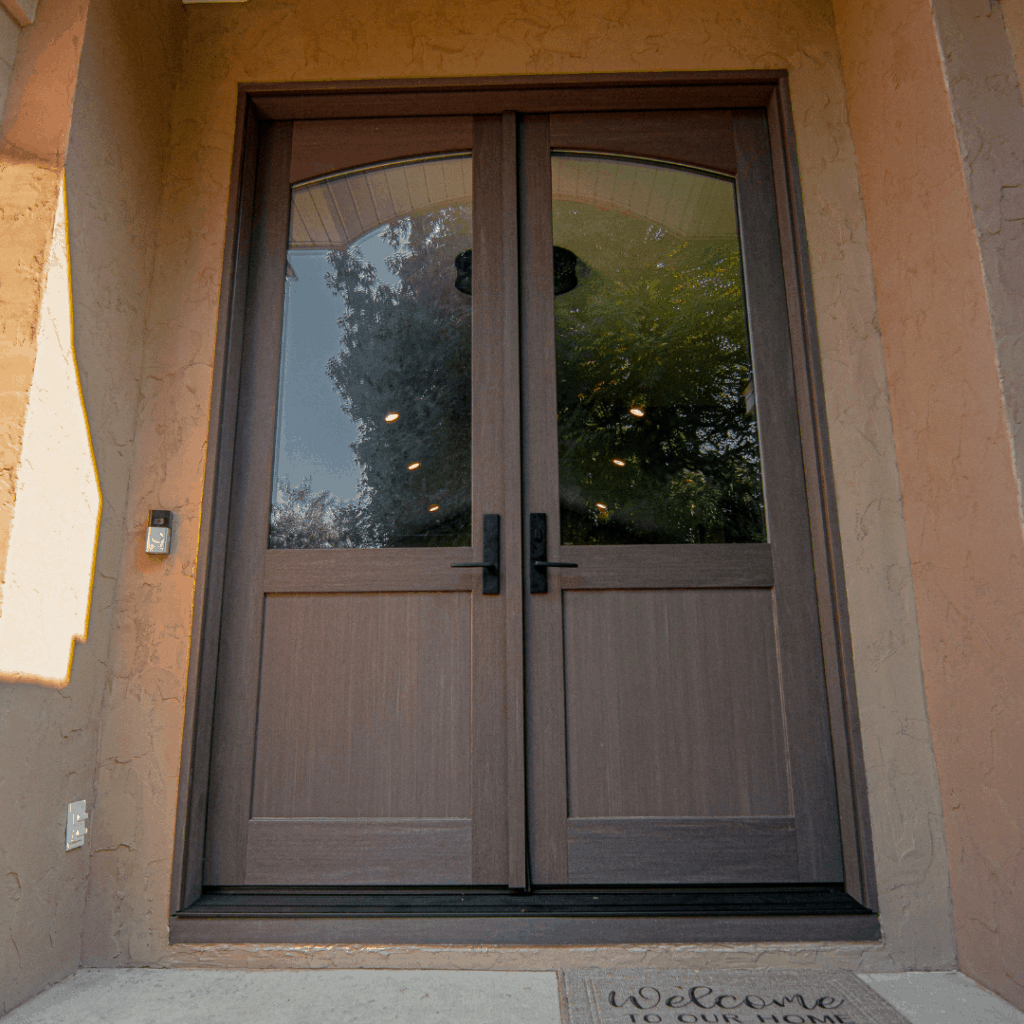 Our DURA-EEZ™ entry doors feature a proprietary technology to help find the balance between beautiful aesthetics, and minimum maintenance. These doors blend the look and feel of genuine wood doors with modern technology to operate smoothly. They are easy to clean, are water, stain, and rot resistant, and best of all come without the hassles of upfront finishing and yearly maintenance.