Wood Door Styles
Great Northern Door exterior passage doors offer a unique, bold look and are affordably priced. At Great Northern Door we are dedicated to working closely with you to create a distinctive, handcrafted work of art to match the high-end style of your home.
With limitless designs ranging from rustic to refined, these doorways will add beauty to the interior and exterior of your home, cottage, or lodge. A wood entry door dramatically changes the look of your home and will make a lasting impression on all your guests. Each doorway we build is as unique as a fingerprint. Enjoy a visual sampling of our offerings below!
*Doors are shown in sample finishes. Your doors will arrive sanded and ready for the finish of your choice.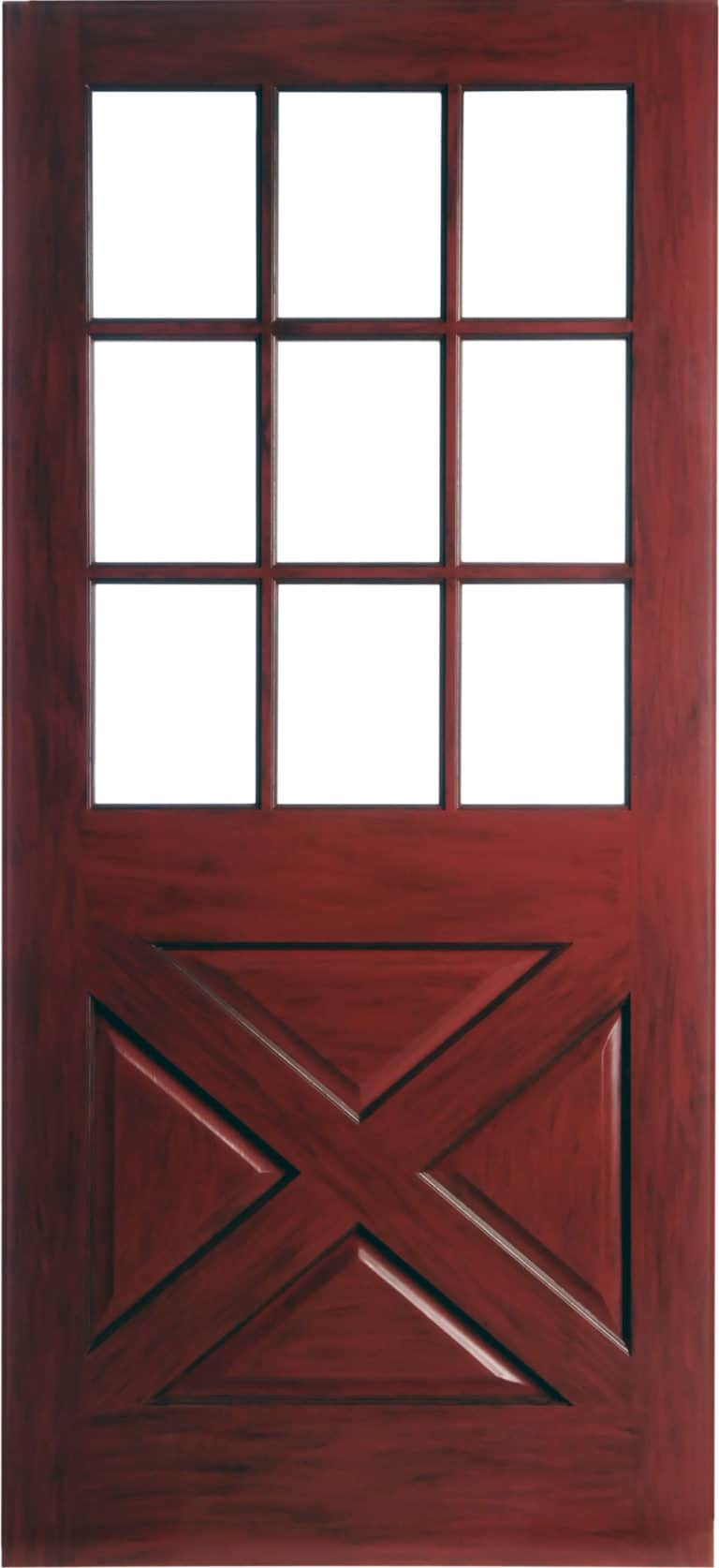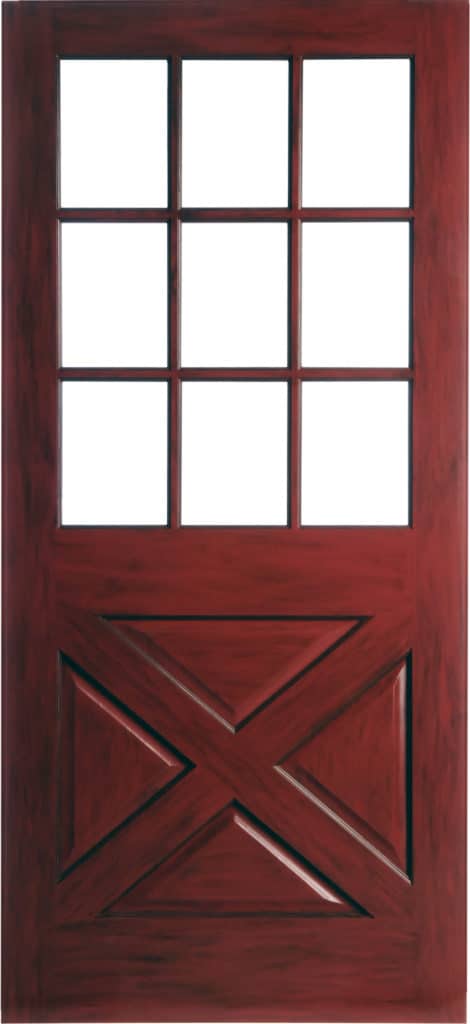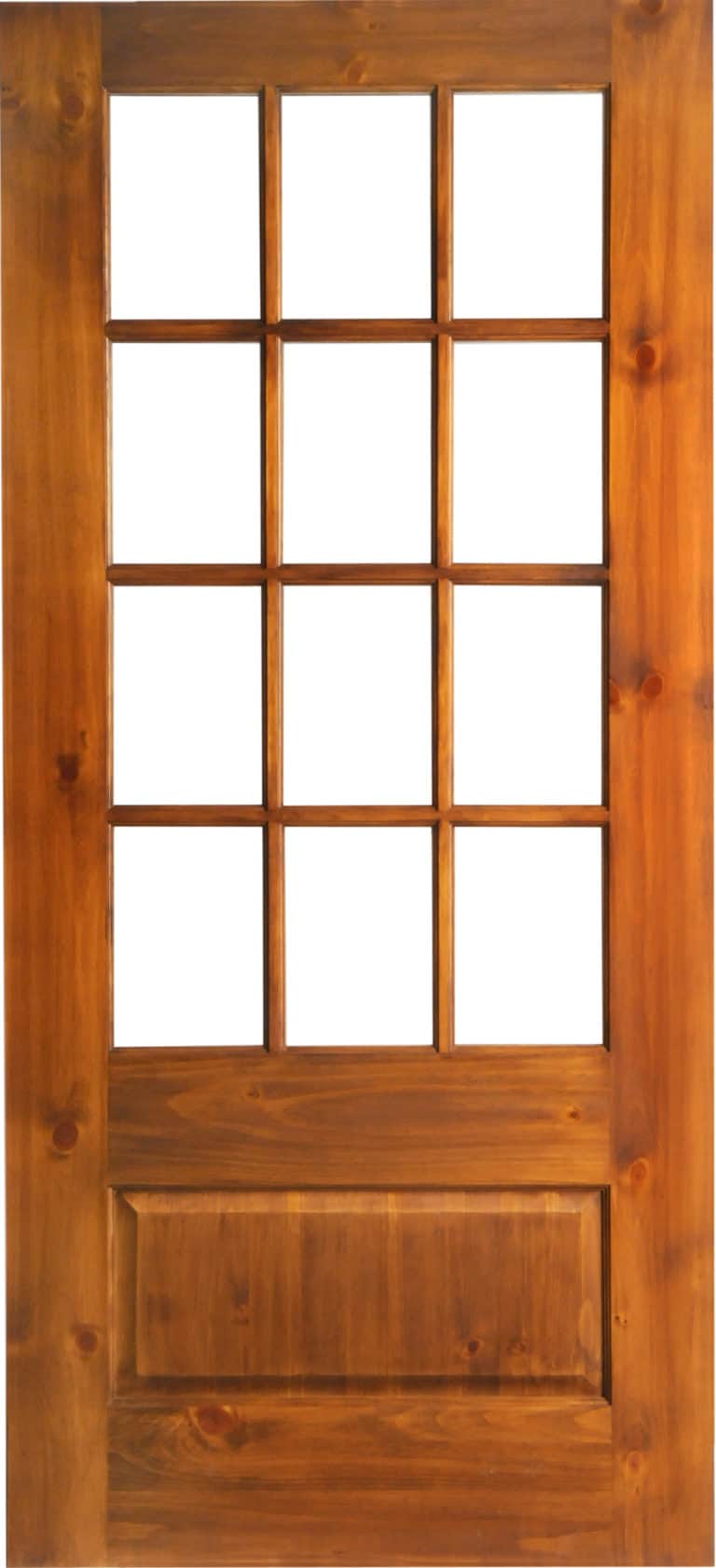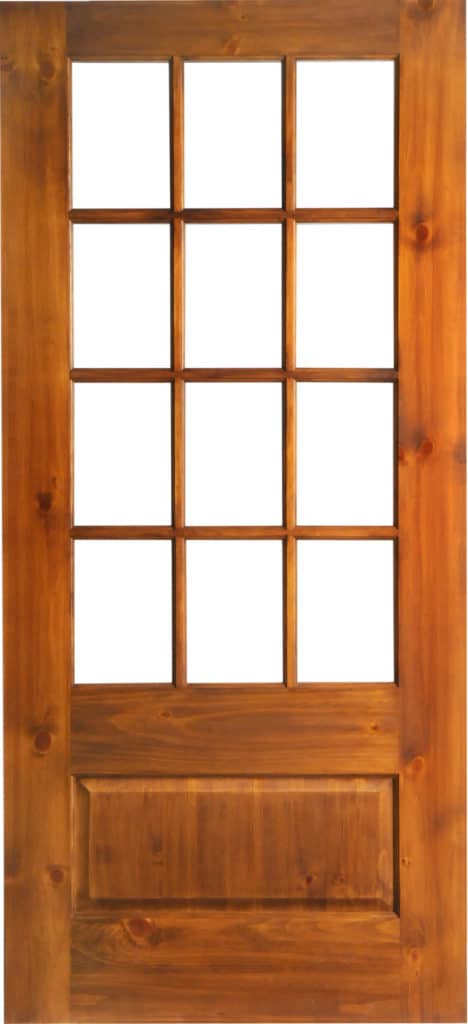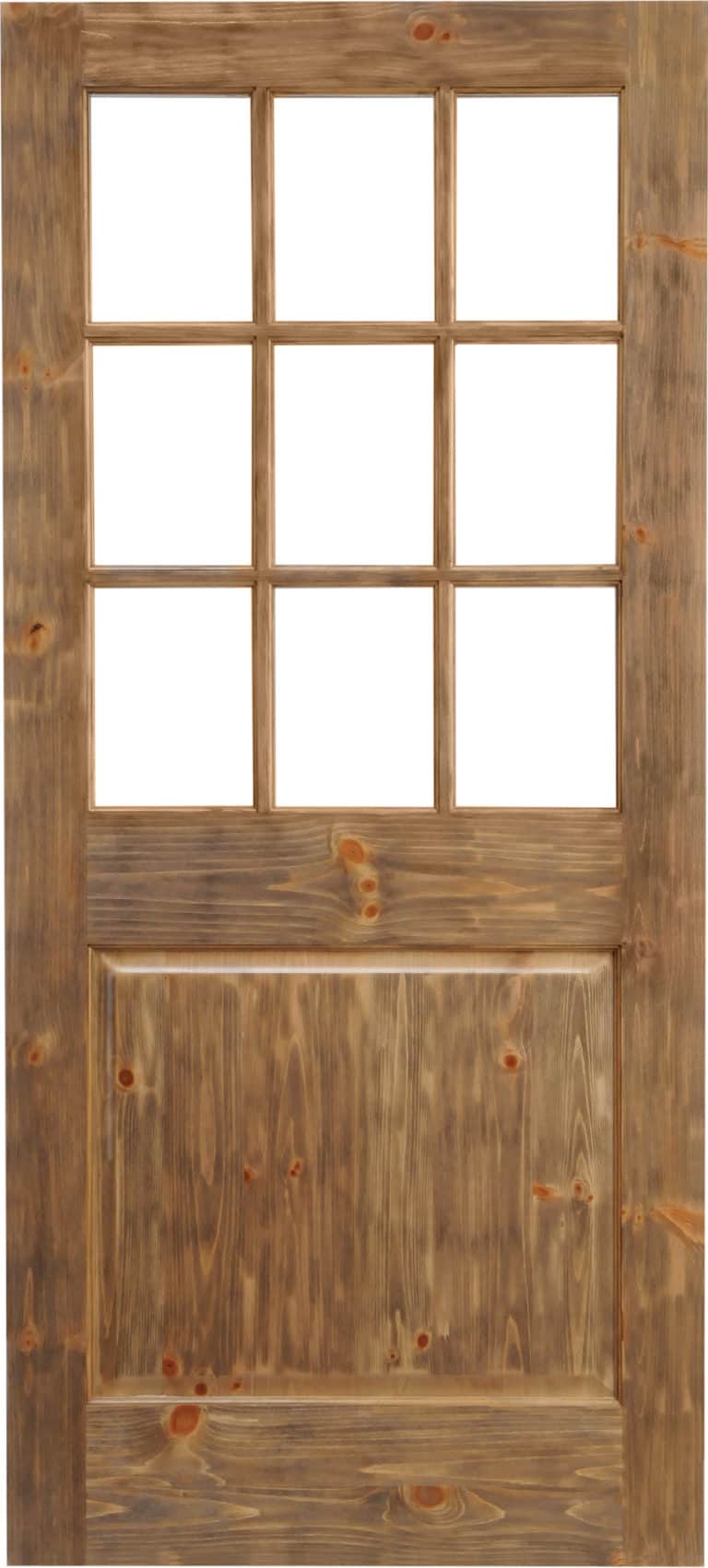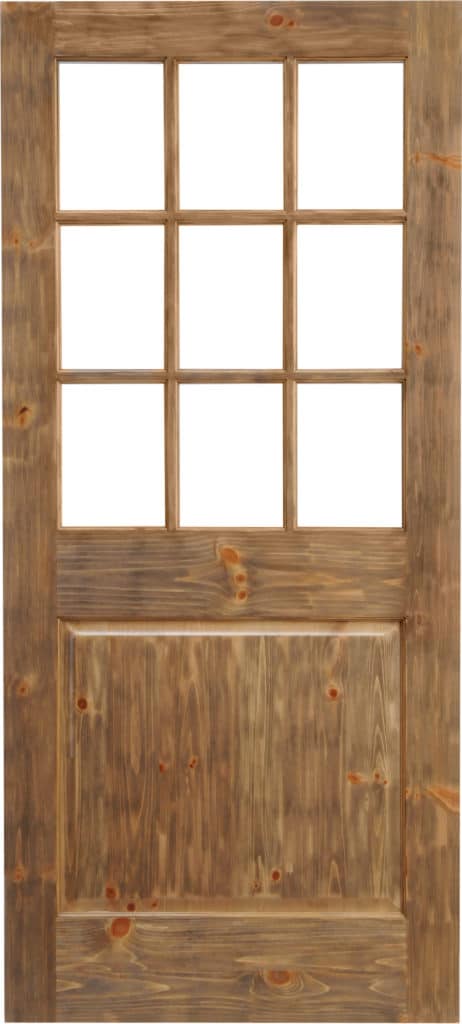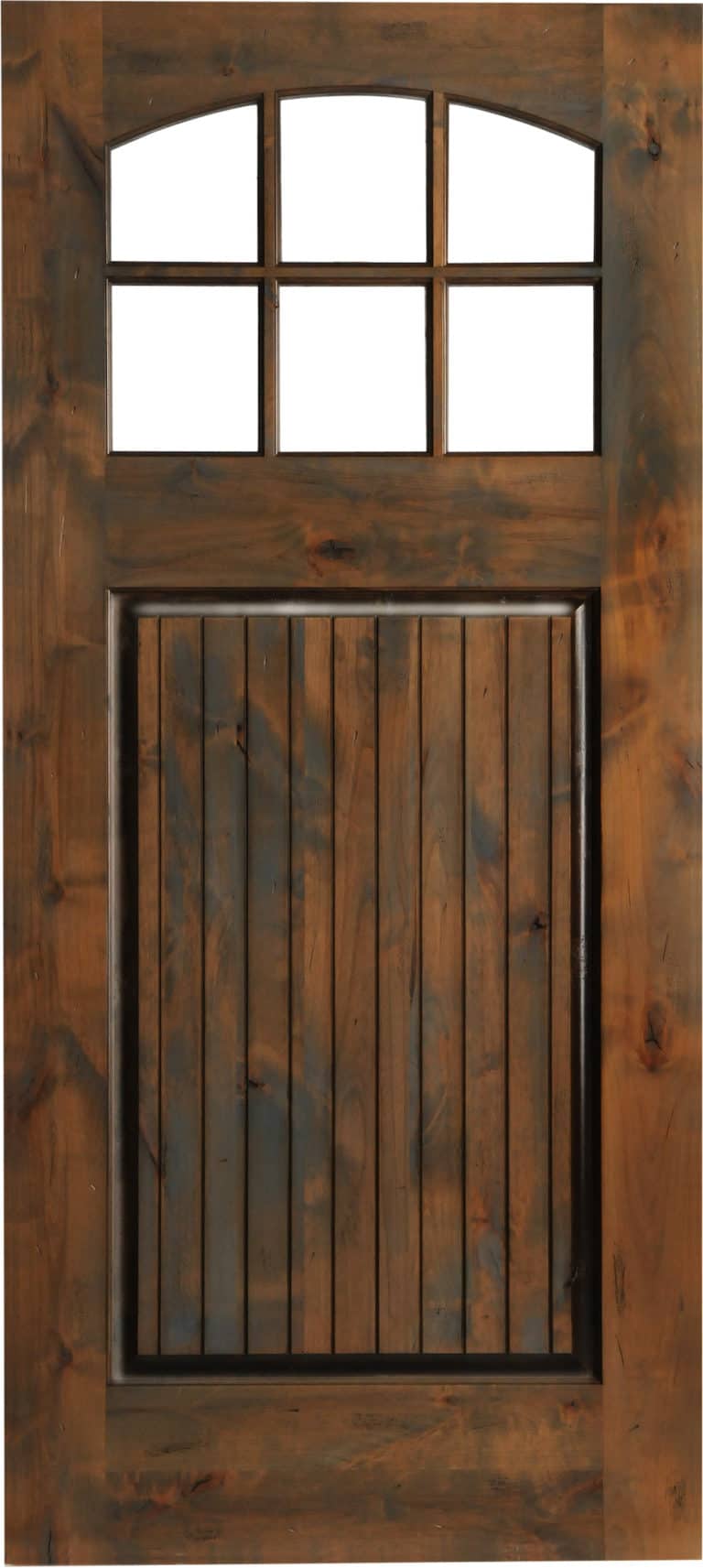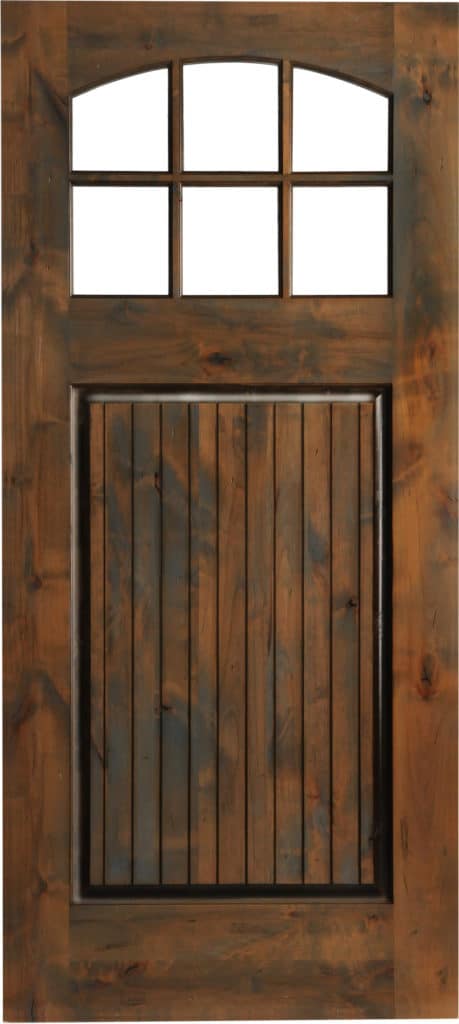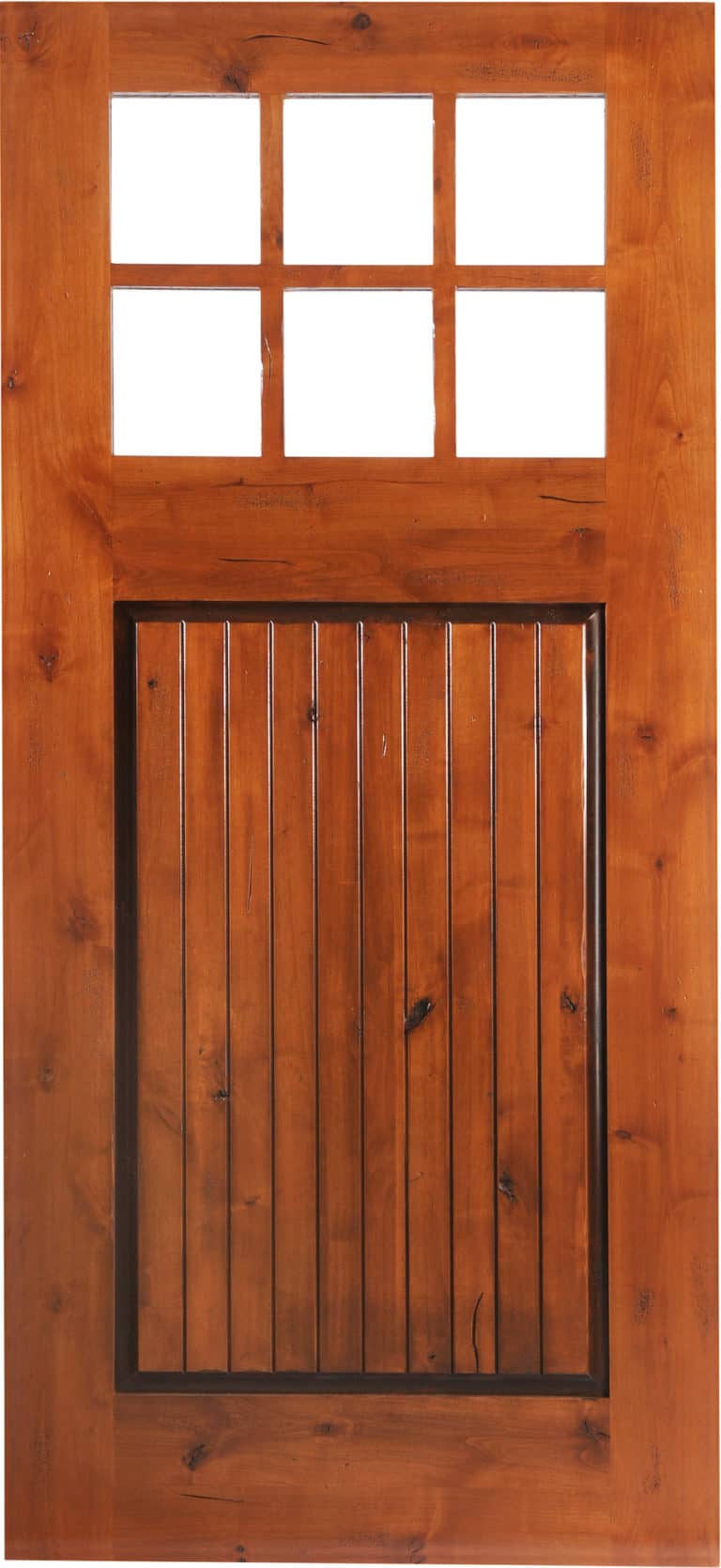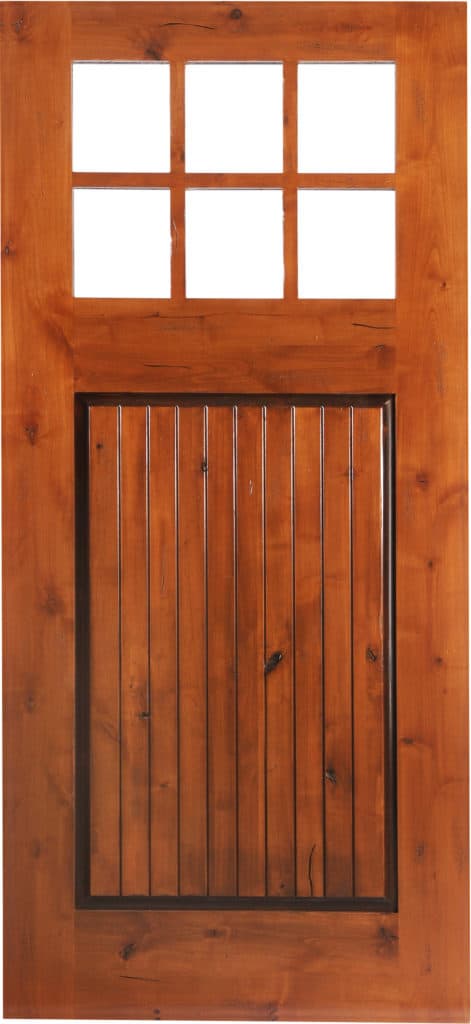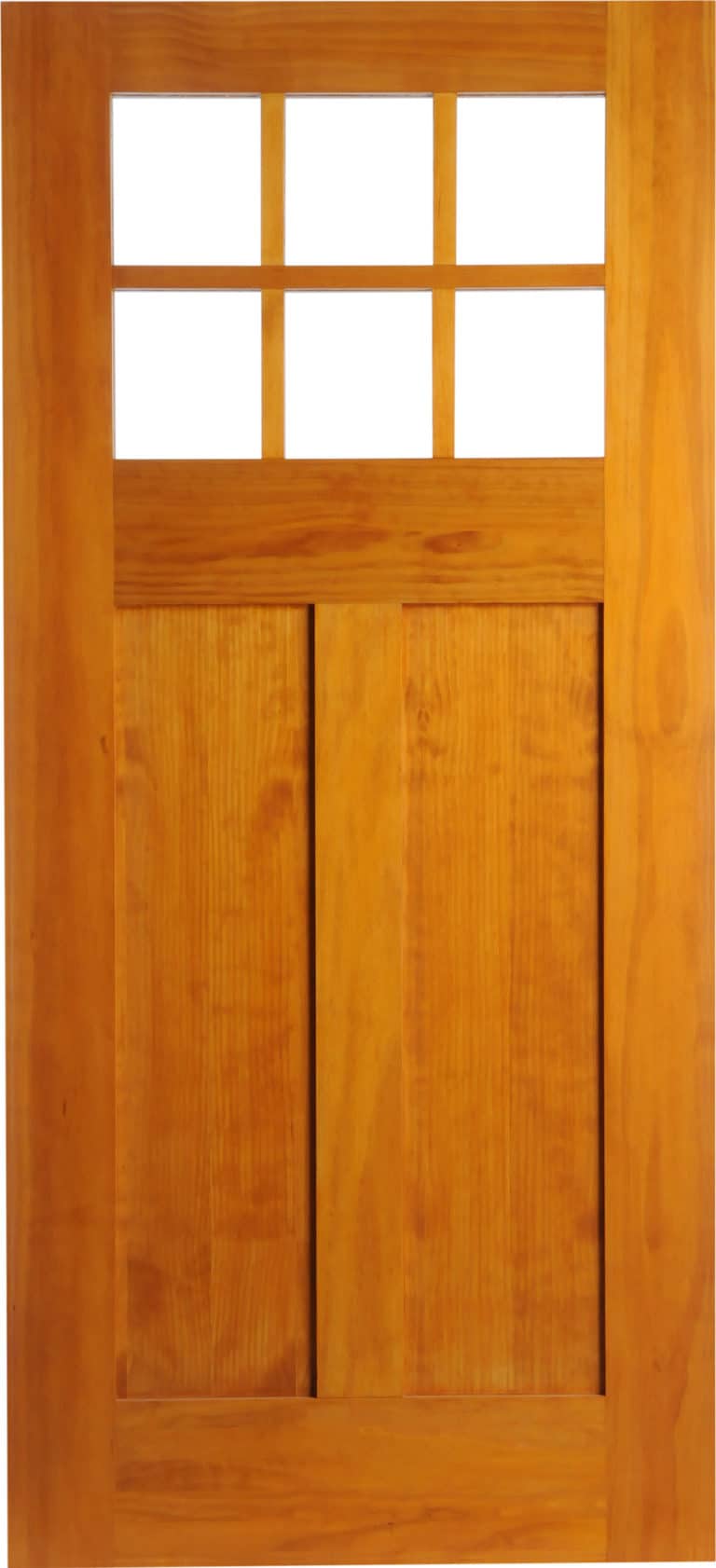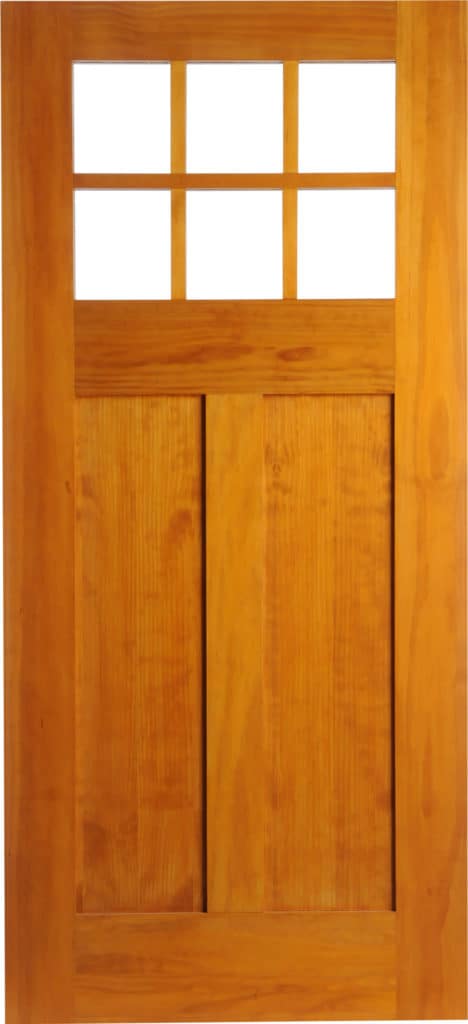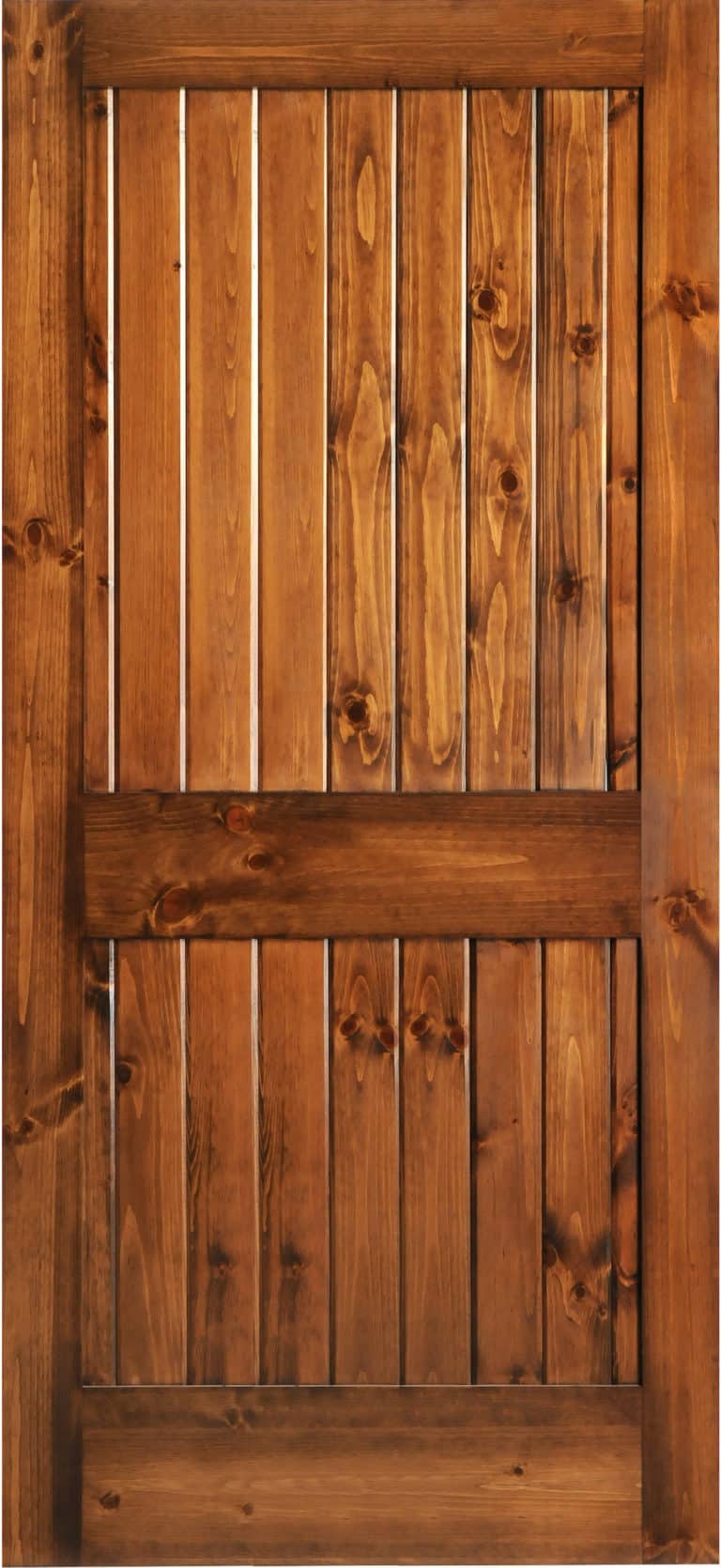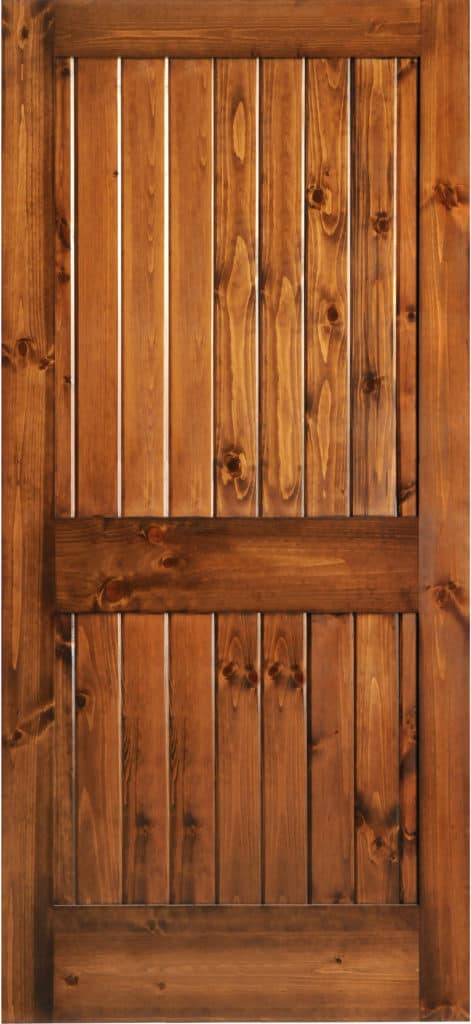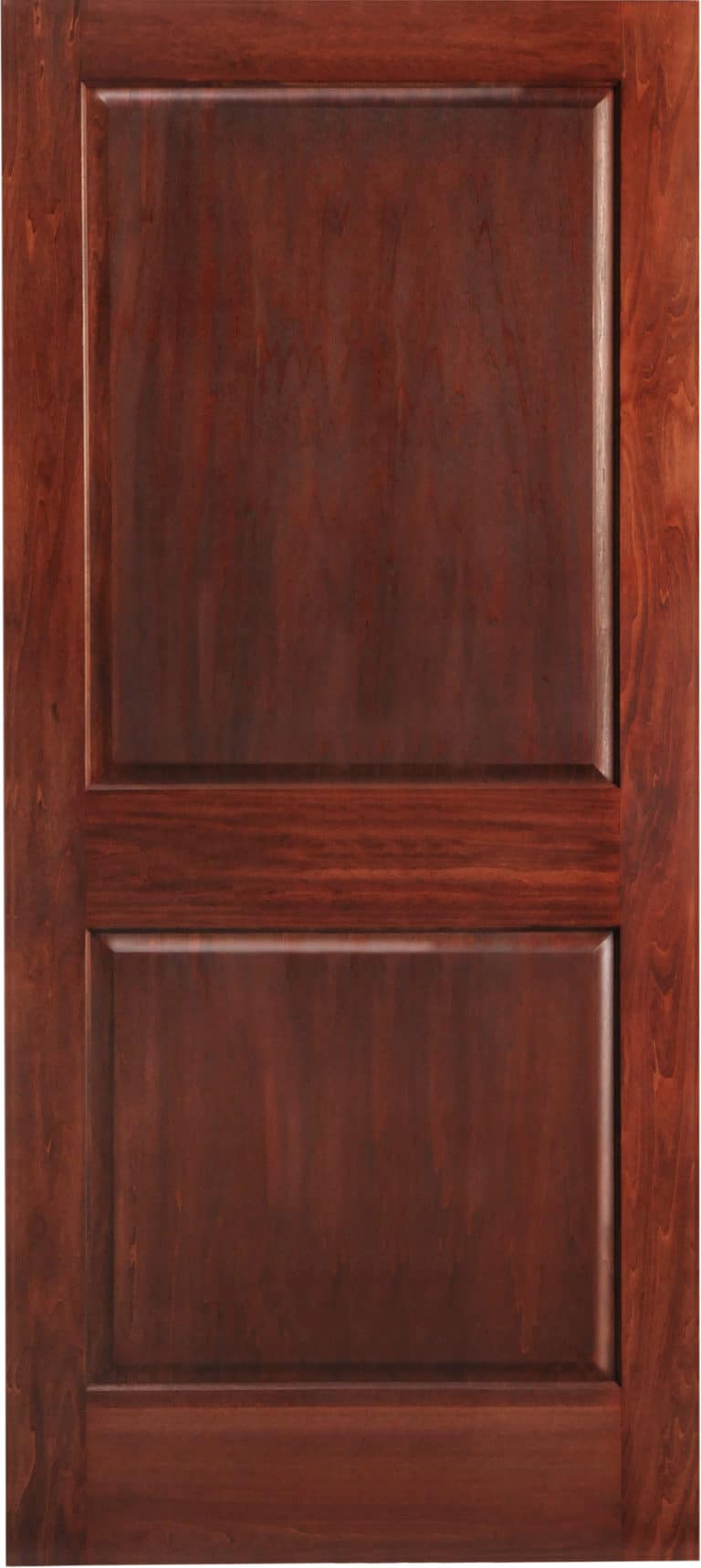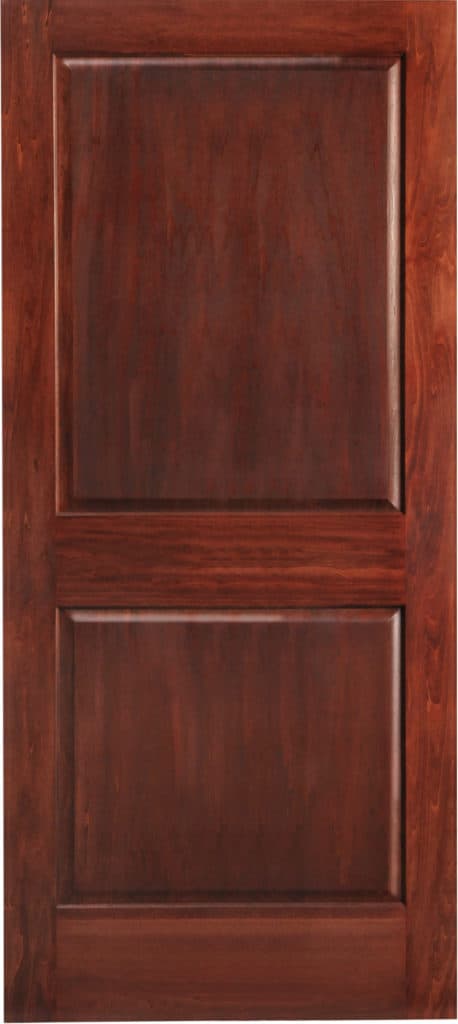 Exterior Doors Details
Solidly constructed at a full 2 1/4" thickness and available in several designs. With both standard and custom options available in a wide range of pricing, we have a door to fit every budget.
Wood Options
Clear Alder, Knotty Alder, Walnut, African Mahogany, Vertical Grain Douglas Fir, Clear Pine, Knotty Pine, Birch, Cherry, Hickory, Maple, Poplar, Red Oak, White Oak, Reclaimed Lumber
Specifications
Exterior Door Standards: 1 3/4" and 2 1/4″
Height standard: 6'8″ [Upgrade 7'0″; 8'0″]
Width standard: 2'8″, 3'0″, 3'6″
Width standard French Door: 6'0"
Customization Options
Your door dreams start here. Bring us your idea and we will make it happen!
Additional Glass Options (Clear is standard)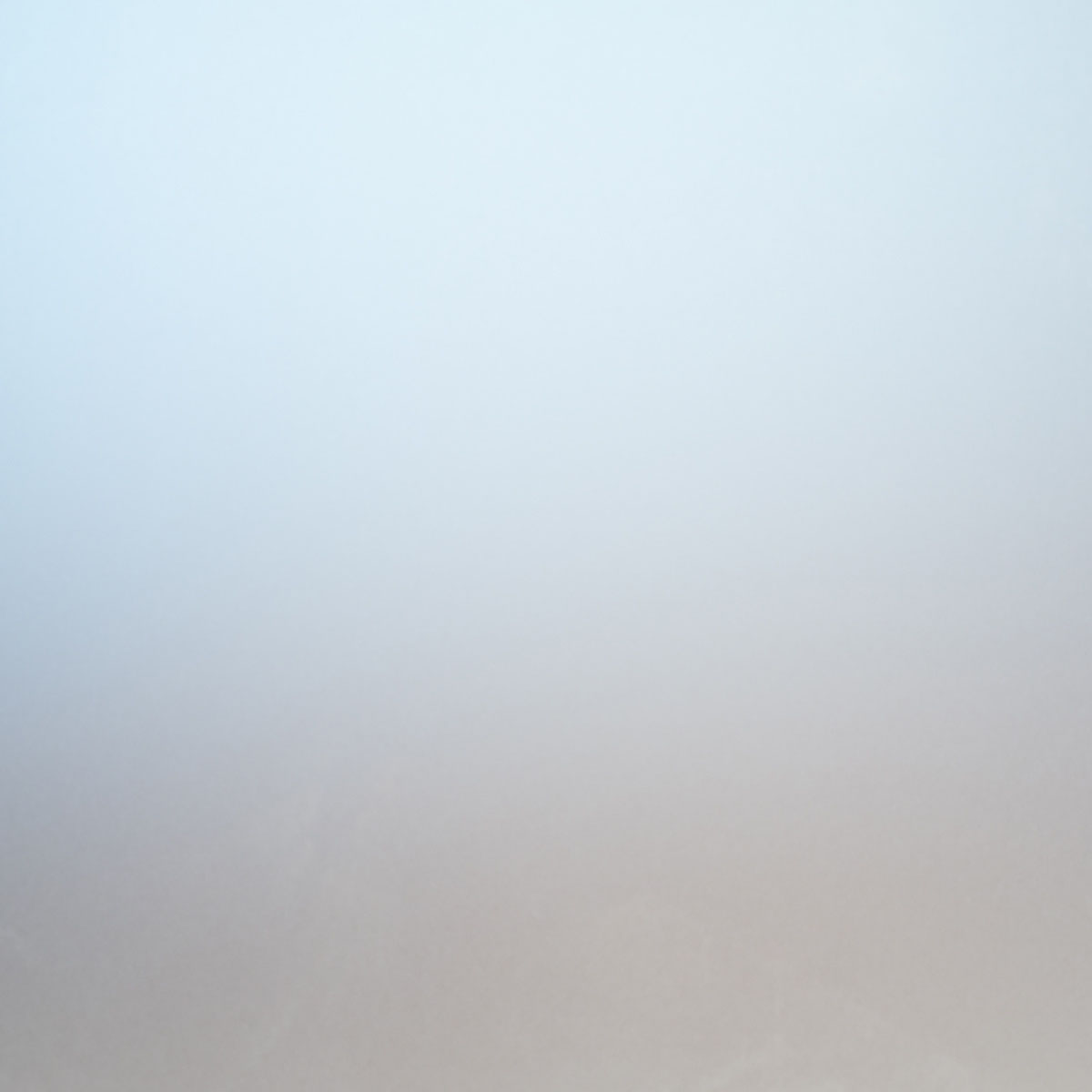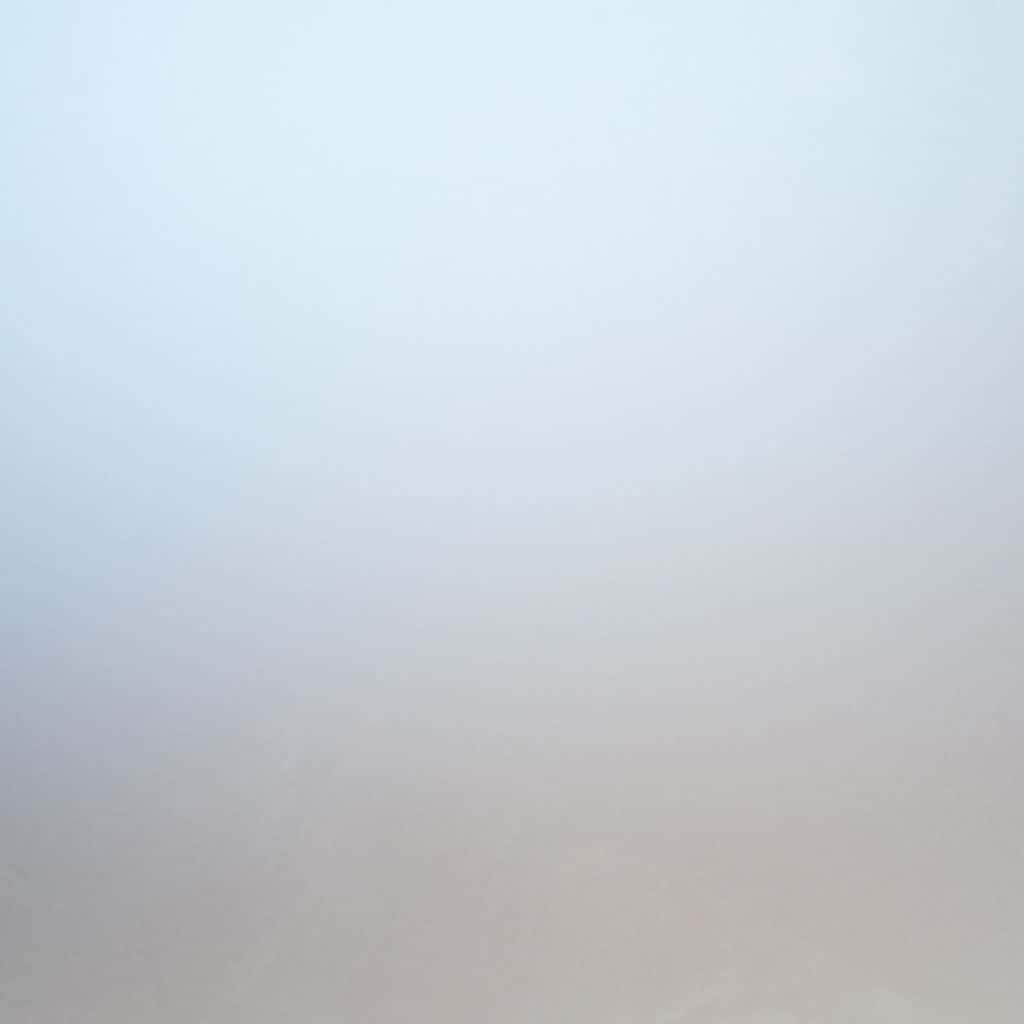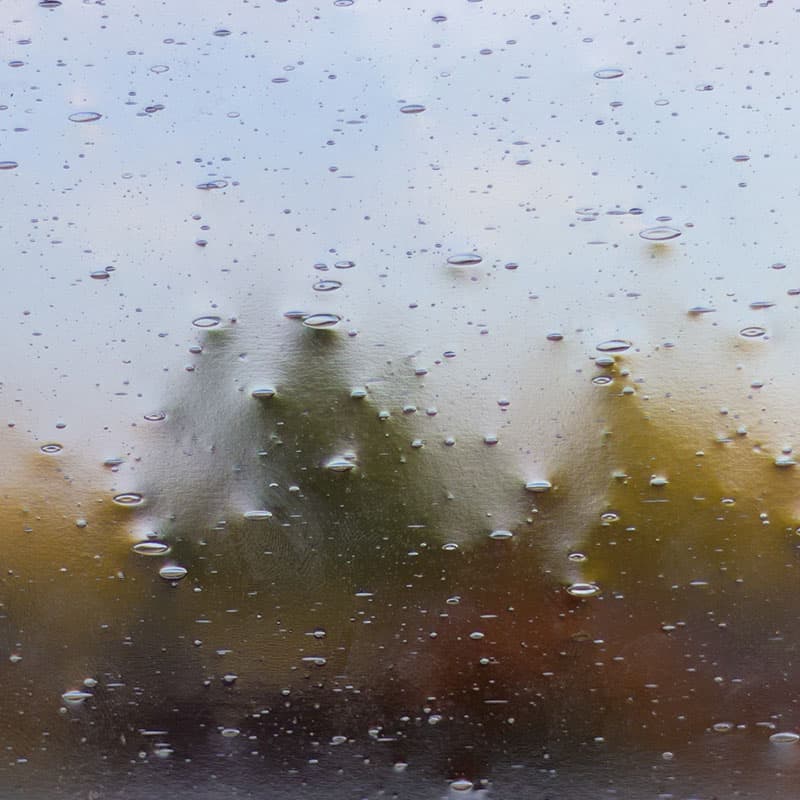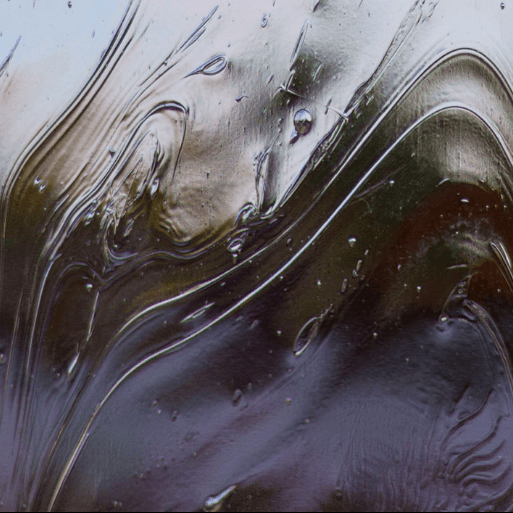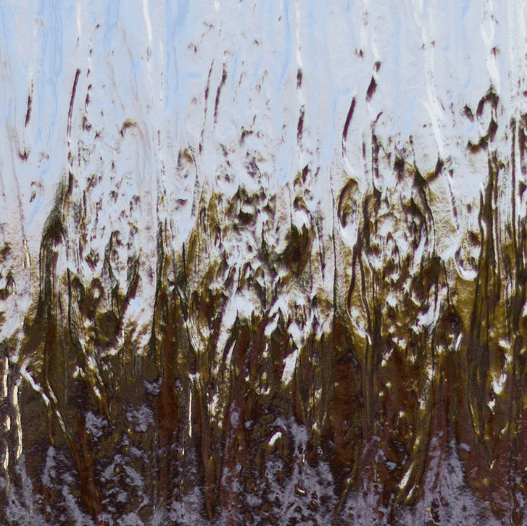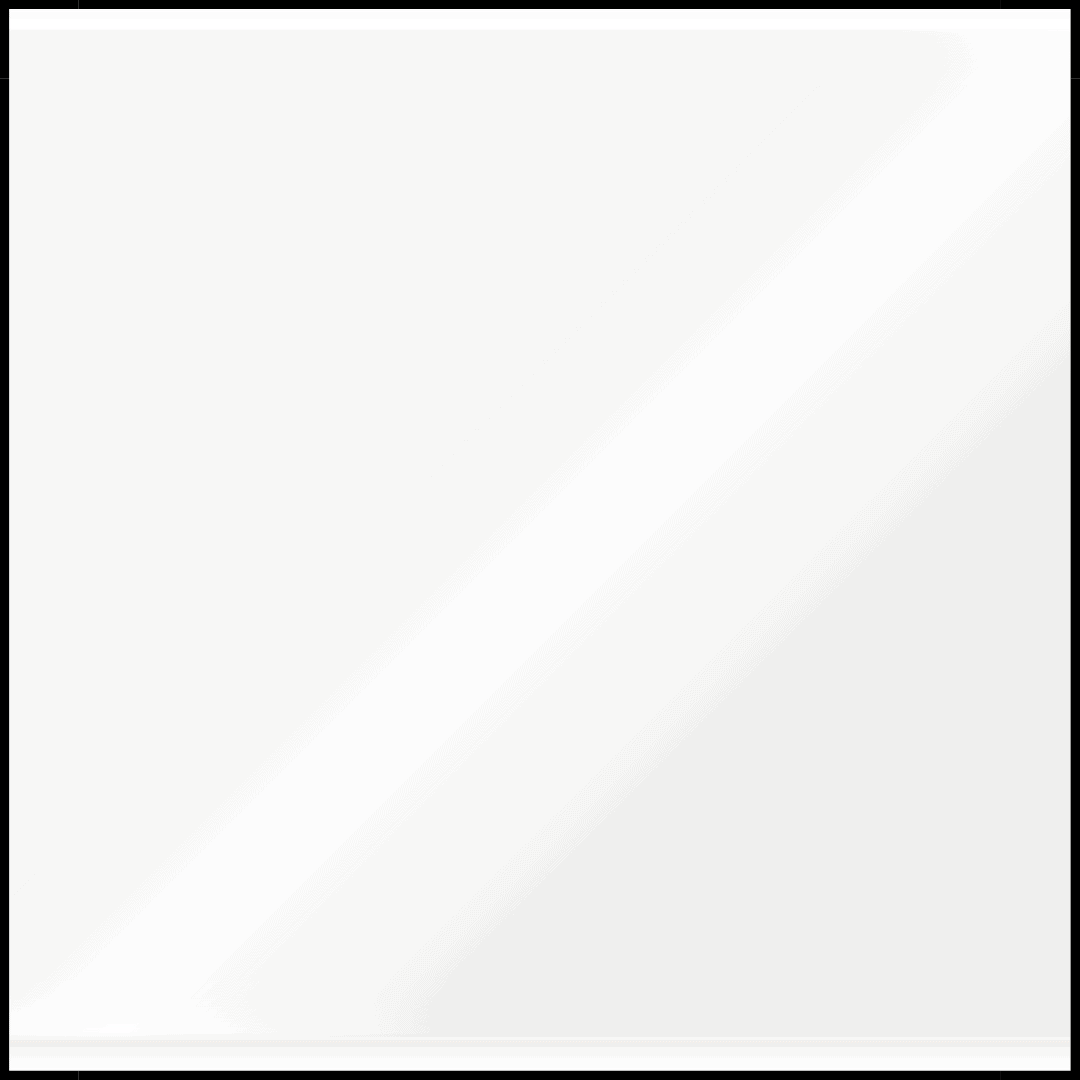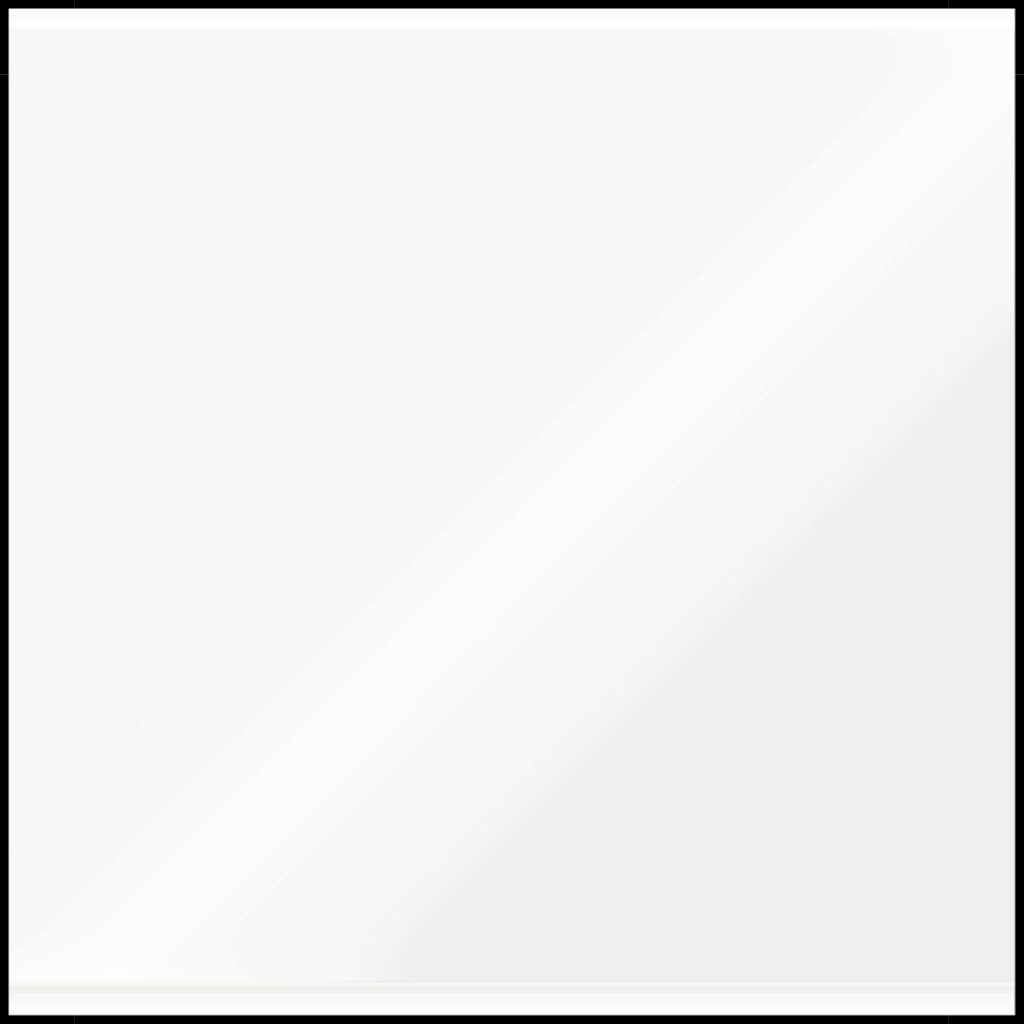 Finishing
We are dedicated to ensuring the value of our products from beginning to end. Finished doors will be shipped to you, sanded 80-120 grit and ready for finishing application. Due to transportation and handling, additional sanding may be required on site before applying any product. We strongly encourage following all manufacturer instructions to properly protect your door from the elements.
Maintenance
We recommend annually checking the door's finish annually to verify that it is preventing moisture from reaching the wood surface. Refinish doors every 1-3 years as necessary, or as recommended by the finish manufacturer. This will support the longevity of your beautiful custom doorway.
Our Guarantee
We guarantee our doors to be free of defect caused by faulty workmanship or materials for up to one year from the date of purchase. To obtain complete warranty information, please contact us directly.
Multi-Point Locking System
Our multi-point locking system offers equal security on both sides of the door. 
We use fine design, precise machining, and high-quality materials to provide the most durable, secure system on the market.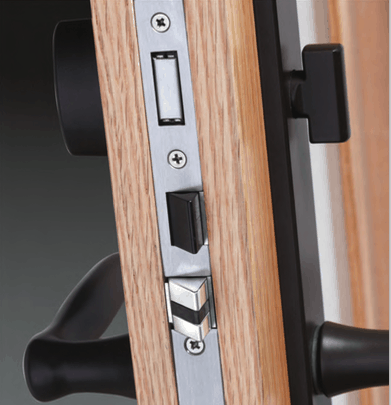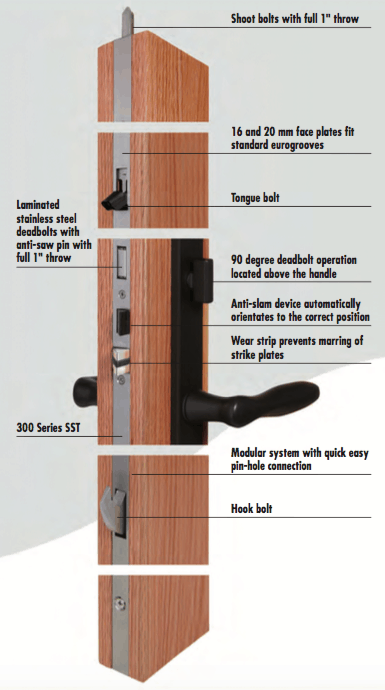 90 degree thumbturn located above the handle

Can be customized into 

3 or 5 point tongue, hook or shoot bolt versions. 

Independent deadbolt feature allows you to secure the door without engaging the remote lock points. 

Available with 16 and 20 mm faceplates to fit standard eurogrooves 

Corrosion-resistant 300 series SST ensures longevity in beauty and performance

Anti-slam device automatically orientates to the correct position
Exterior Doors expand and contract depending on the climate they are exposed to. Adjustable door hinges allow the homeowner to adjust their door to fit properly as the exterior door fluctuates with the climate. This helps ensure the swing and seal of the door is correct as the seasons change.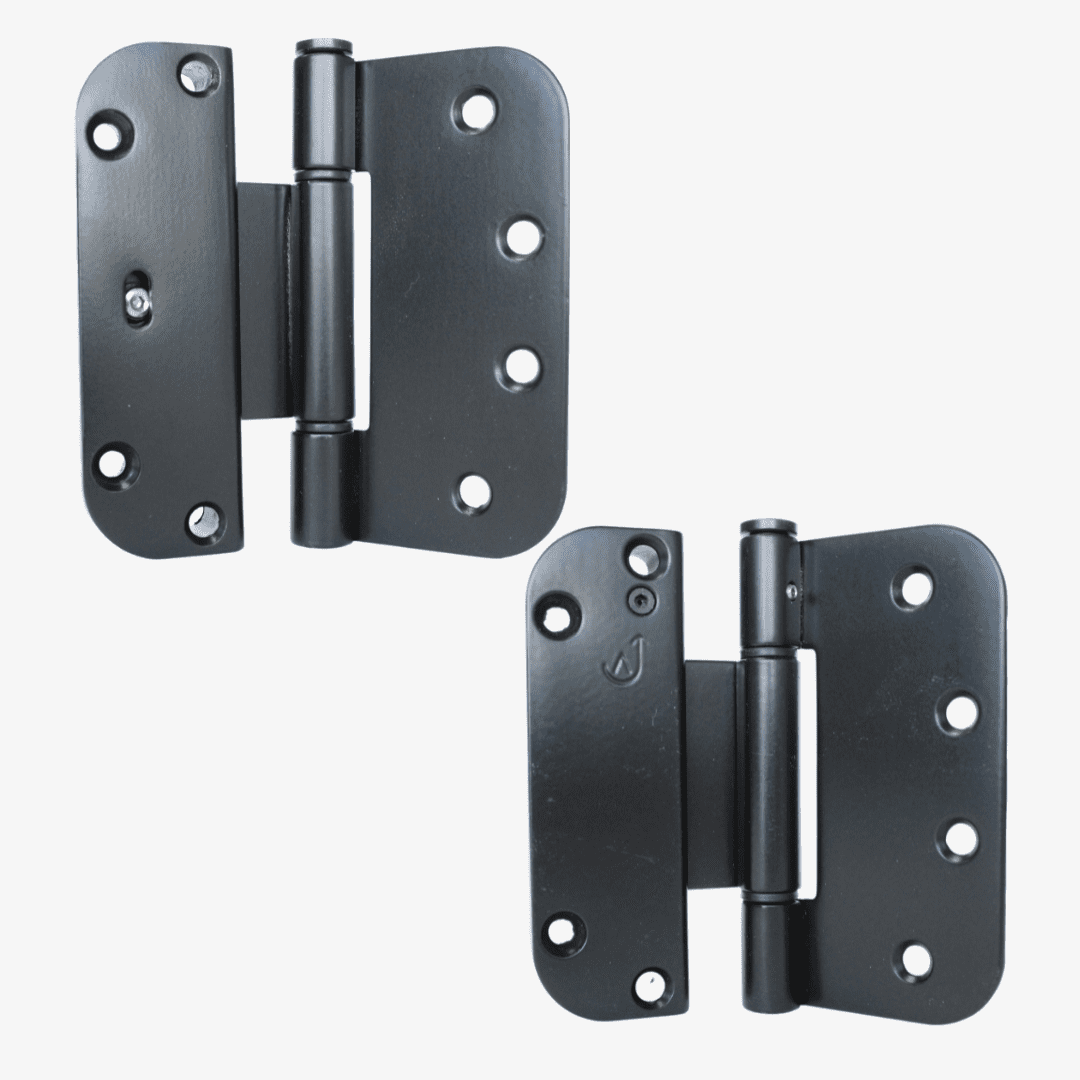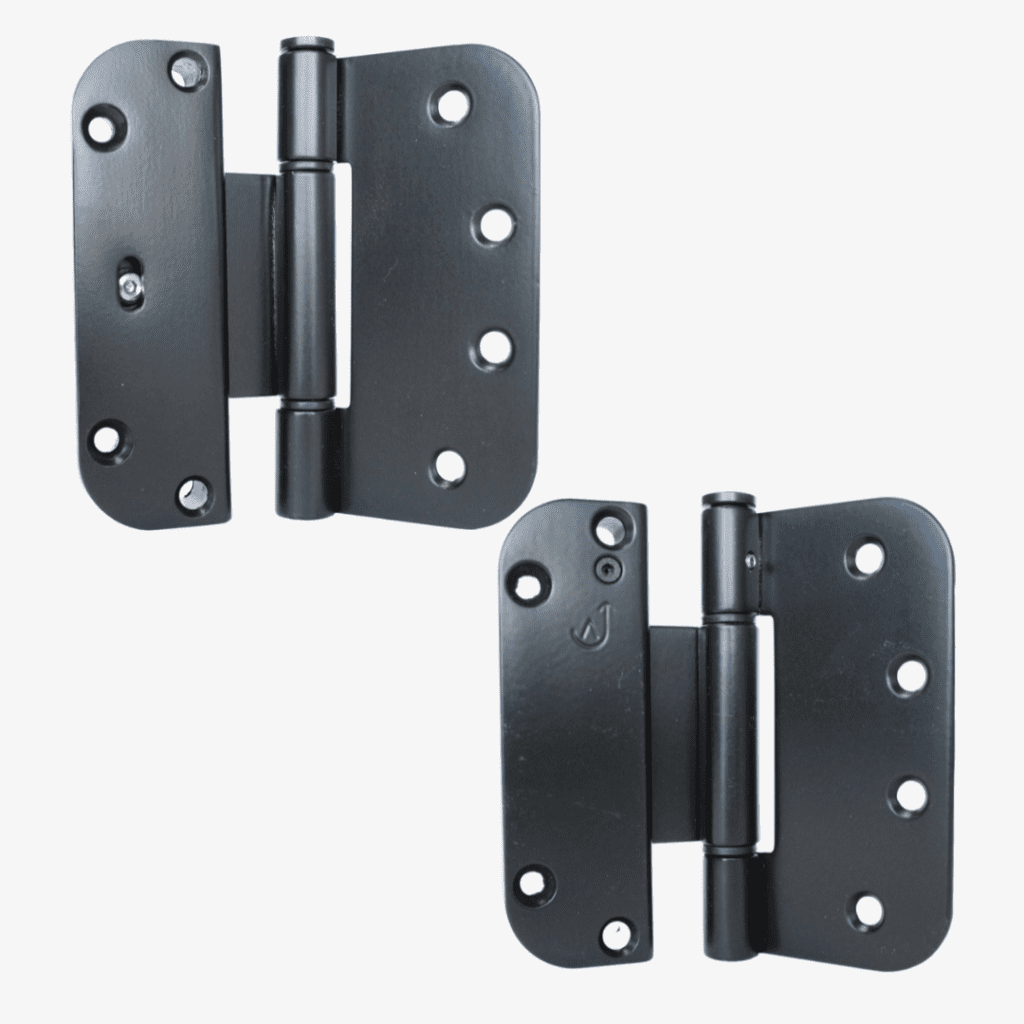 Aspects of Innovation
Allows for Seasonal Adjustments

Makes it easy to adjust your door's sight lines and seal when the climate alters your exterior door fit. 

Increase Efficiency

Decreases expenses, time, and materials that it would take you to adjust the doors fit verses the traditional methods of adjustment with non-adjustable hinges.  

Durability

The hinge is designed to be more durable and less damaging to your door.
Hinge Benefits 
Allows you to Adjust Doors 1/4" vertically and 3/16" horizontally
Increased versatility

reversible for left or right-hand hinge applications

Surpasses Industry Standards

Exceeds Builders Hardware Manufactures Association's 3 standards for doors. 
Whether you're looking to compliment a lakeside cottage, recreating a vintage property, remodeling a family home, or finishing a new house—Great Northern Door will go above and beyond to bring you an unrivaled variety of custom-made, wooden garage, interior, and entryway doors.
No matter the project, we can create a door to match your taste and style. 
Build a front door you can't wait to come home to.