Door Colors and Materials
Below are our six most popular color choices (on alder) for our stained wood doors.  You are not limited to these colors only, however, can help you work with our finishing partners to create a stain color that fits the style of your home.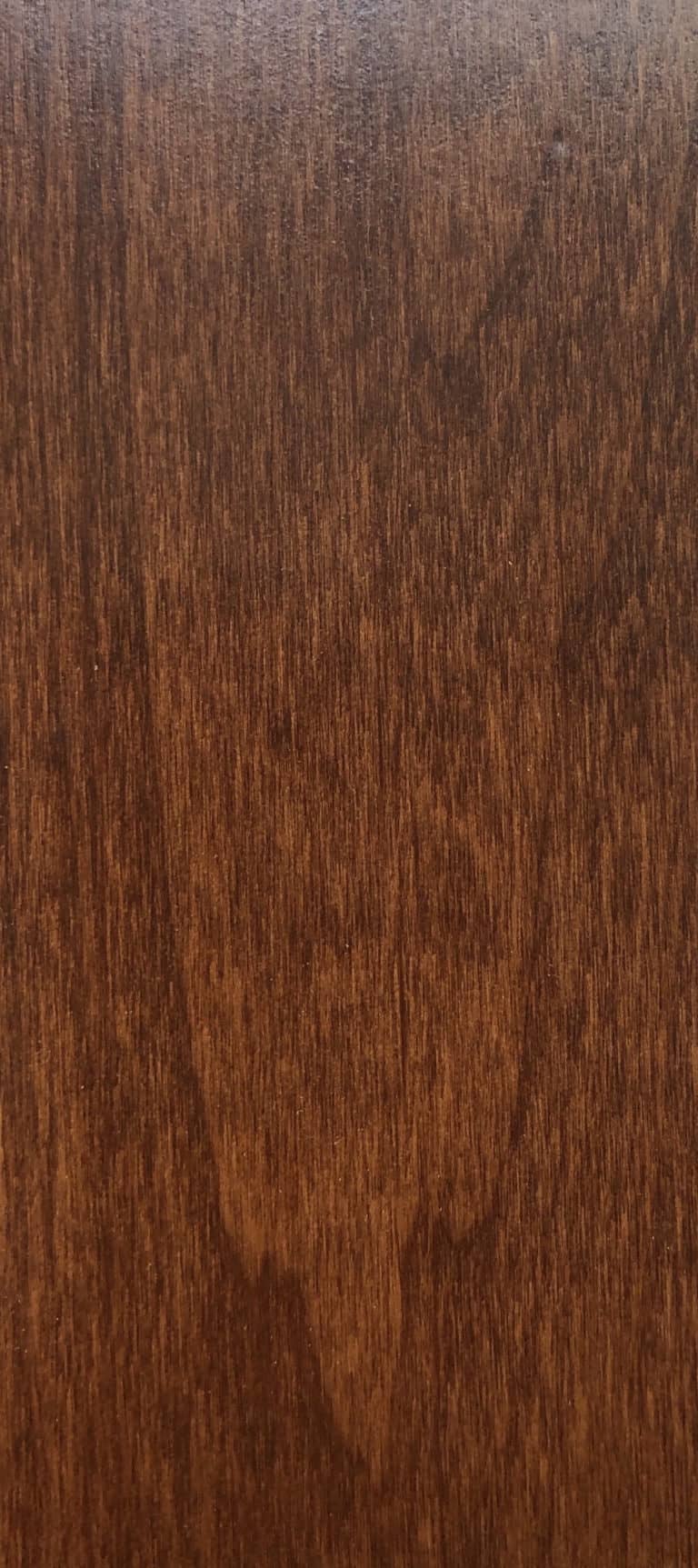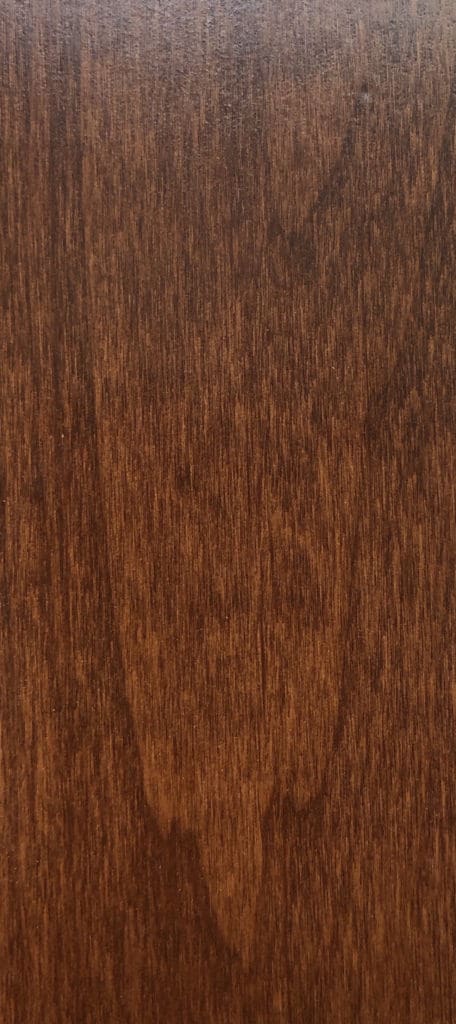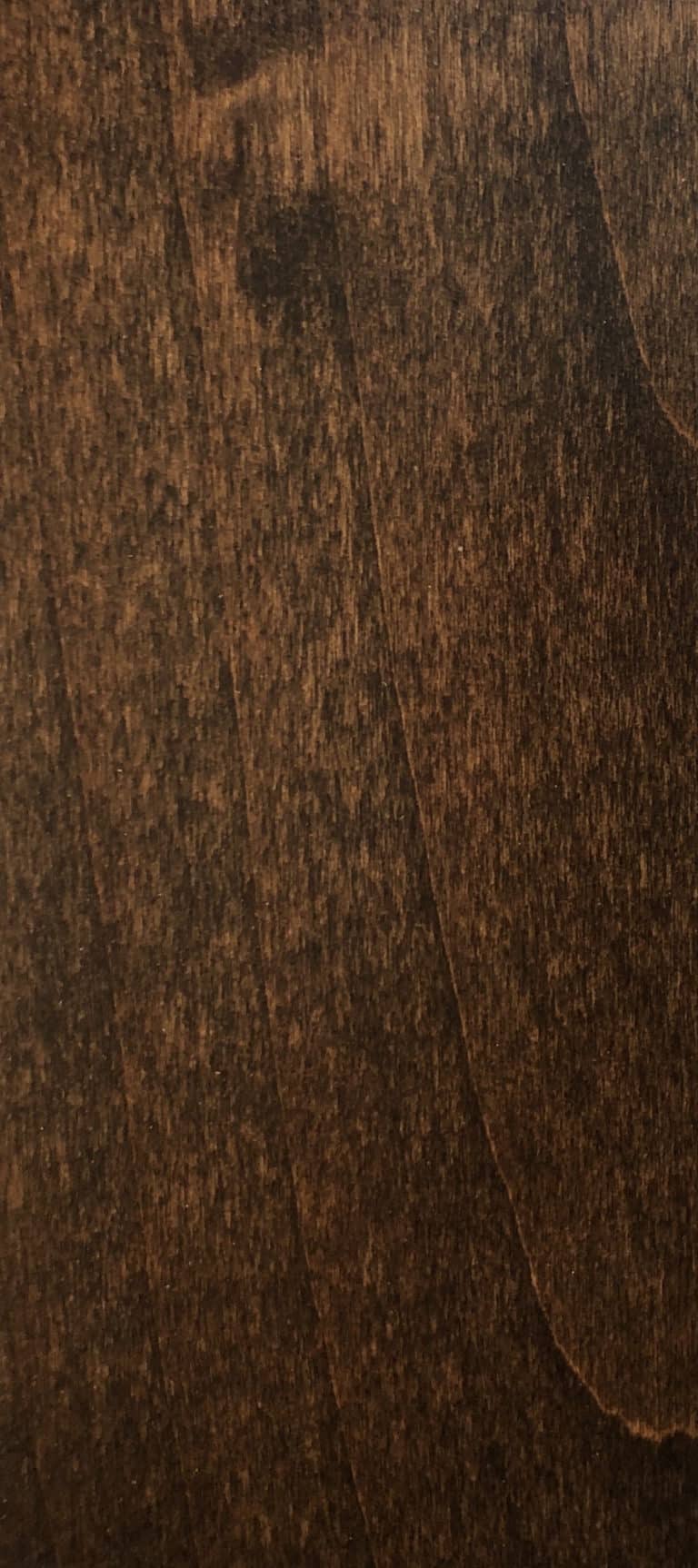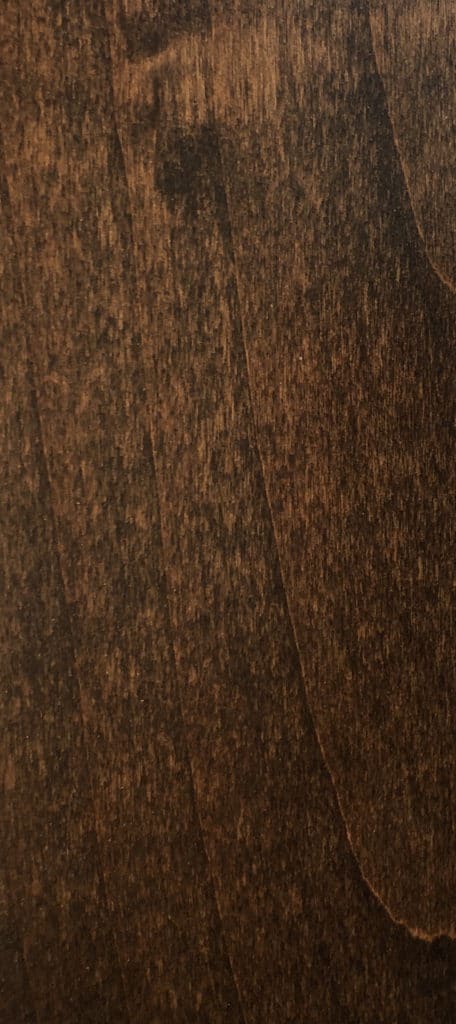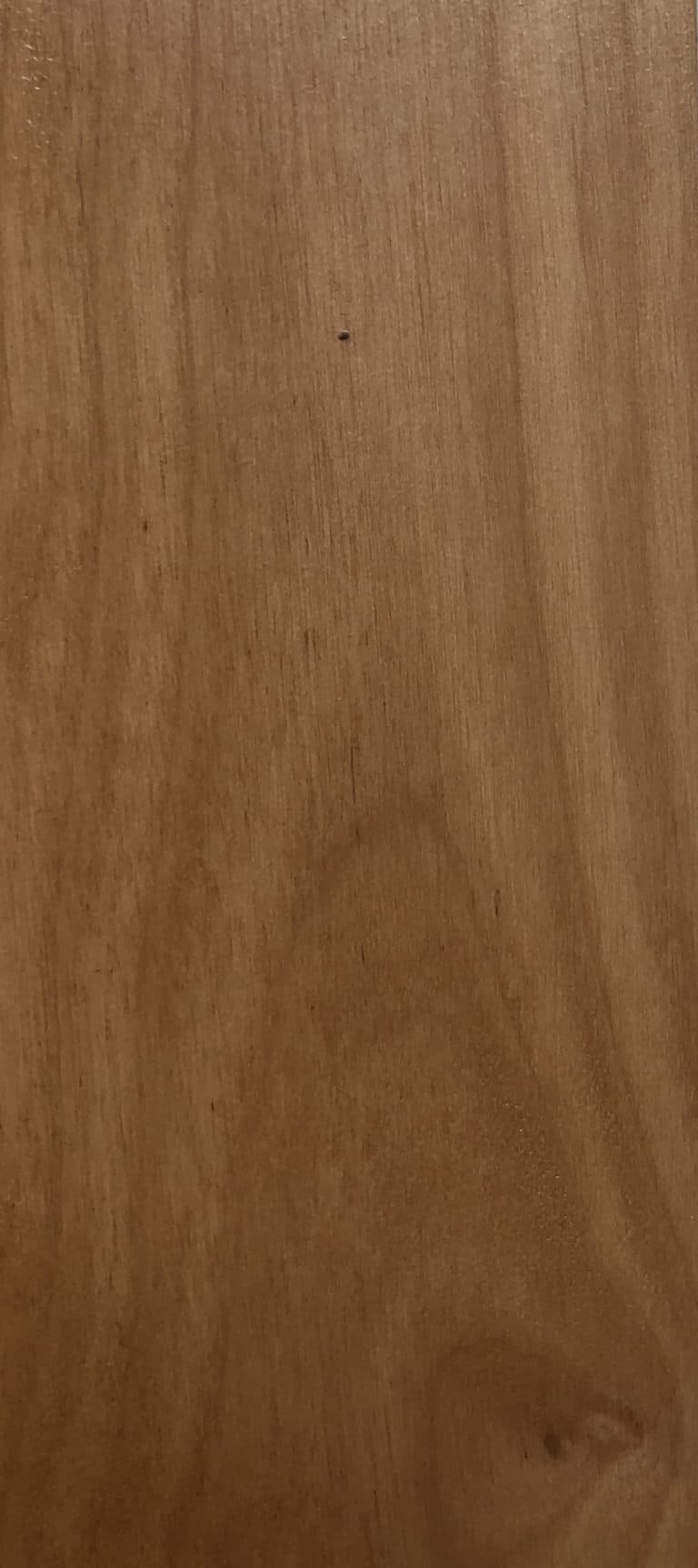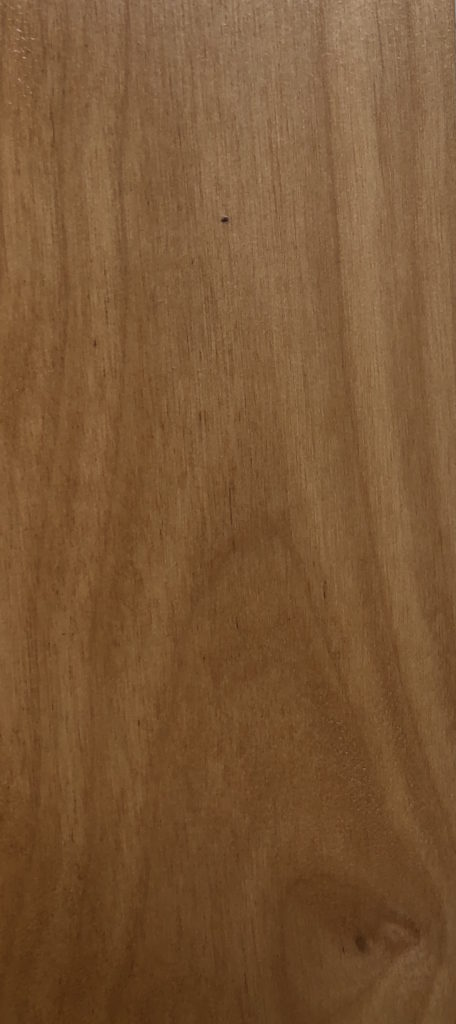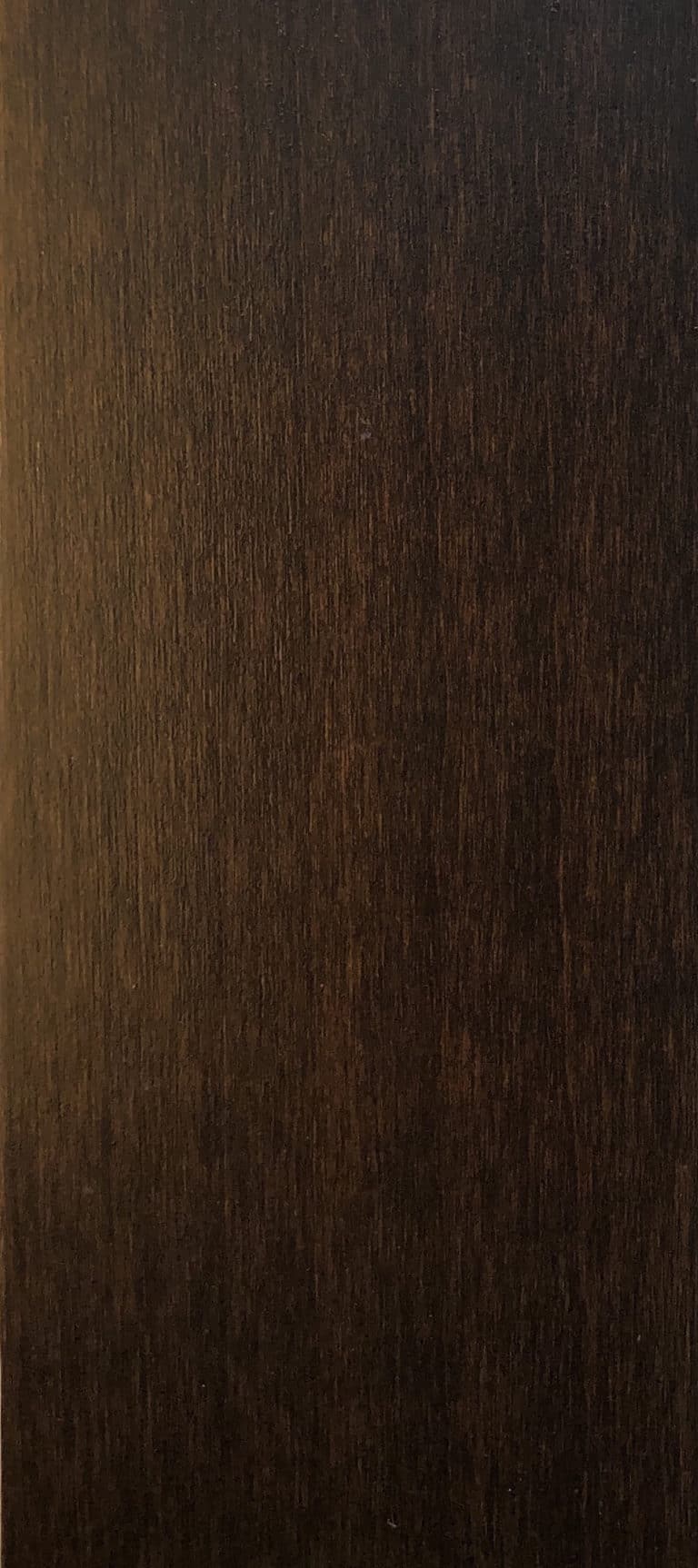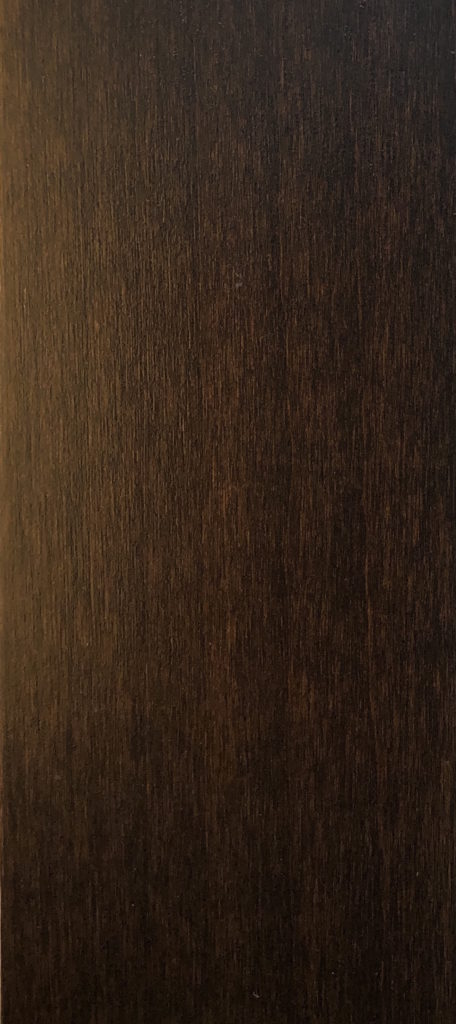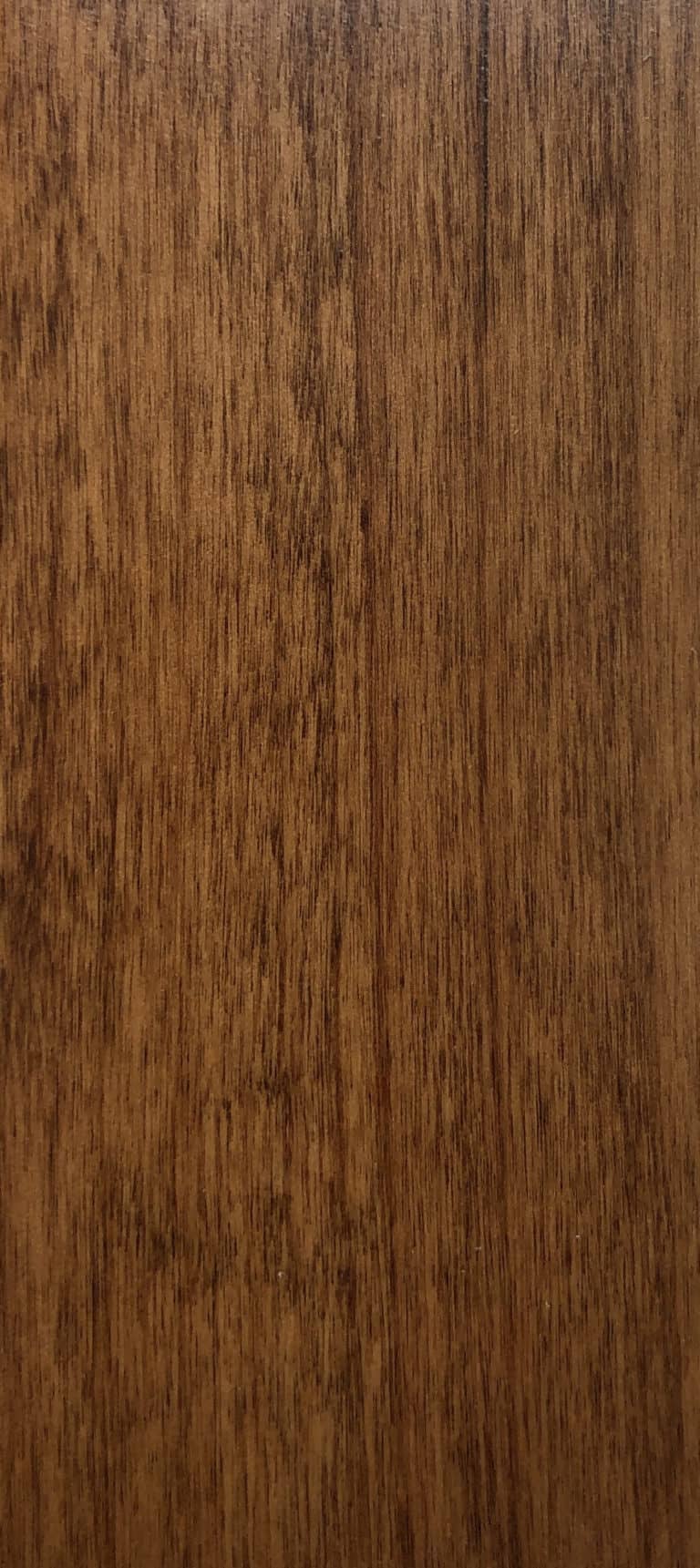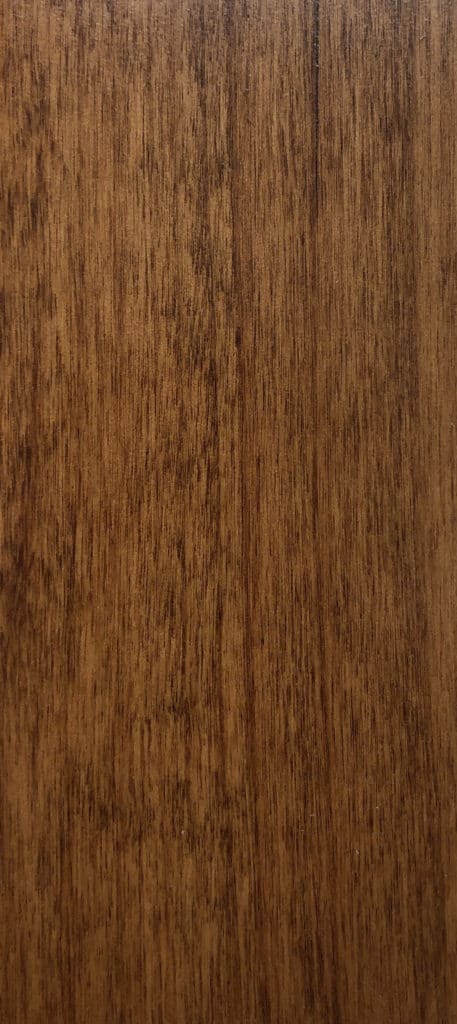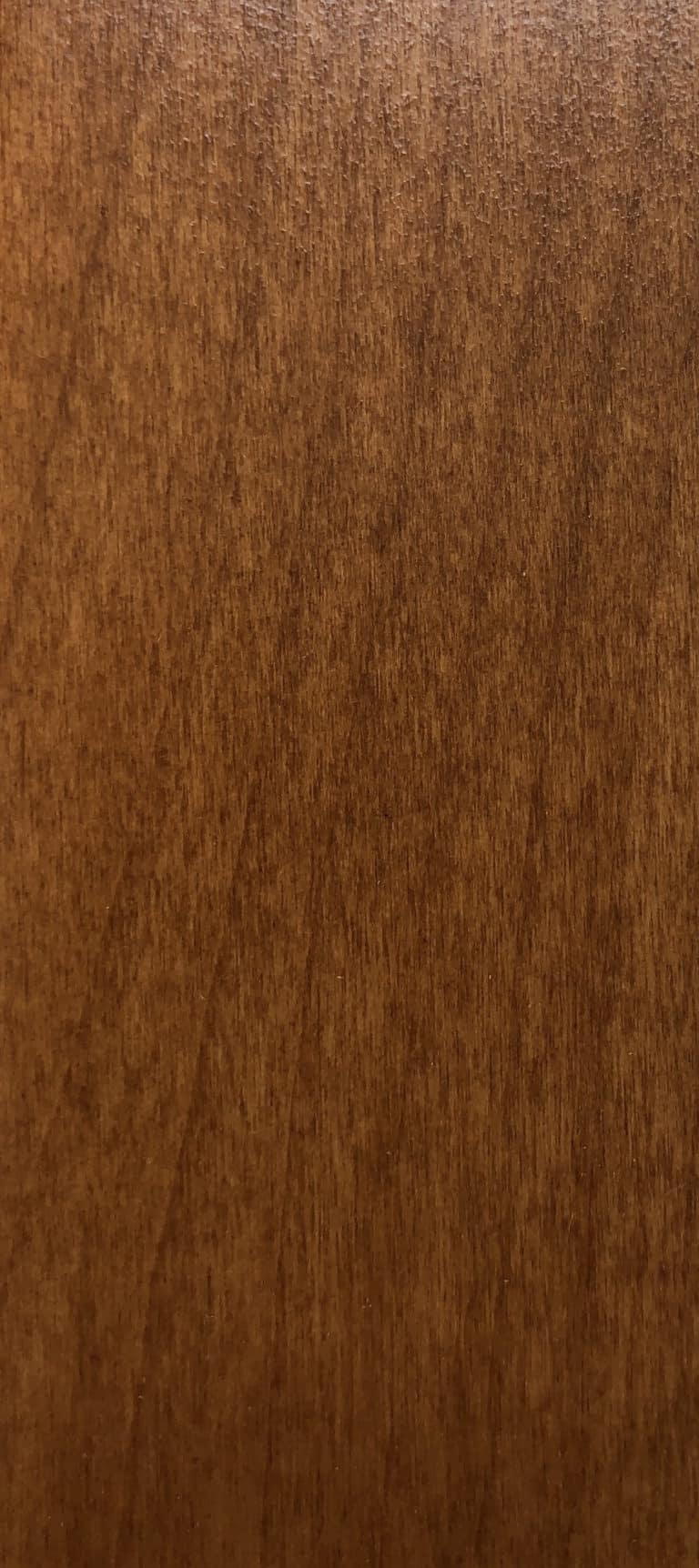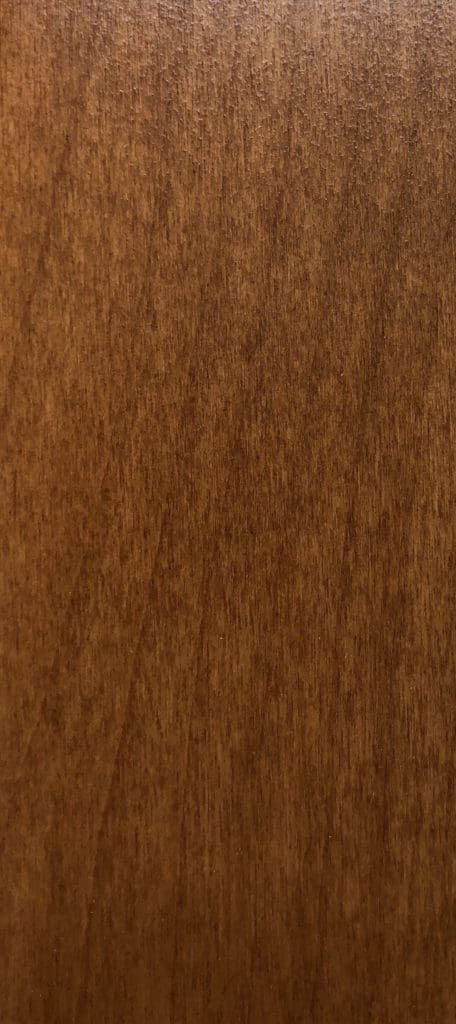 Below are some popular wood options for our custom doors.  Achieving a specific color and style requires selecting the right wood for each purpose and understanding how that wood will be finished.  Our experts can help you make the right choices and help you create your perfect door!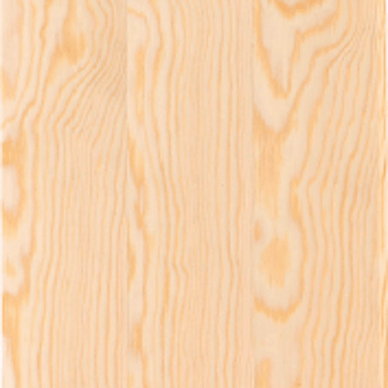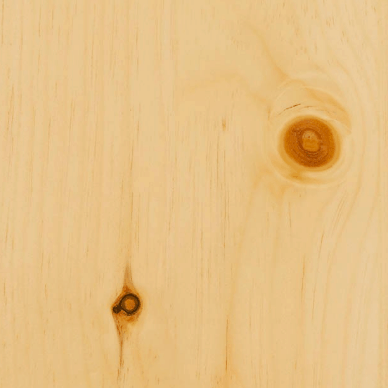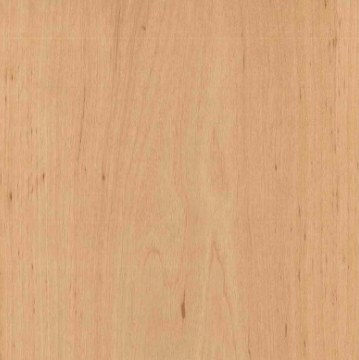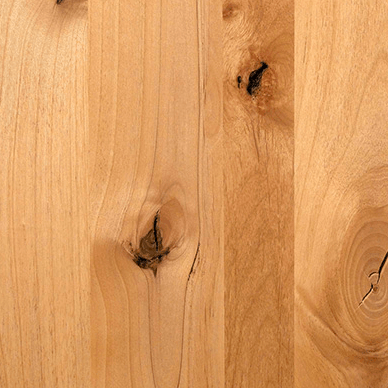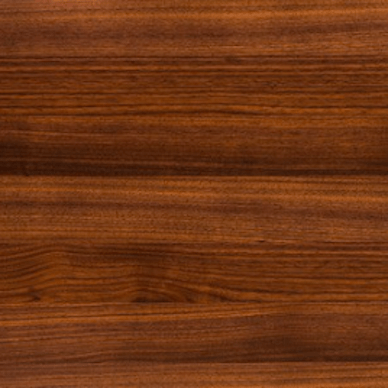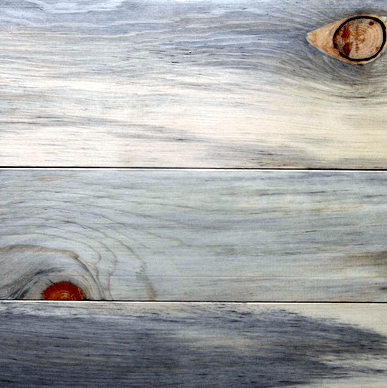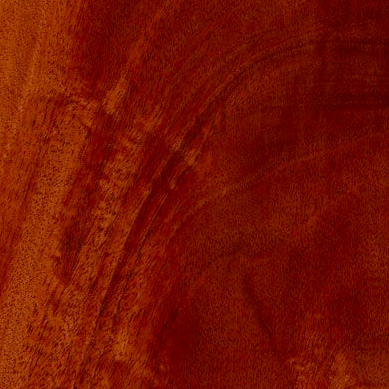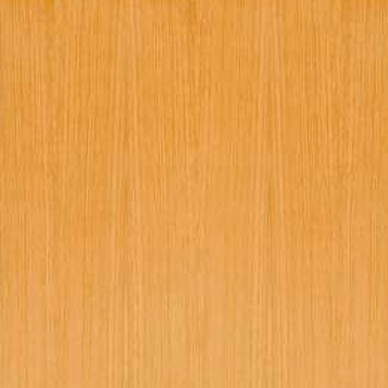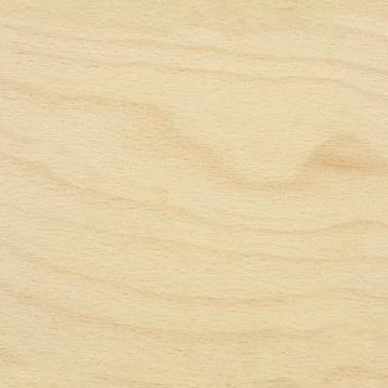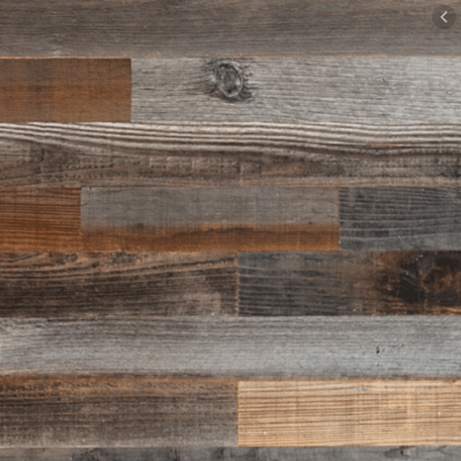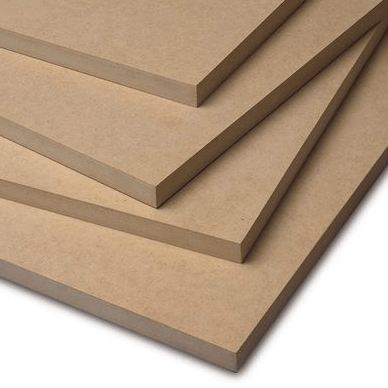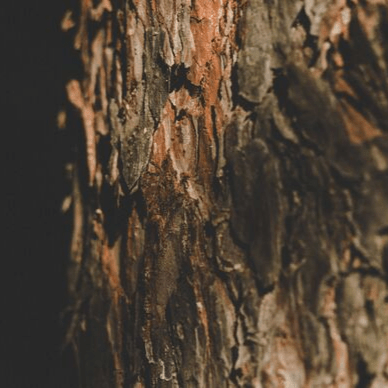 Alternative Composite Doors Colors
Our Alternative Composite doors are currently available in these 10 realistic wood-look colors:
The standard glass option for our doors is 1/2″ double pane clear glass.  Additional options include: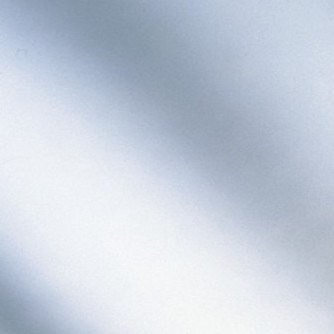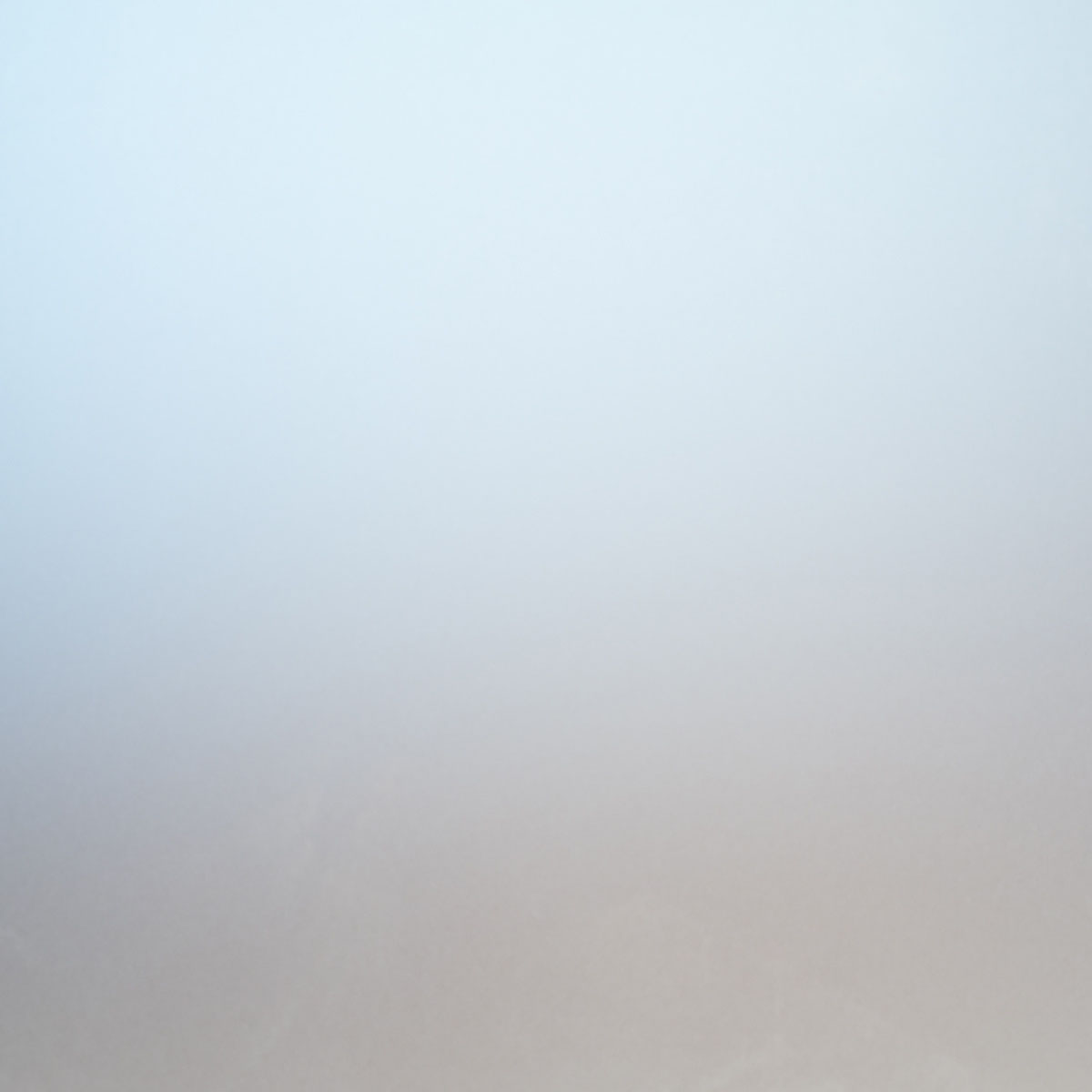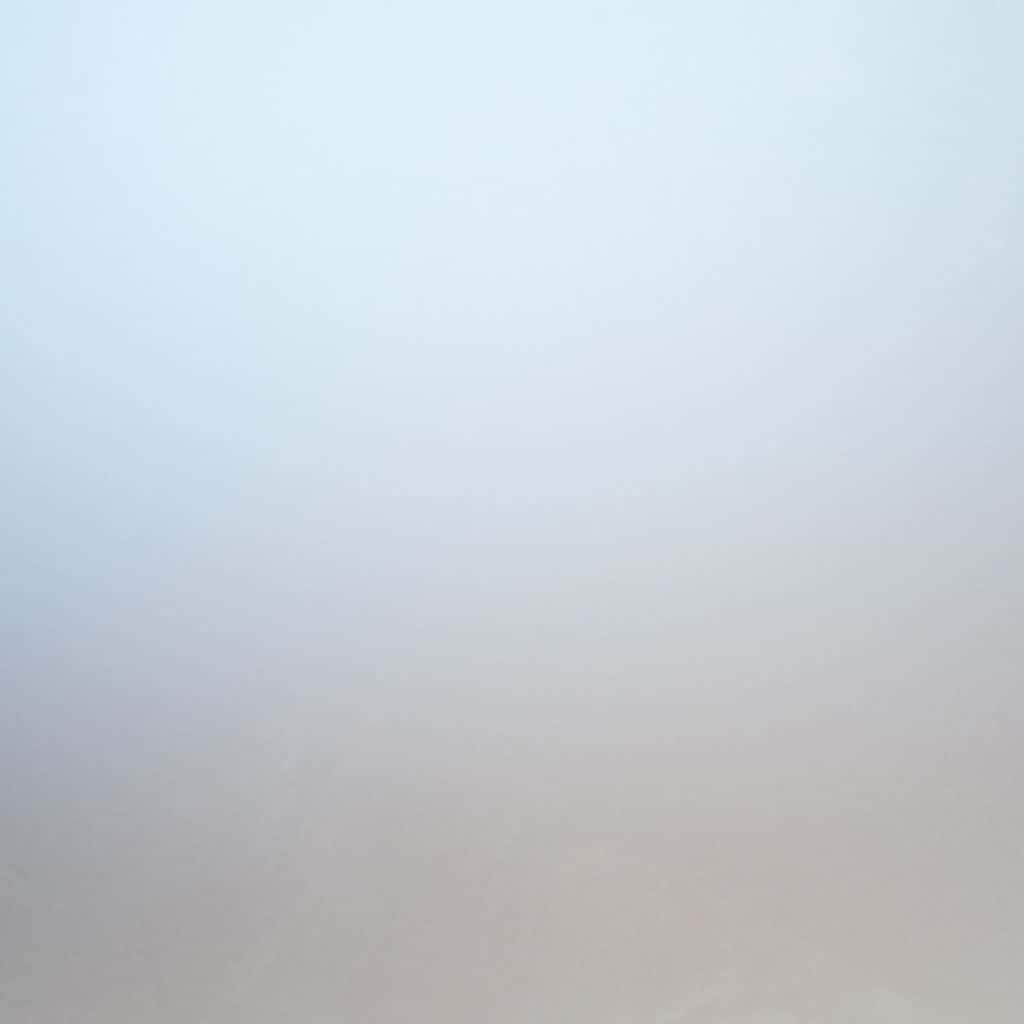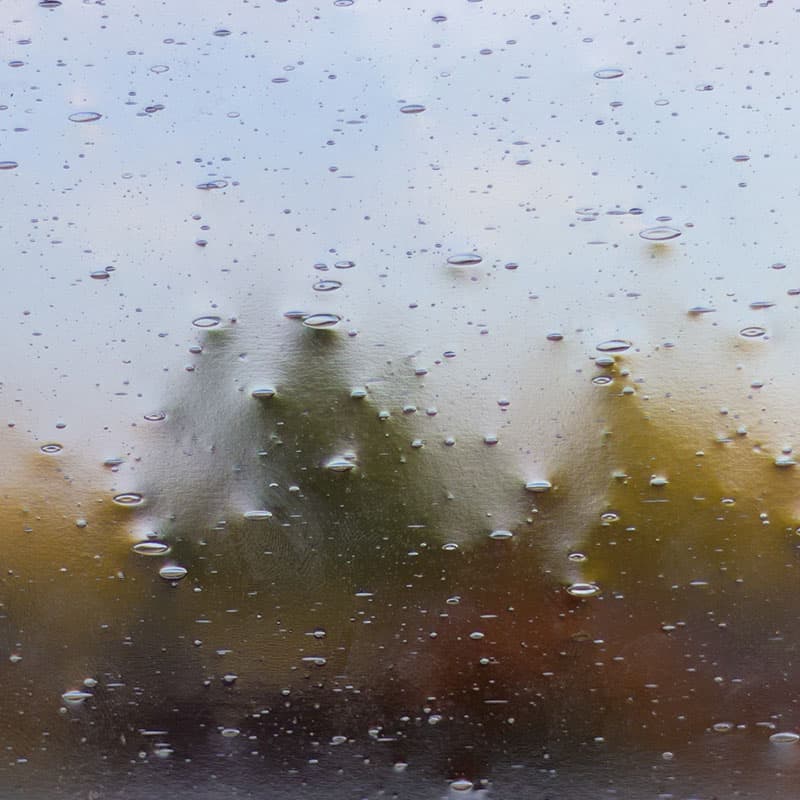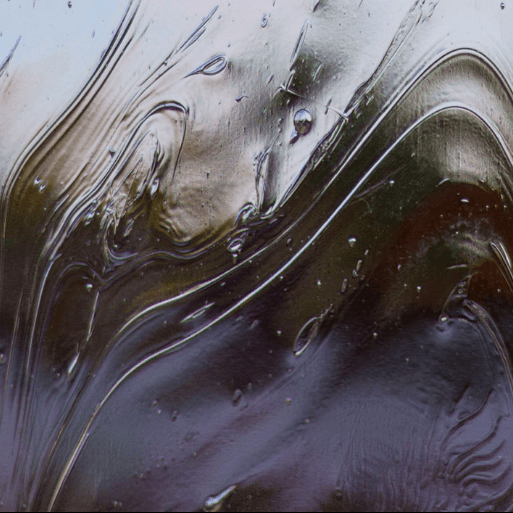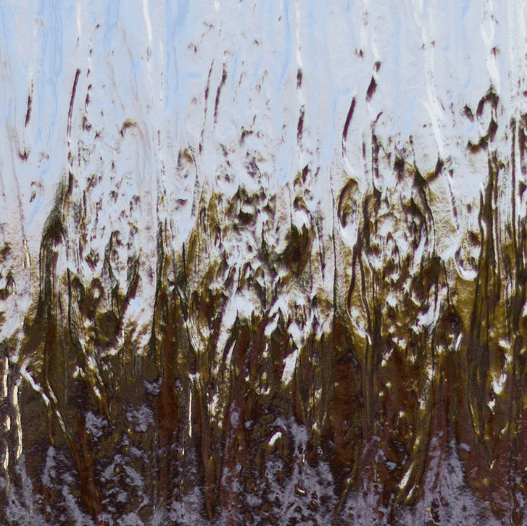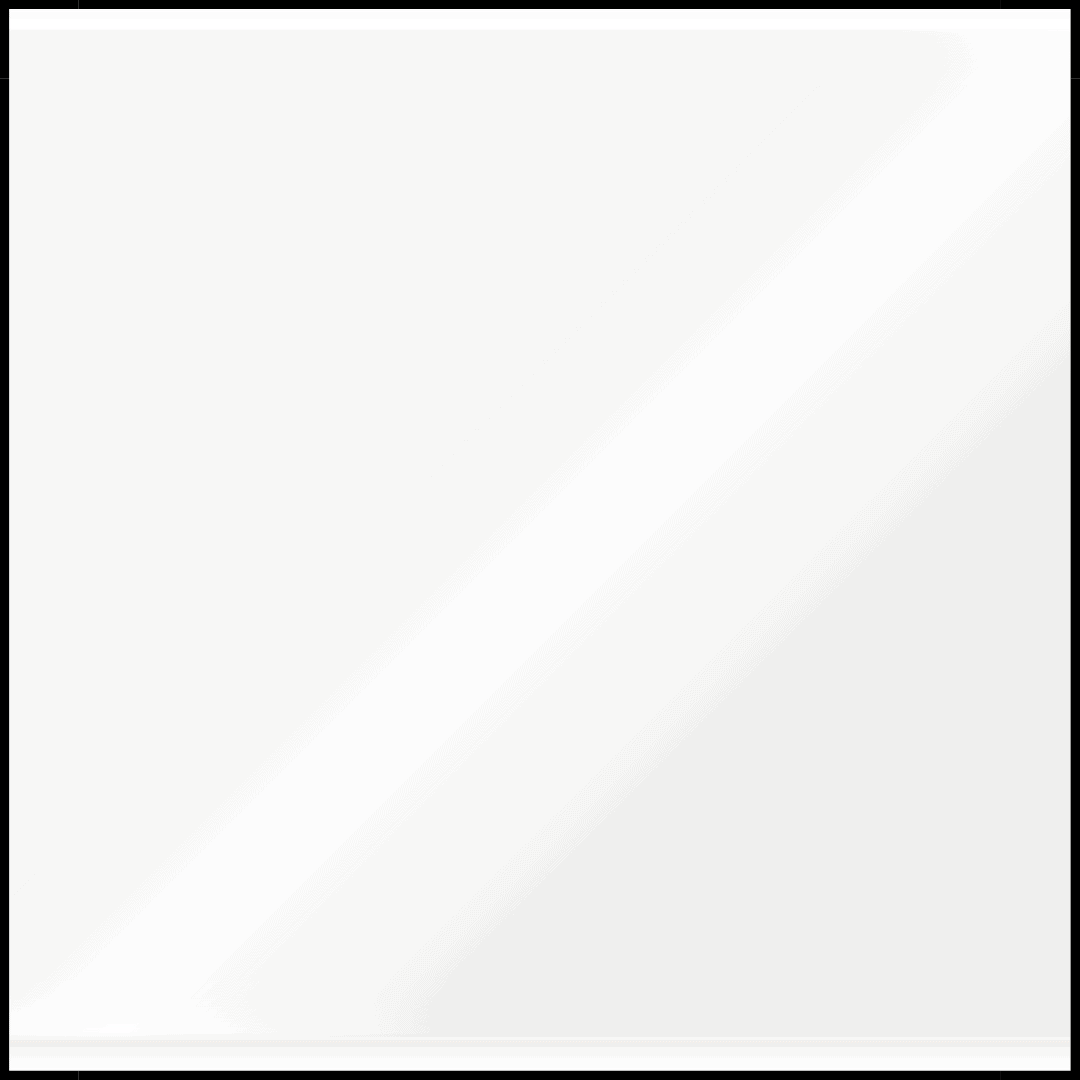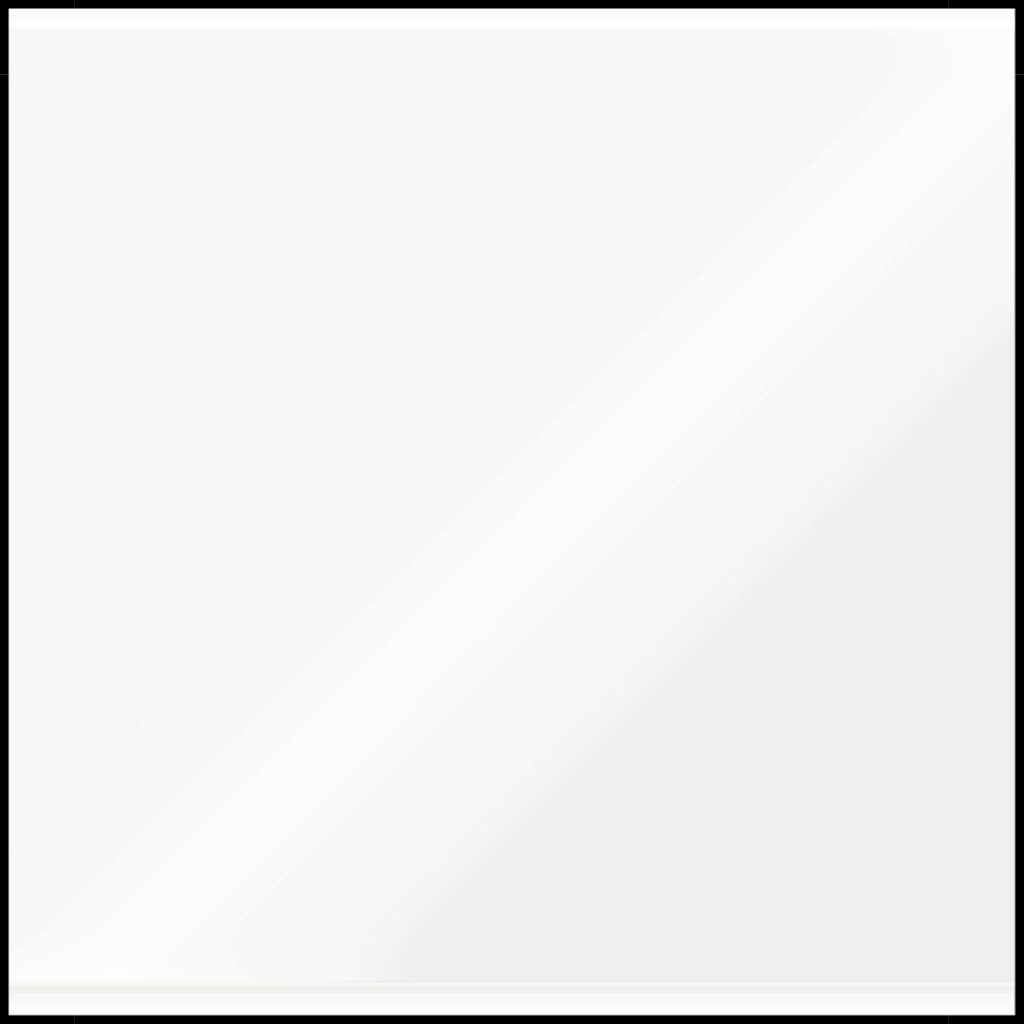 Ready to get started?  Let's create your perfect door!