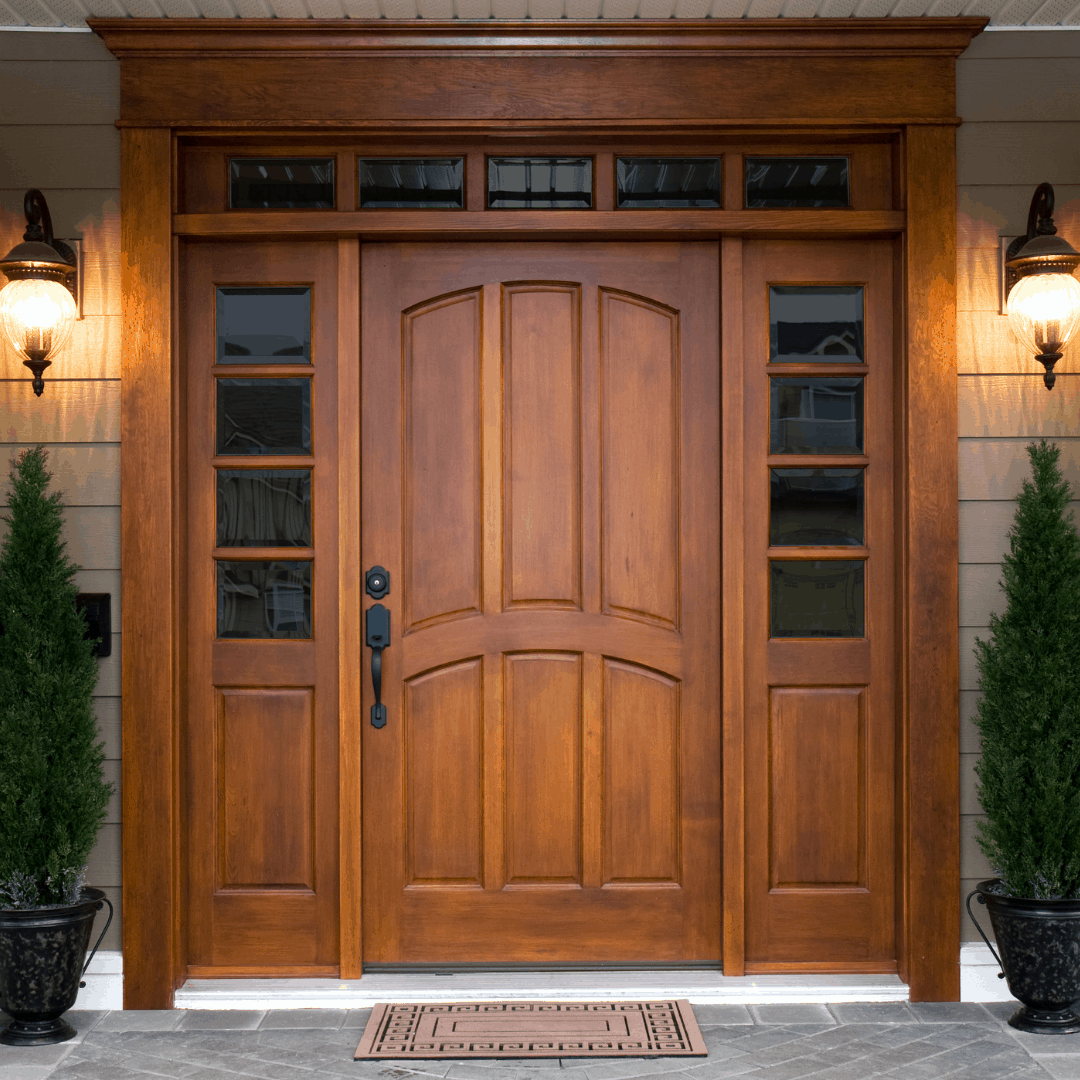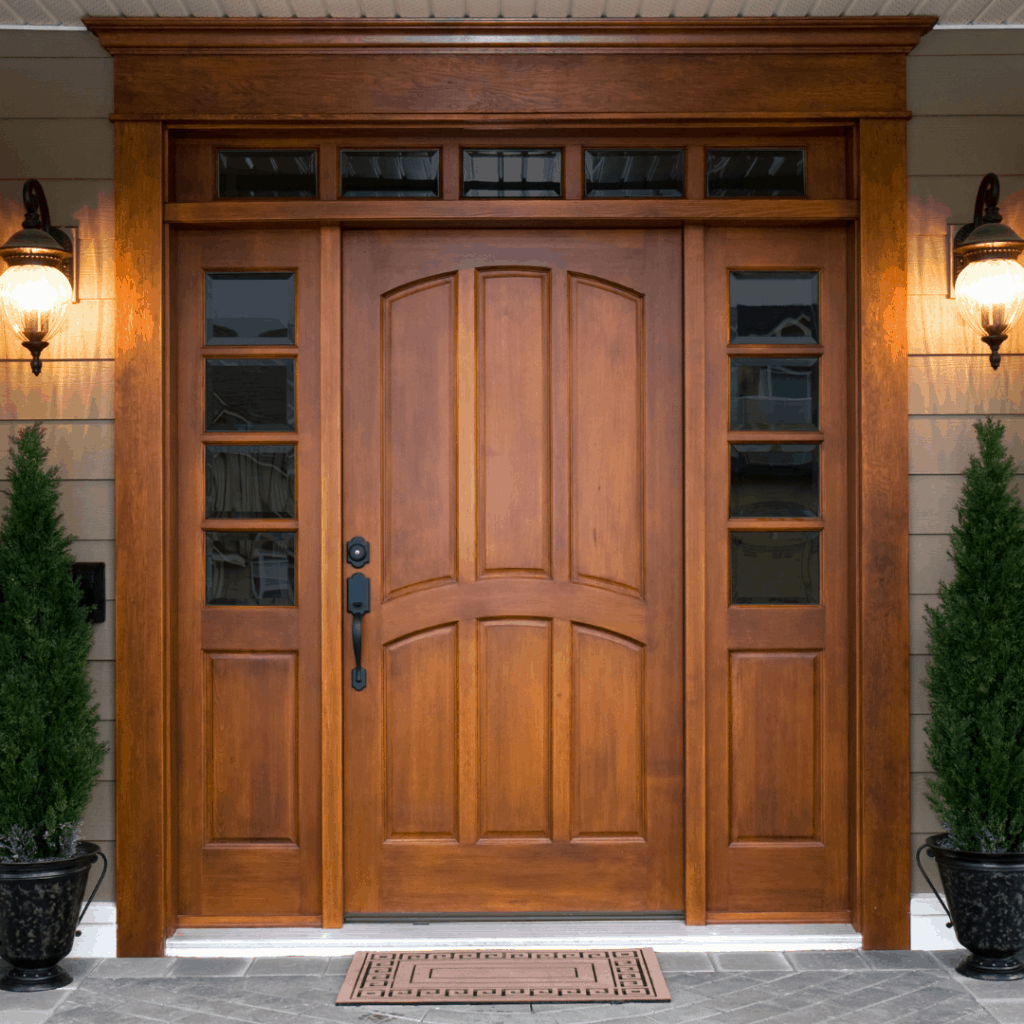 WE BUILD CUSTOM DOORS FOR HOMES ACROSS THE COUNTRY
At Great Northern Door, we take great pride in everything we do. As an industry leader in luxury, our quality doors are built to be timeless. Our design capabilities are nearly limitless, making your door absolutely unique to your property.
Our commitment to woodworking trade secrets and crafting details has earned us a special reputation with builders and consumers as providers of the highest quality wood and Alternative Composite doors.
EXTERIOR DOORS
A wood entry door dramatically changes the look of your home and will make a lasting impression on all your guests. Custom, traditional and flush styles available. 
GARAGE DOORS
Compliment a lakeside cottage, recreate a vintage property, remodel a family home, or finish a new house—we've got a garage door or you.
INTERIOR DOORS
Custom designs ranging from flush, rustic to refined, bold looks with exceptional quality 
"Doing business with Great Northern Door has been a pleasure! Your customer support is fantastic and you guys are great to work with. It's nice to know that special orders are never a problem."
"I have been working with Great Northern Door for over 3 years and they are an amazing company. They provide a great product as well as great customer service!"
"We have been buying Great Northern custom wood doors for many years. Their doors are carefully built and very competitively priced. Our customers absolutely love the finished products. Cannot recommend them enough."
* These fields are required.