Style Options, Specifications and Door Construction
Each door we build is unique.  Below are a few of the design options available to get you started on a design that will work for your home.  These designs can be customized to fit your exact style.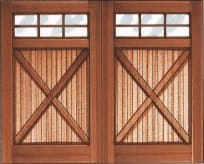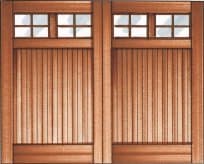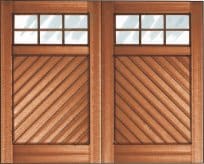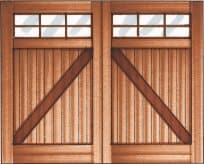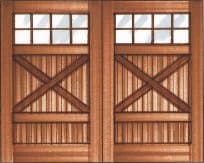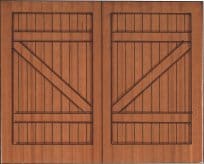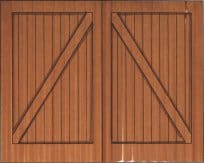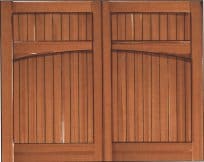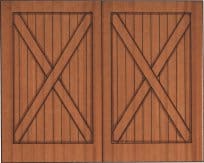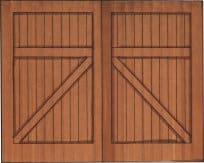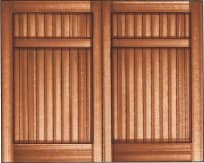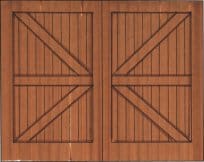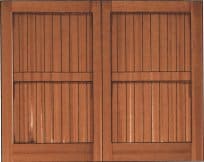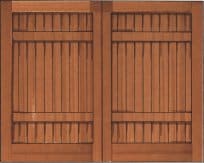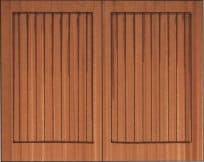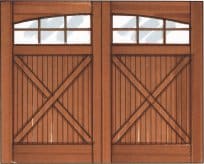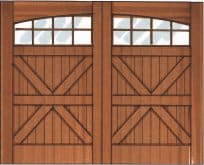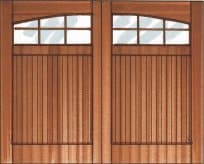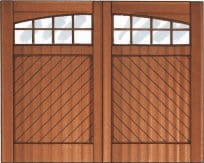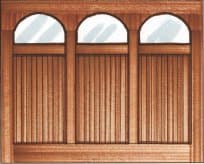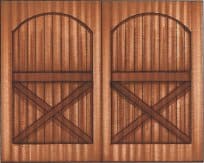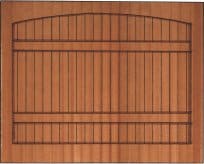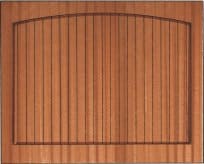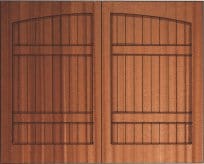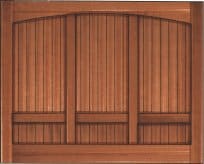 Like what you see, but want to make a few changes?  Your door dreams start here.  Bring us your idea and we will make it happen!   Oh, the possibilities….let's create your perfect door!
Door Thickness: 2 1/8″, Option to Upgrade to 5/8″ reveal for 2 5/8″ Thick (Architect Series)
Premium 1⁄4" stain grade Luan interior panel which can be stained or painted
Standard 1⁄2" clear double pane insulated glass: additional glass options available.
All rails, styles, and crossbucks have a bead of clear polyurethane sealant.
Profiled (Architect Series) or square profile (Craftsman Series) on rails and muntins
Size up to 20' Wide and 14' Tall
Over 120 design options (Architect Series) or 75 design options (Craftsman Series) standard, or create your own custom design
CRAFTSMAN SERIES DOOR CONSTRUCTION
ARCHITECT SERIES DOOR CONSTRUCTION
At Great Northern Door we are dedicated to working closely with you to create a distinctive, handcrafted work of art to match the high-end style of your home.
Whether you're looking to compliment a lakeside cottage, recreating a vintage property, remodeling a family home, or finishing a new house—our garage doors offers premium quality with unlimited customization and design options. Choose from square, arched or create your own style!
Let's build a doorway you can't wait to come home to.