October 4, 2019 from 11AM – 3PM
12937 Eagle Creek Parkway, Savage, MN 55378
Stop by our office and manufacturing facility on October 4th – anytime between 11AM & 3PM….we'd love to have you:
Learn more about our new Alternative Composite Garage Doors with DURA-EEZ™ Technology

Tour our shop and see up-close how our doors are made from design through wood selection, custom build and quality detailing.

 Learn about our all-wood garage, exterior doors and interior passage doors.

Enjoy some brats, craft beers and pretzels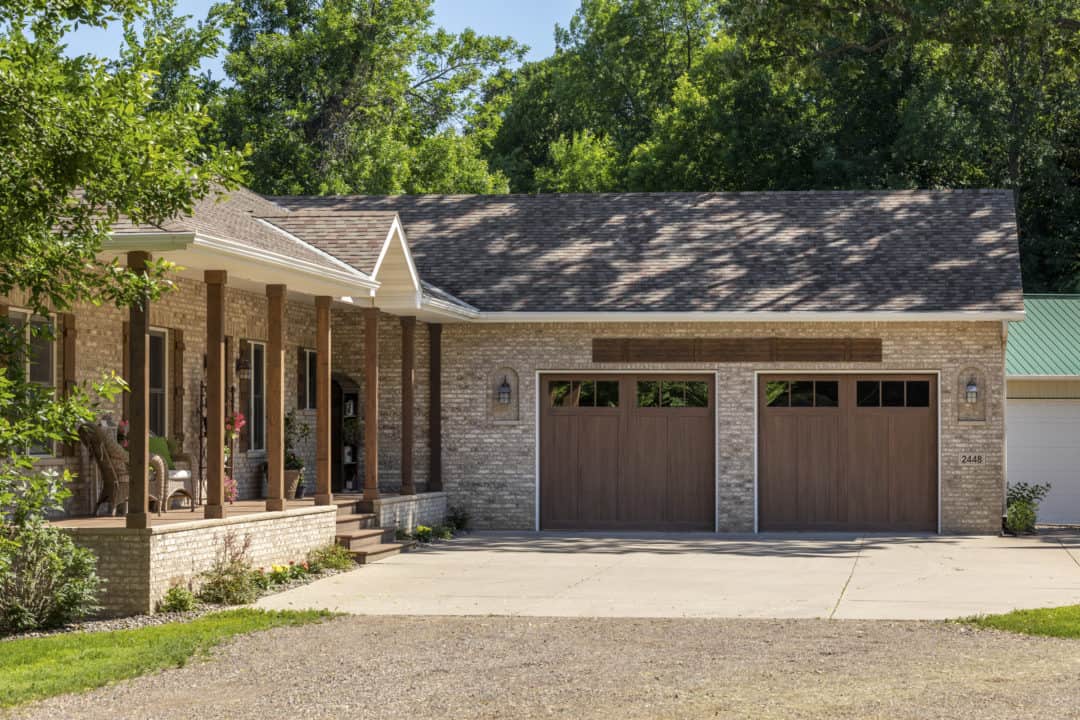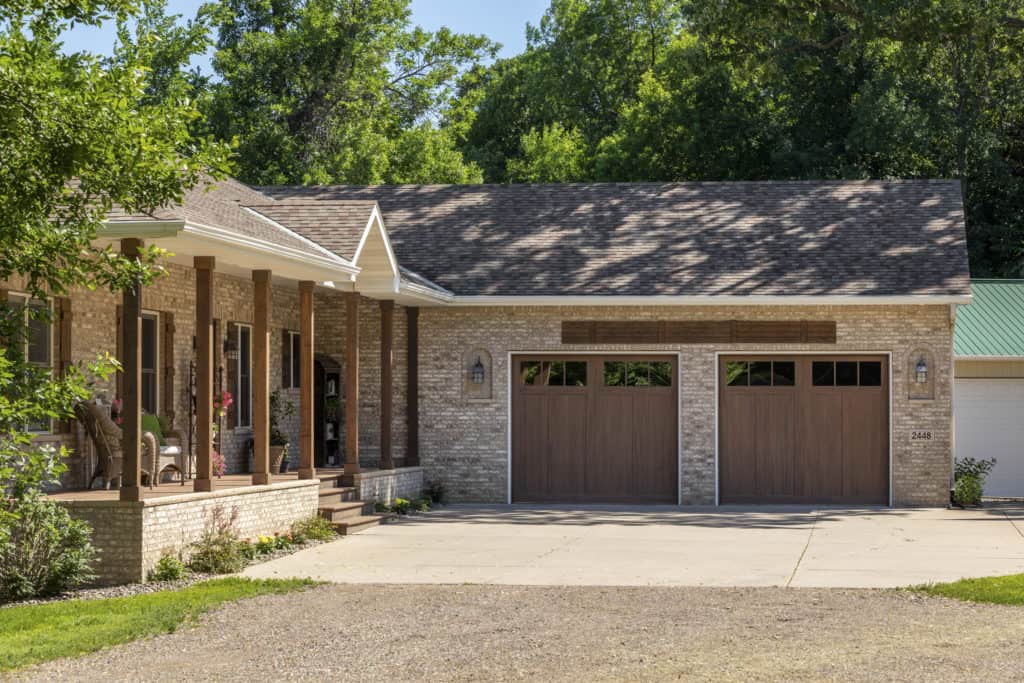 Highlight of the Tour:  Alternative Composite Garage Doors!
Homeowners strive to find the balance between durability, attractive design and less effort in maintenance and upkeep. Our alternative composite garage doors feature a proprietary technology to help make this balance easier. These garages doors blend the look and feel of genuine wood with modern technology to operate smoothly. They are easy to clean, are water, stain, and rot resistant, and best of all come without the hassles of upfront finishing and yearly maintenance. Featuring 18 designs and 6 color options, clients are assured to get the design that is right for them and their home – without compromise!
See these new doors and color options in person at our Open House!
RSVP for this event below!
Looking forward to showing you how we custom build all-wood and alternative composite garage doors!
See you there!