Three great options to enhance your curb appeal in a smart way!
2.  Front Entry Exterior Door
A truly great way to distinguish your home's curb appeal is to replace a steel entry door with a wood Front Entry Door system; also referred to as a Front Entry Door or Exterior Door.
Deciding to revive the front of your home will leave a lasting impression on your guests!  We can match your preferred style from rustic to refined with the perfect selection.  For example, we can design a craftsman style shaker wood exterior door with sidelites and transom or we can create a modern all glass style and rail wood exterior door.  We use fine design, precise machining, and high-quality materials to provide a durable and secure front entry door system.
The construction of the wood entry door is very important.  Our preferred method to insure your wood front exterior door does not warp or bow is to use a solid engineered core with a ¼" veneer on the styles and rails.
Let's not forget about security.  We offer a multi-point locking system that offers equal security on both sides of your door.
Lastly, a great option to customize your wood entry door is with decorative obscured glass.  We can help guide your selection of glass styles, some of the options include a traditional rain glass to a more luxurious look of Autumn.  Below are four ideas for glass options (other options are available).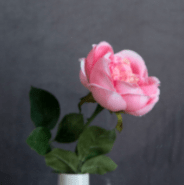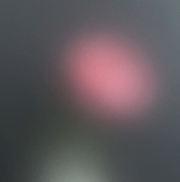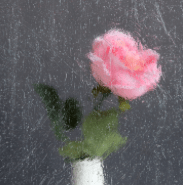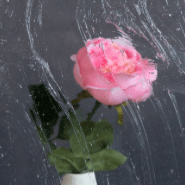 3.  Combine a Wood Garage Door with a Matching Front Entry Exterior Door
In addition to adding a wood garage door, Great Northern Door offers the ability to match the look of your garage door with a Front Entry Door system.  One suggestion would be to add a wood carriage style garage door and a wood entry unit to match.  We will work with you on design options (finishing colors, handle hardware, wood species) that will best fit your preferred style while considering your climate. 
Do you have a unique request or situation?  Great Northern Door is able to create a custom offerings to fit your exact needs so the sky is the limit on design, size, wood species, etc.  Our team will put together CAD drawings for your entry door system and/or garage door so you can visualize how the doors are going to look on your home; tie in the rest of the architecture on your home.  When you are ready to move forward our team can work with you directly, or can connect you with one of our preferred dealers in your area.